Monitor what matters. Act where it counts
Vortex's environmental sensors maximise visibility to deliver the actionable data you need. Start making smarter decisions today.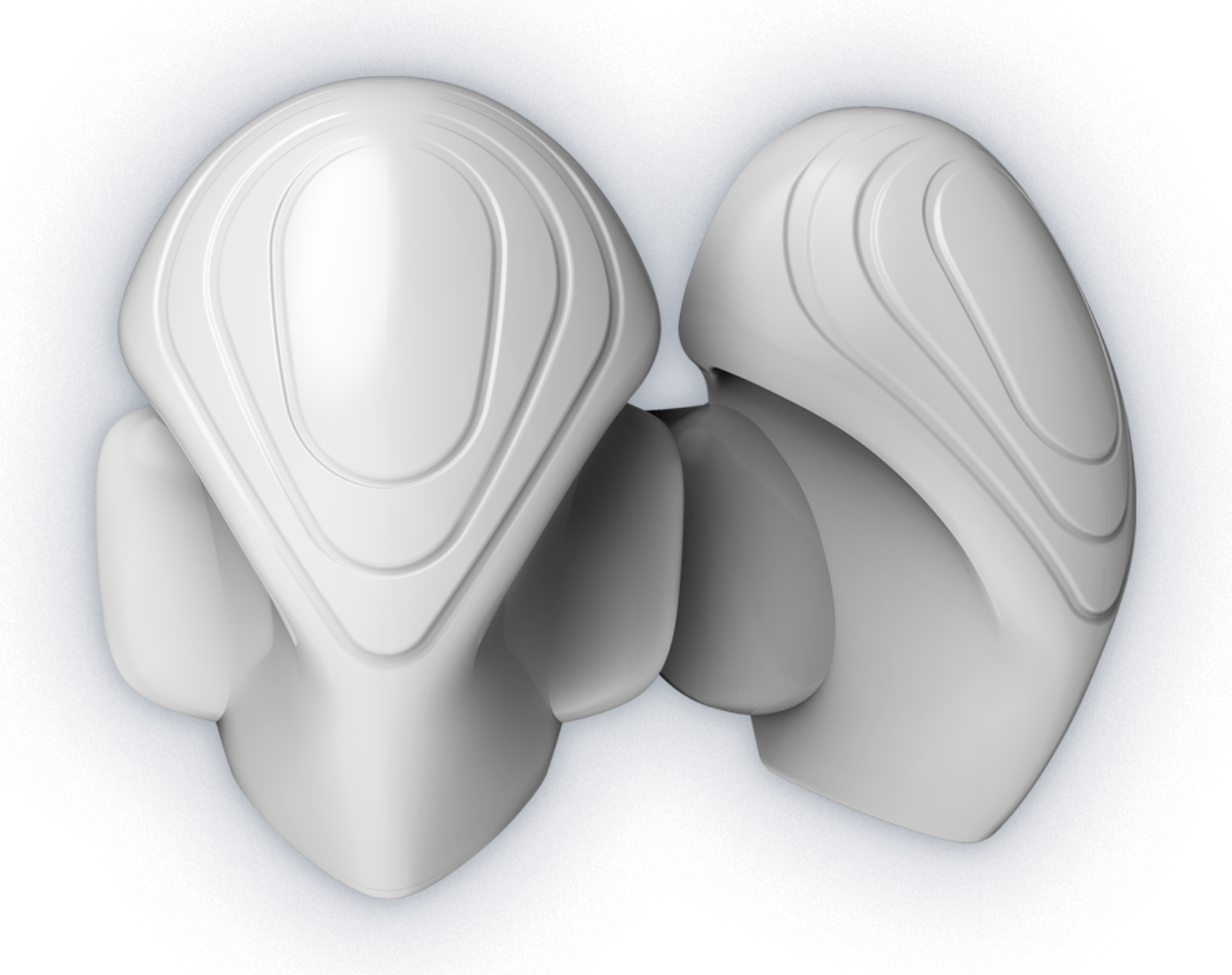 Air Quality Monitoring. Intelligence you can act on.
To reach environmental targets for air quality, you need a reliable monitoring system that automates the process to save you time and money.
Vortex's air quality monitoring sensors work remotely, and don't require any maintenance after installation. With hyperlocal data, they record and deliver the intelligence you need to meet regulatory compliance, quickly and painlessly. Identify pollution hotspots and causes to make high impact environmental decisions.
Air Pollution Management
The need to monitor air quality has never been greater. Our solution provides insights on air quality to maximise awareness, identify pollution hotspots and improve public health.

Continuous pollution data you can act on
Hyper local, granular visibility of air quality
Low cost, fit & forget technology
+ much more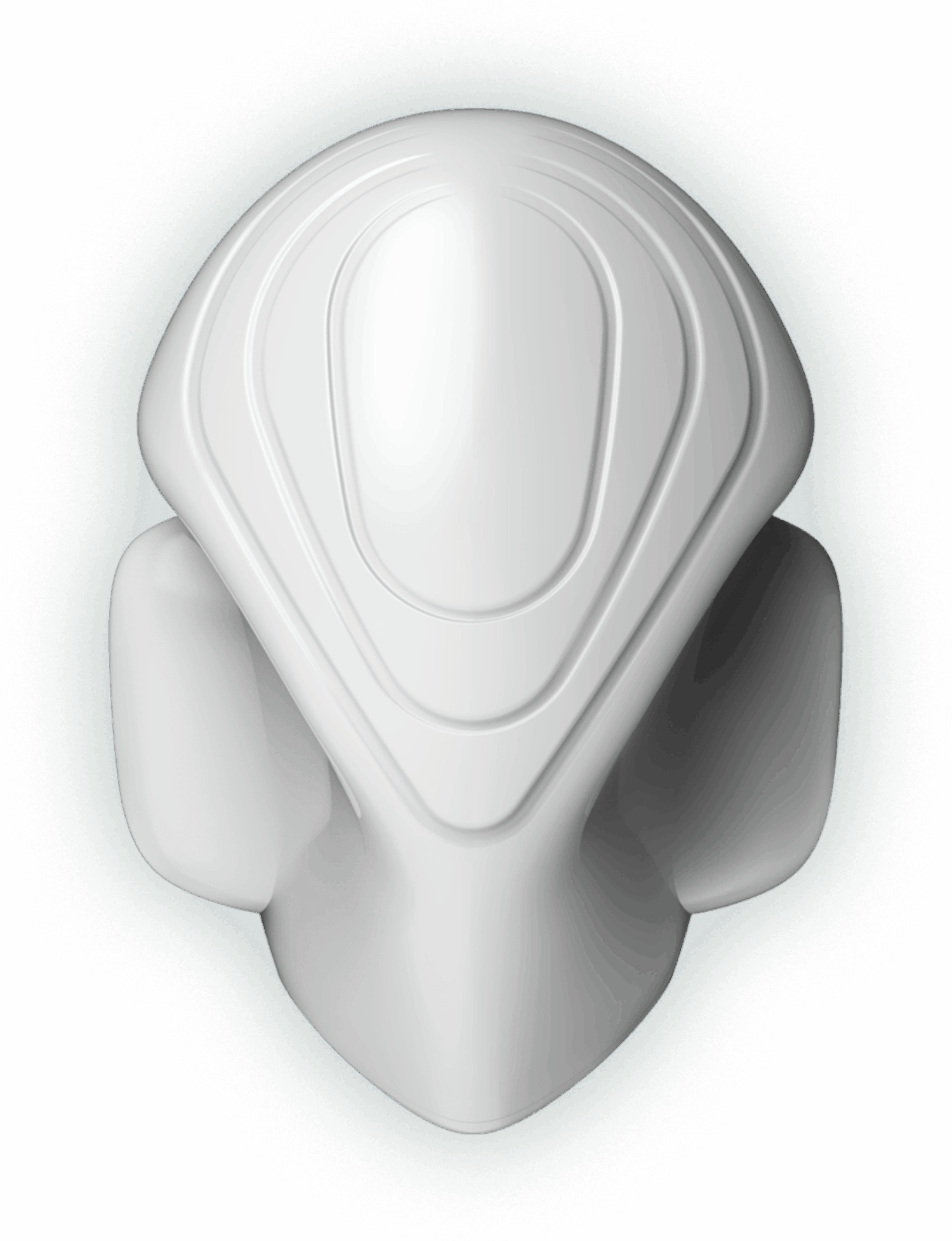 Urban Environment Scanning
Infrastructure management, operational efficiency and road safety is challenging. Discover a way to monitor your assets in real-time.

Continuous scanning
Monitor critical assets in real-time
Predict maintenance needs
+ much more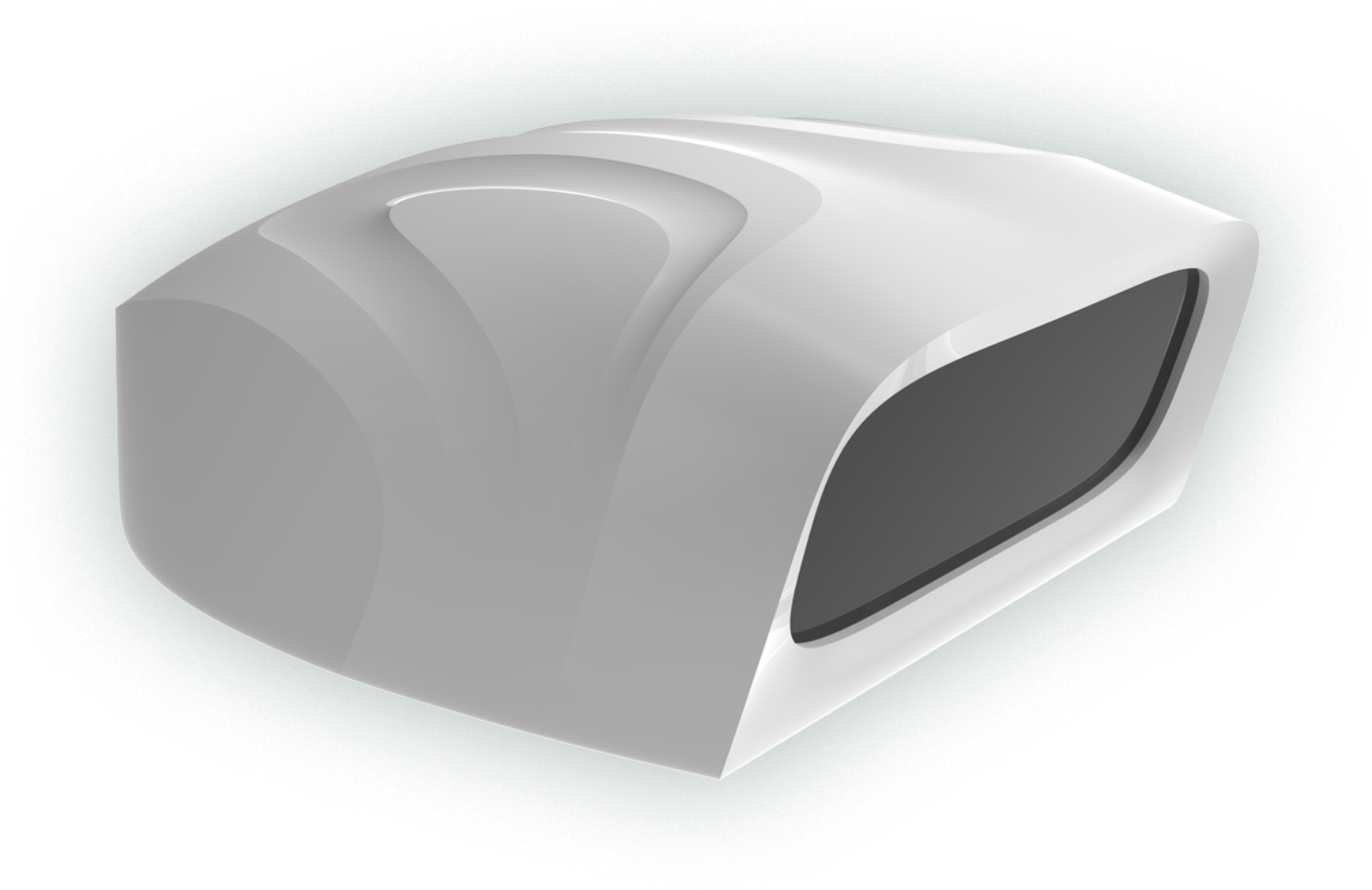 Smart Parking
With a growing population, road traffic volume has increased. We help to reduce congestion by monitoring available parking spaces.
Analyse parking usage and allocate free spaces
Monitor use of restricted parking areas
Remove unnecessary carbon emissions
+ much more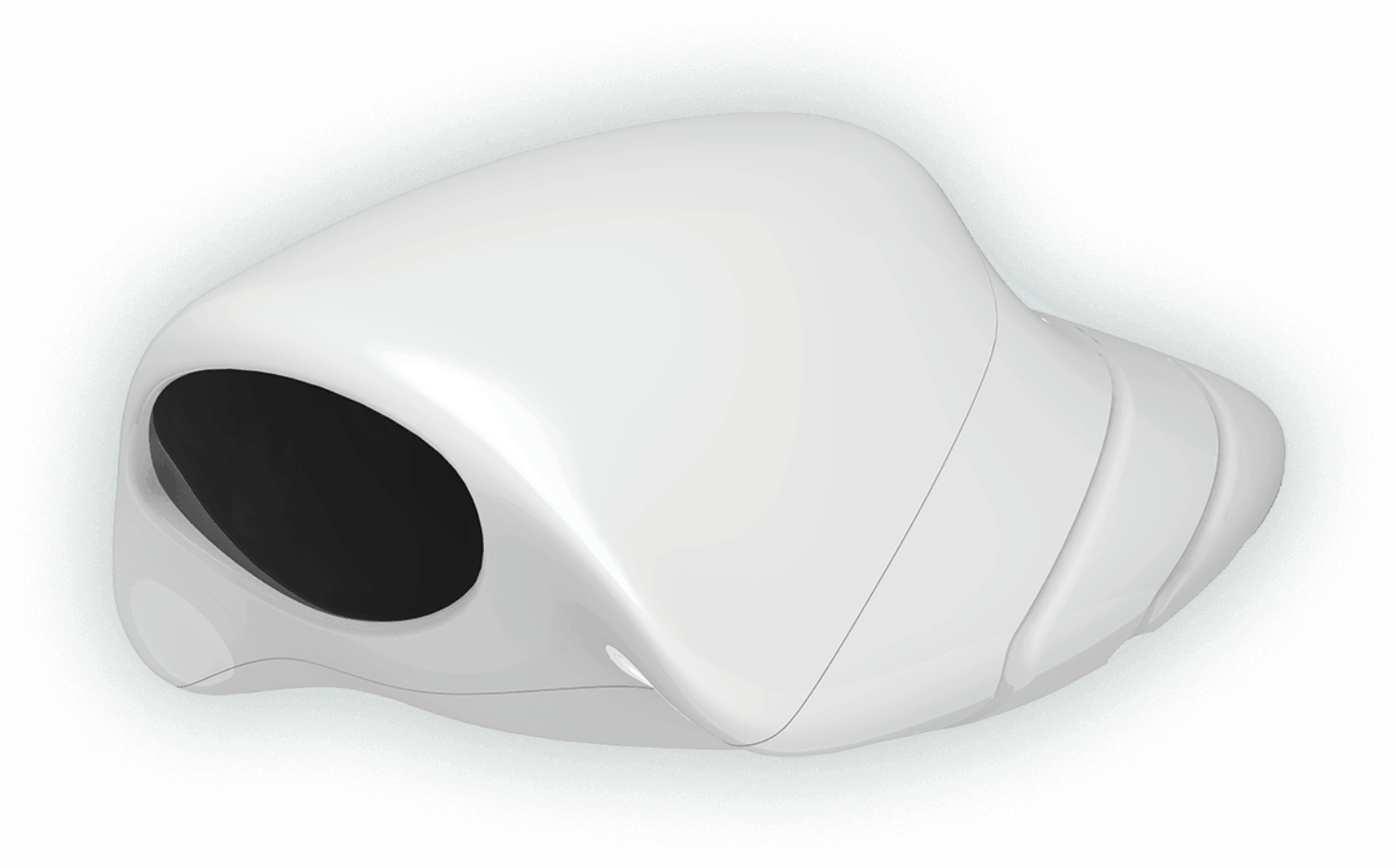 Remote Infrastructure Management
Unplanned downtime on rail, highways and city roads leads to high costs and disrupted journeys. Discover a solution that delivers the insight needed to prevent issues.
Manage critical assets in real-time
Notifications on operational incidents
Eliminate risk of injury to workers and public
+ much more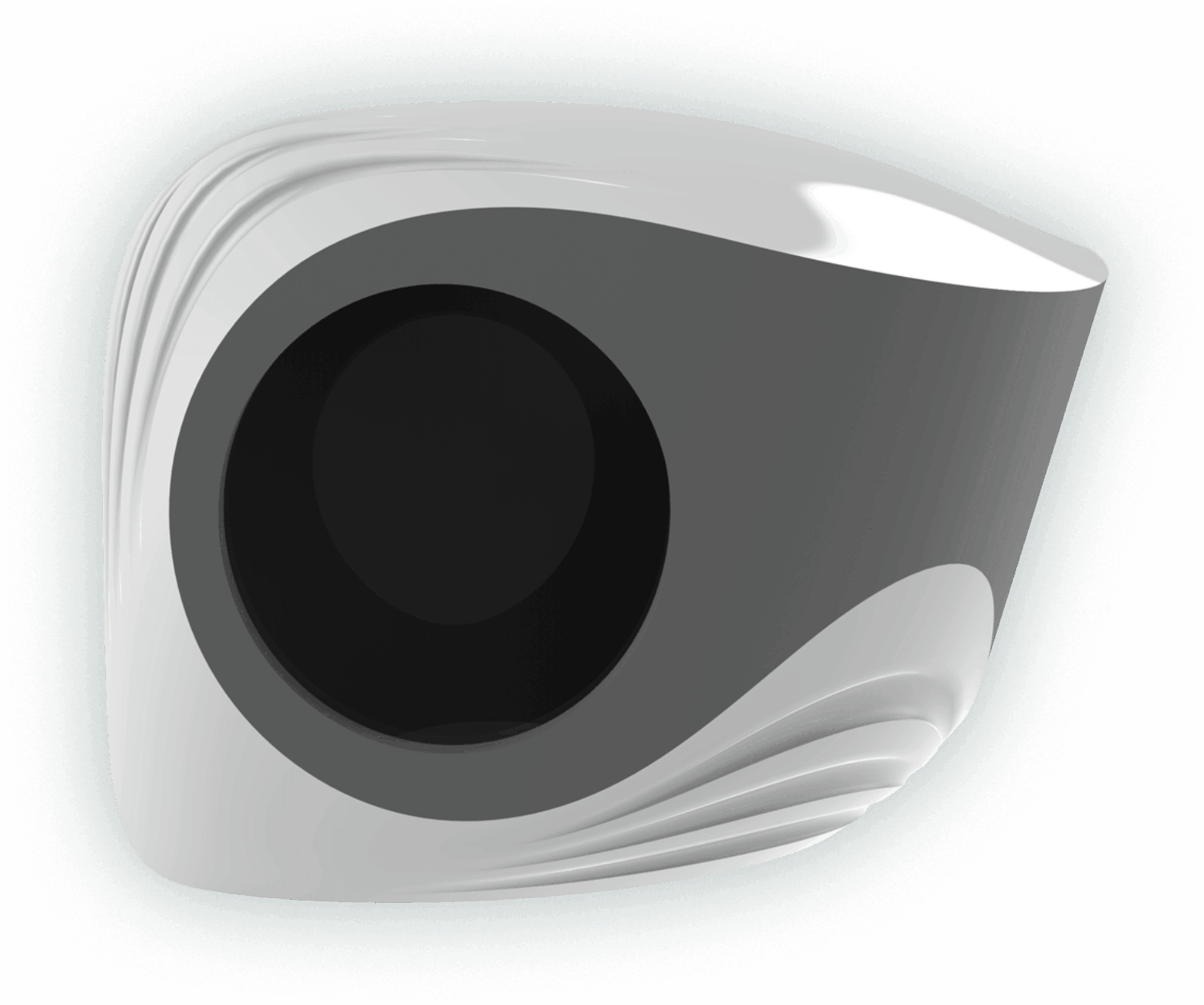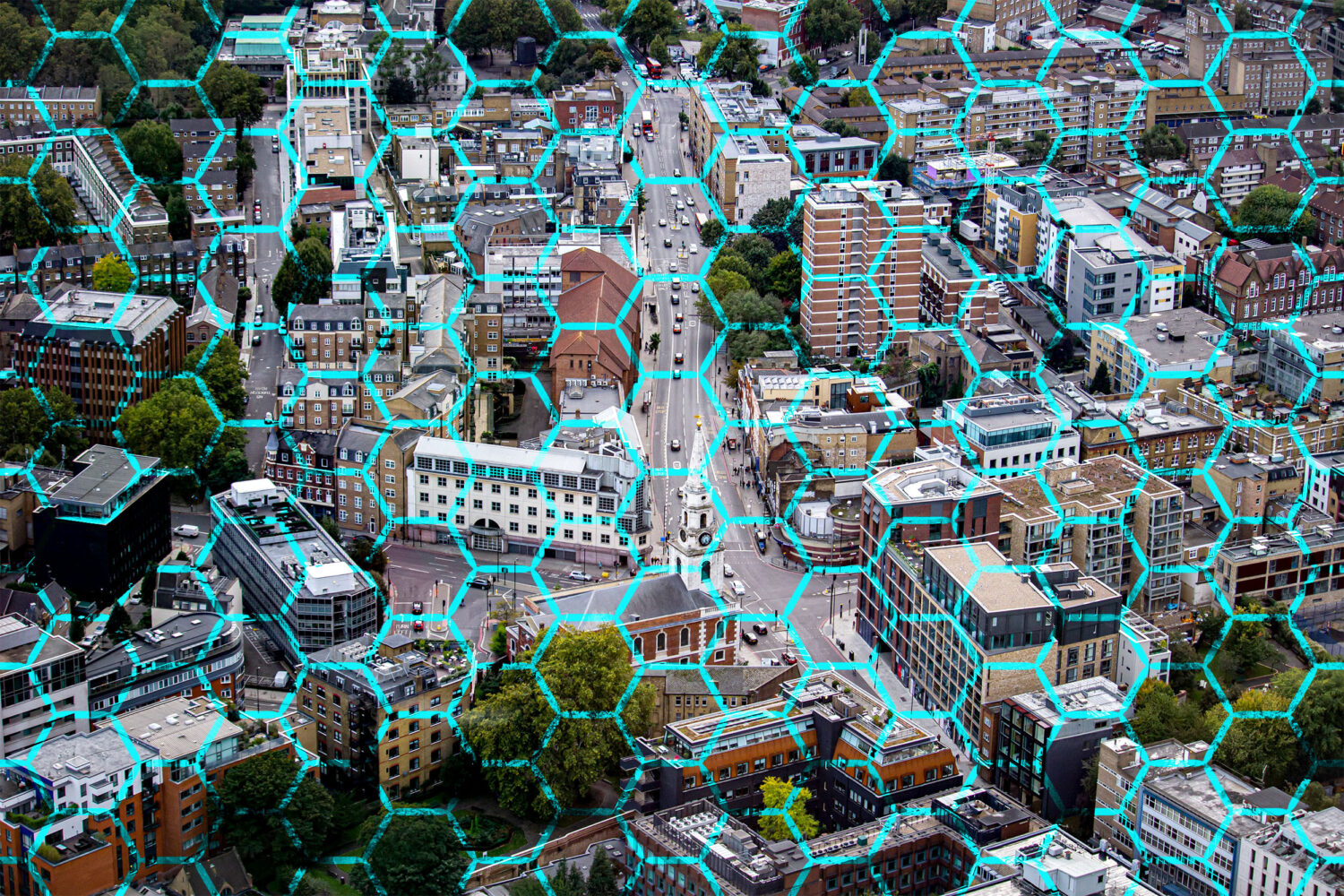 Secure. Self-healing. Scalable.
VTX Mesh is our decentralised, wireless communication network that enables widespread connectivity. Highly secure, self-healing and self-forming, get reliable end-to-end communication between your IoT devices.
Our resources, news and knowledge at your fingertips.
Our products. Your solution.
Vortex. In Action.
From local authority to industry-leading rail providers, discover how Vortex helps solve real-world problems with precise, real-time metrics.
Start Monitoring
We deliver market-leading sensors that are easy to install, self-maintaining, and long-lasting. Get started with Vortex today and make reducing air pollution simple.