About Us
We empower organisations with precise, actionable data in real time to influence high impact environmental decisions.
The Vortex Mission.
Through our leading technology, we're helping organisations unleash the impact of real-time data and predictive analytics.
We generate industry leading intelligence to help you to make smart decisions and life changing innovations.
We're more than technology. Our highly skilled team of engineers keep their fingers on the pulse to develop the most innovative technologies powered by AI and machine learning.
Race to Zero. We're championing a better, decarbonised world.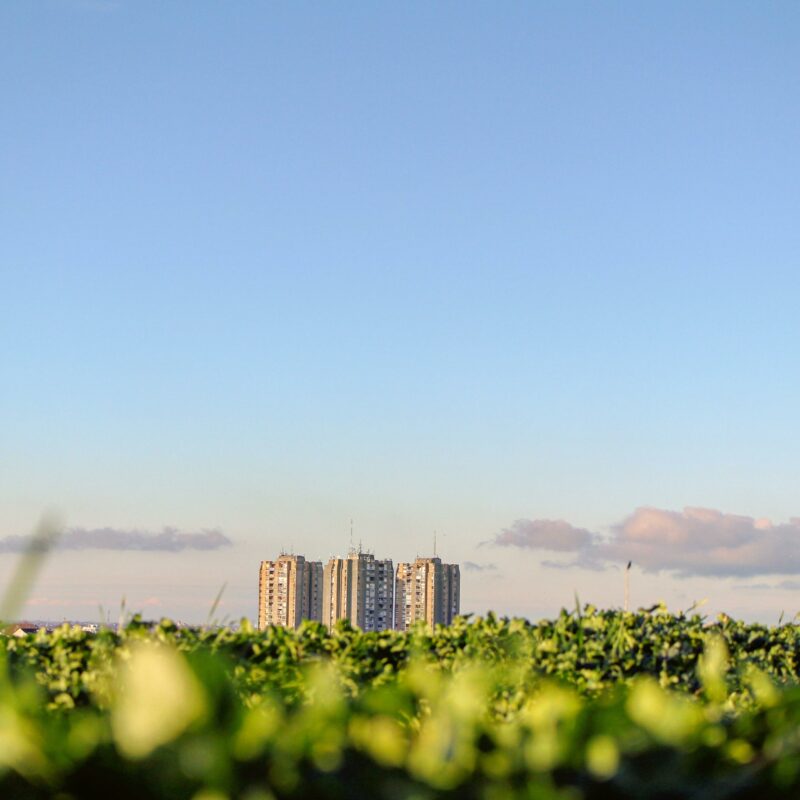 Our innovations and technology enable organisations to work towards achieving net zero goals. We know we can make a real difference, which is why we've joined the United Nations' Race to Zero campaign.
We pledge to:
Adhere to the 1.5°C commitment
Achieve net zero carbon emissions by 2050
Halve emissions by 2030
Plant a tree for every sensor sold
"

Vortex are proud to show our support for the Race to Zero campaign. We promise leadership and support for our communities in the face of climate change and all the challenges it brings. "
Committed to creating jobs in Wales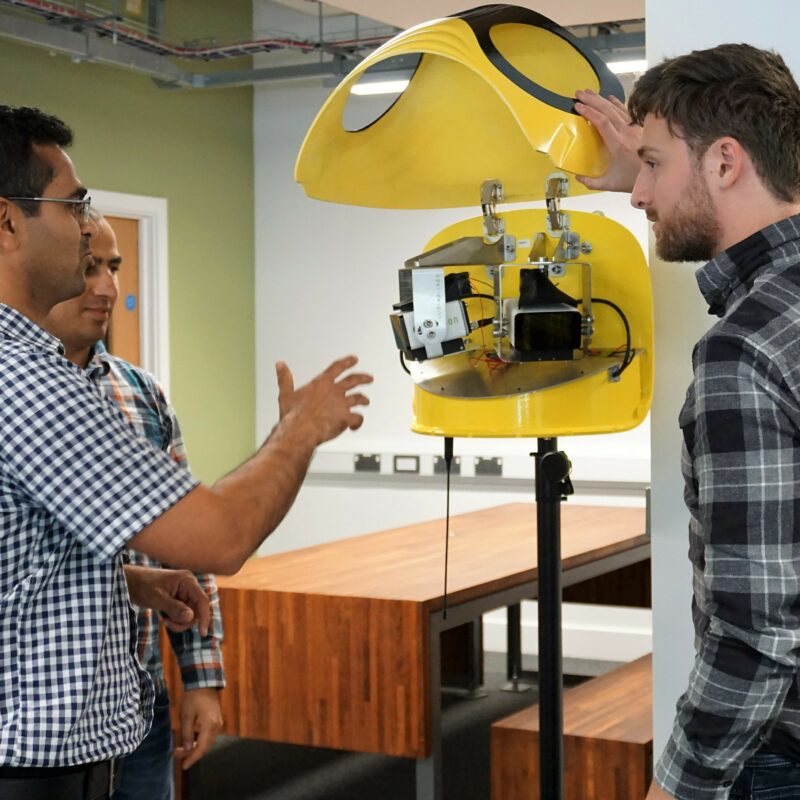 We're incredibly proud of our Welsh heritage and the opportunities we're creating in the communities we call home.
Which is why, we're pleased to pledge our commitment to:
Create 100 new jobs in Wales
Create 50 highly skilled jobs in Wales by 2022
Open a newly refurbished office in Neath
Looking at careers in environmental technology and IoT? At Vortex you'll be a part of something special. We're always on the lookout for ambitious people.
Trusted by the Industry.
We're committed to industry leadership through achieving and maintaining accreditations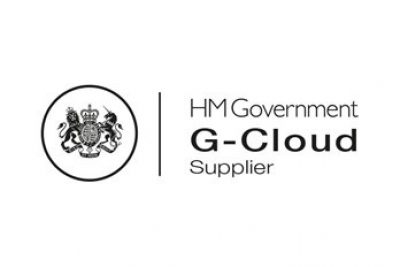 The faces behind Vortex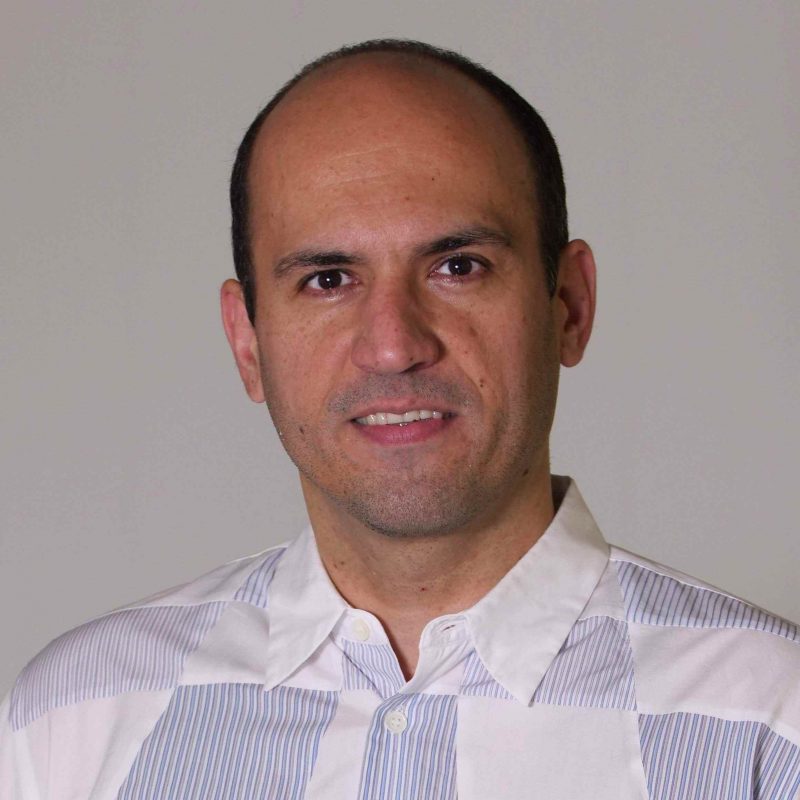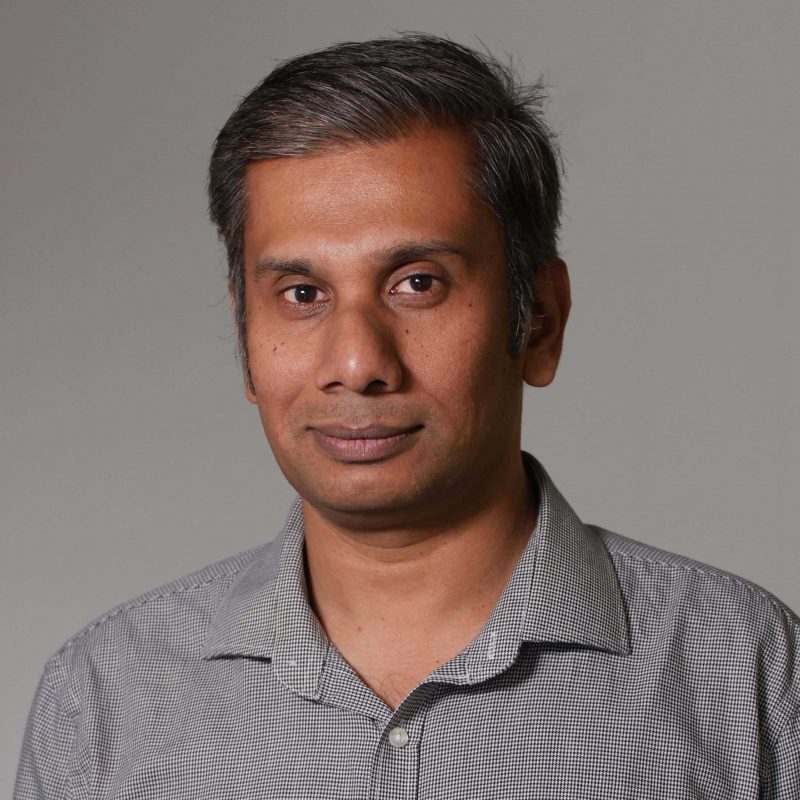 Dr Sharadha Kariyawasam
Chief Innovation Officer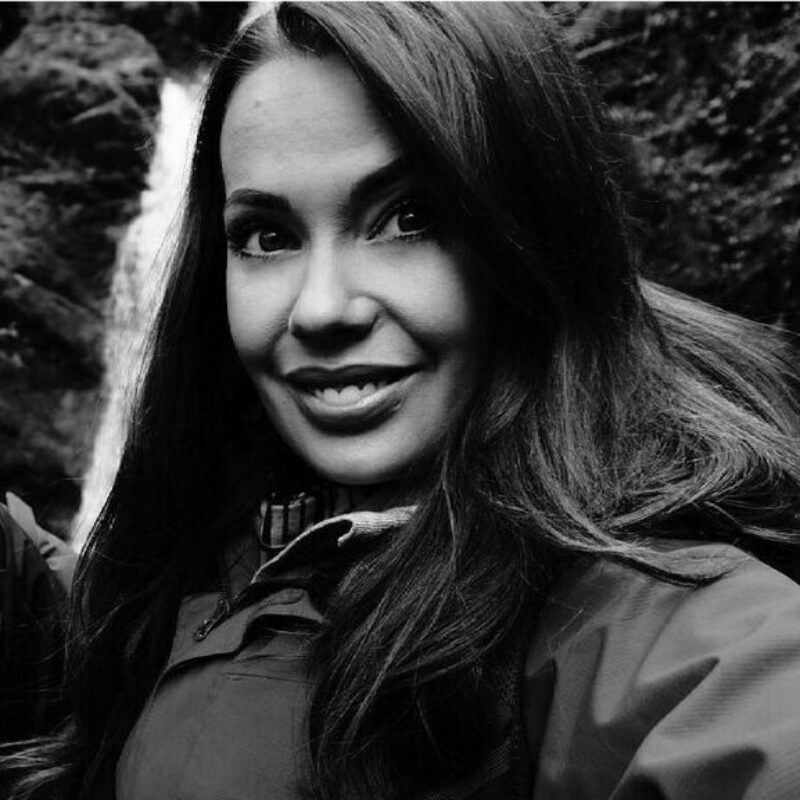 Chrissie Norris
Head of Strategy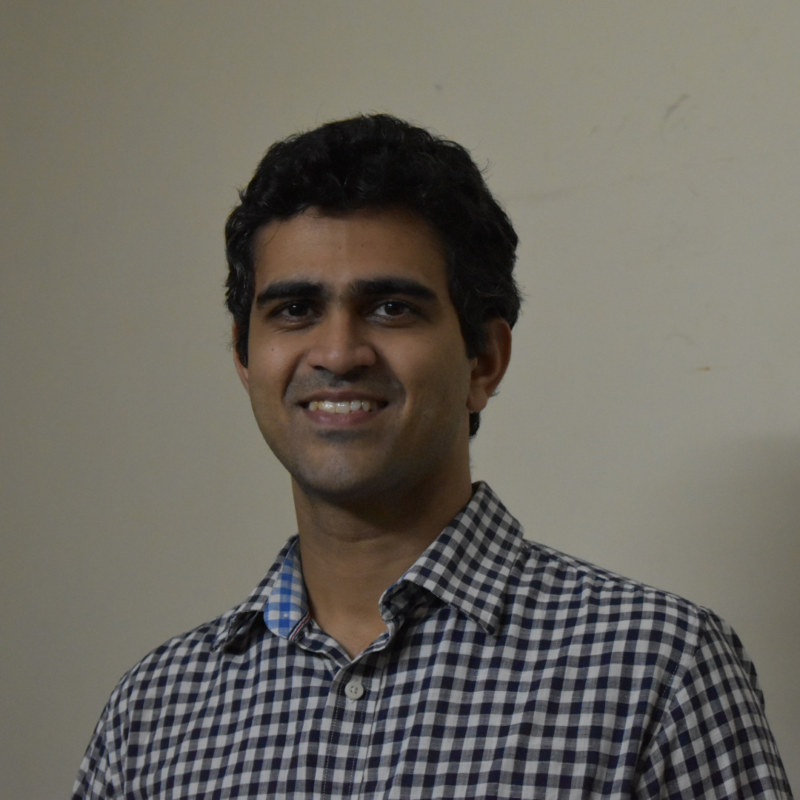 Dr Vijay Rao
Principal Engineer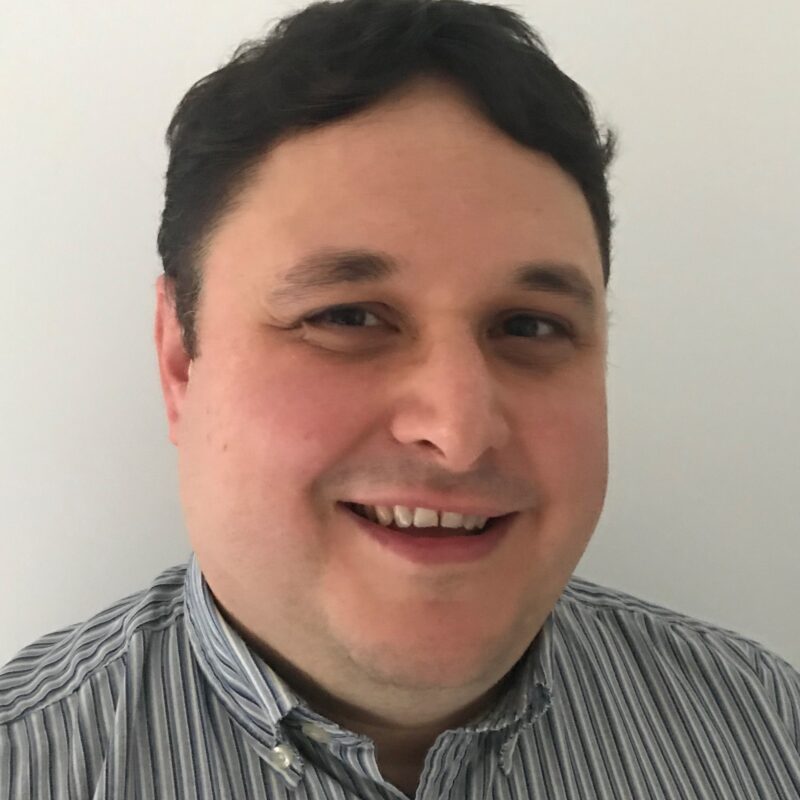 Marcus Davies
Engineering Manager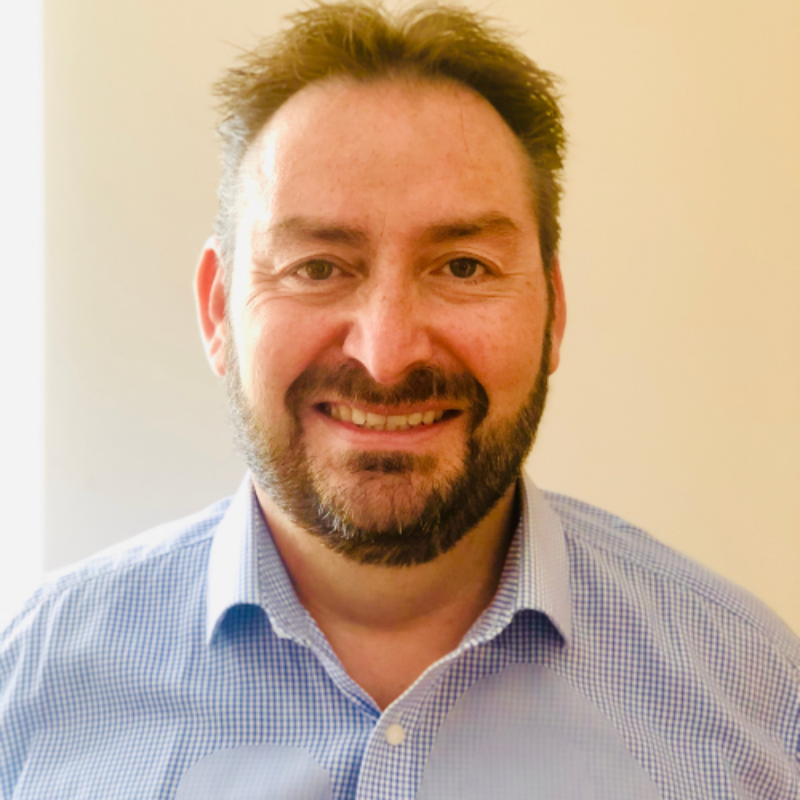 Gareth Osmond
Head of Software & AI
Partner up?
We are proud to deliver sensors that are easy to install, self-maintaining, and long-lasting. We are open to discussing how Vortex can fit into your strategic operations. Get in touch.