Urban Environment City Scanner for Smart & Sustainable Cities
Remotely gather data and analyse the condition of built infrastructure and assets. Our solution automatically scans your assets using a city scanner attached to a vehicle or fixed to the structure. Data is transmitted via 5G to deliver reporting for predictive maintenance, rather than reactive.

The Challenge. It's not easy to stay on top of asset monitoring and maintenance.
Getting teams of engineers to go out and inspect the assets at fixed intervals is not ideal as it's expensive, time-consuming, and doesn't provide continuous data.
As cities and towns grow in population, more and more pressure is put on infrastructure assets and the need for predictive maintenance increases. There's a real demand for dynamic, wide-ranging and constant data delivery for urban planners and the private sector.

People live in cities globally today
People expected to live in cities by 2045
How we help. You need more frequent knowledge of your environment's assets, so you can act quicker.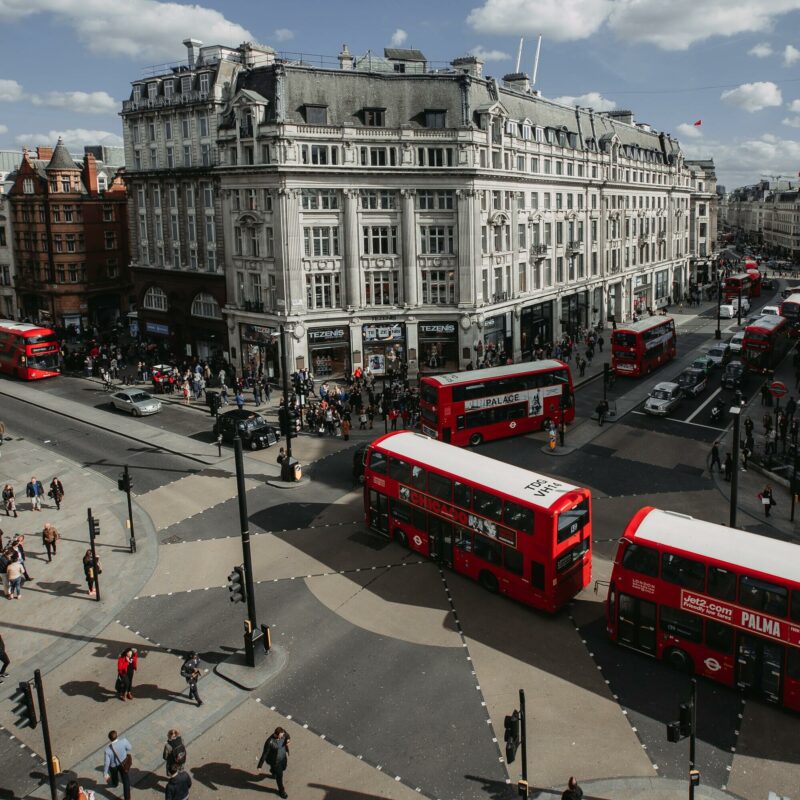 VTX City is a revolutionary all in one system for real-time monitoring and data collection from the built urban environment.
Our advanced city scanner technology transmits over 5G to collect data whilst driving around the city, or for continuous monitoring of a single asset in real-time. VTX City delivers actionable insights, from road conditions to local infrastructure issues. Act quickly to prevent failures with rapid notifications and condition reports.
VTX City includes our powerful vehicle to infrastructure scanning system that uses LiDAR scanning and AI technology to detect, classify, and map objects in real-time.
The potential is limitless. Scan and monitor any asset or infrastructure item, including:

Potholes - detect and monitor their growth rate
Road signs - monitor condition, damaged, leaning
Lamp posts - damaged, leaning
Traffic lights - damaged, leaning
Foliage - overgrown, fallen branches, etc.
Dropped kerbs, missing road markings
Road spillages, wastage spill
Plus many more use cases
Make sure that your urban assets are in the best possible condition with predictive maintenance, powered by VTX City.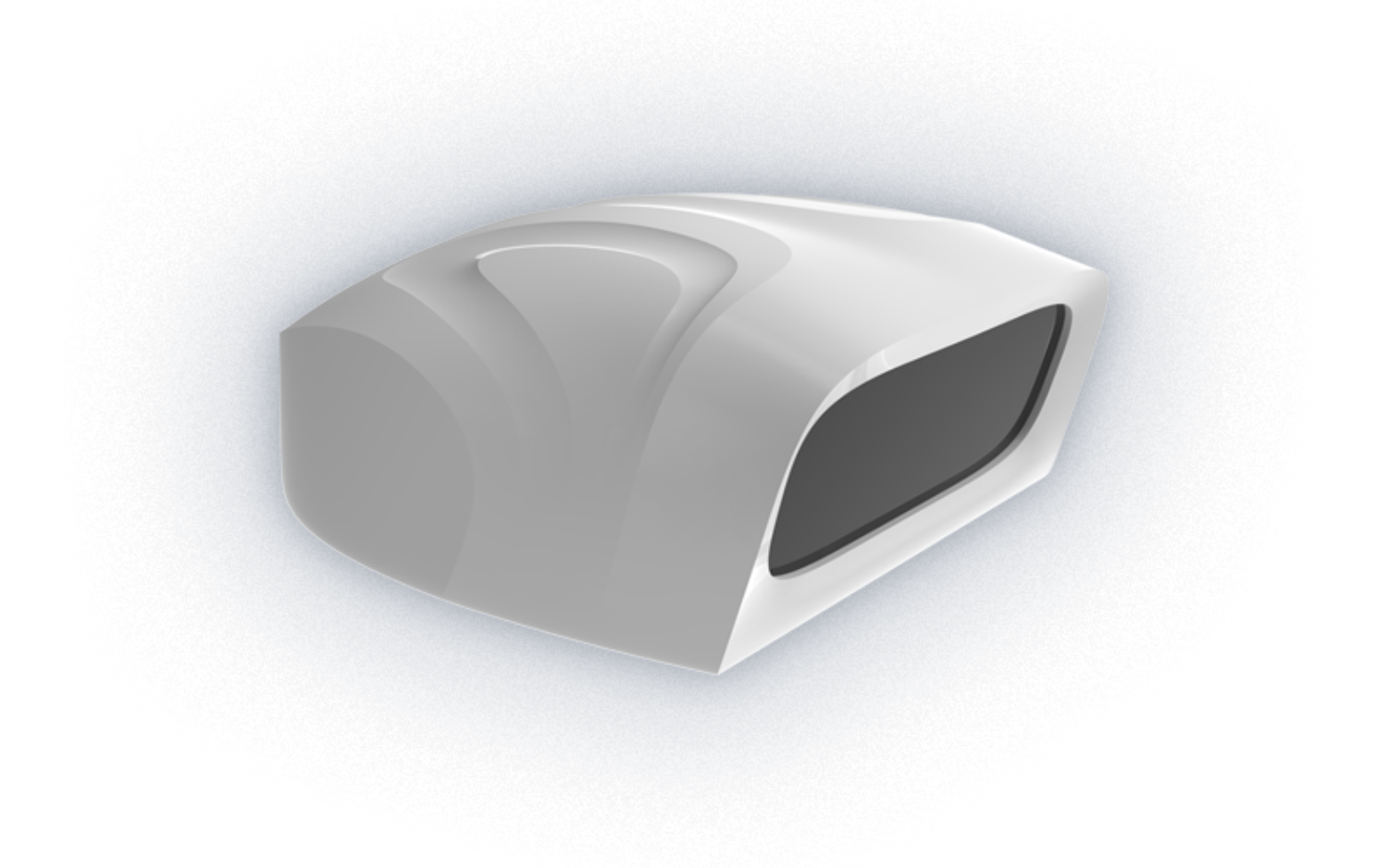 Continuous Urban Environment Scanning
Real-time scanning of built assets
Automated data collection and analysis
Notifications of asset faults or defects
Predictive maintenance to save money and time
"

VTX City enables powerful connectivity to transfer large amounts of LiDAR and camera data, while 5G supports the generation of 3D maps capable of providing the insights required to enhance road safety and guide the development of smart cities. "
Are you looking for a user friendly, accurate, and fully automated urban scanning system to enable predictive maintenance?
Make sure that your urban assets are in the best possible condition with VTX City.
Our resources, news and knowledge at your fingertips.
Start Scanning
We deliver automated scanning technology that monitors your high value assets and infrastructure in real-time. Get started with Vortex and benefit from the next generation of Remote Condition Monitoring, today.