Co-location Studies
Read our reports that prove the accuracy and performance of our sensors.
Co-location with AURN stations. Prior to deployment, our sensors are co-located with AURN stations for calibration.
Ricardo, London
October 2021
Ricardo, London
September 2021
Southwark, London
July 2021 — September 2021
Vortex. In Action.
From local authority to heavy industry, read how Vortex helps to solve air quality problems with precise street level data and constant visibility.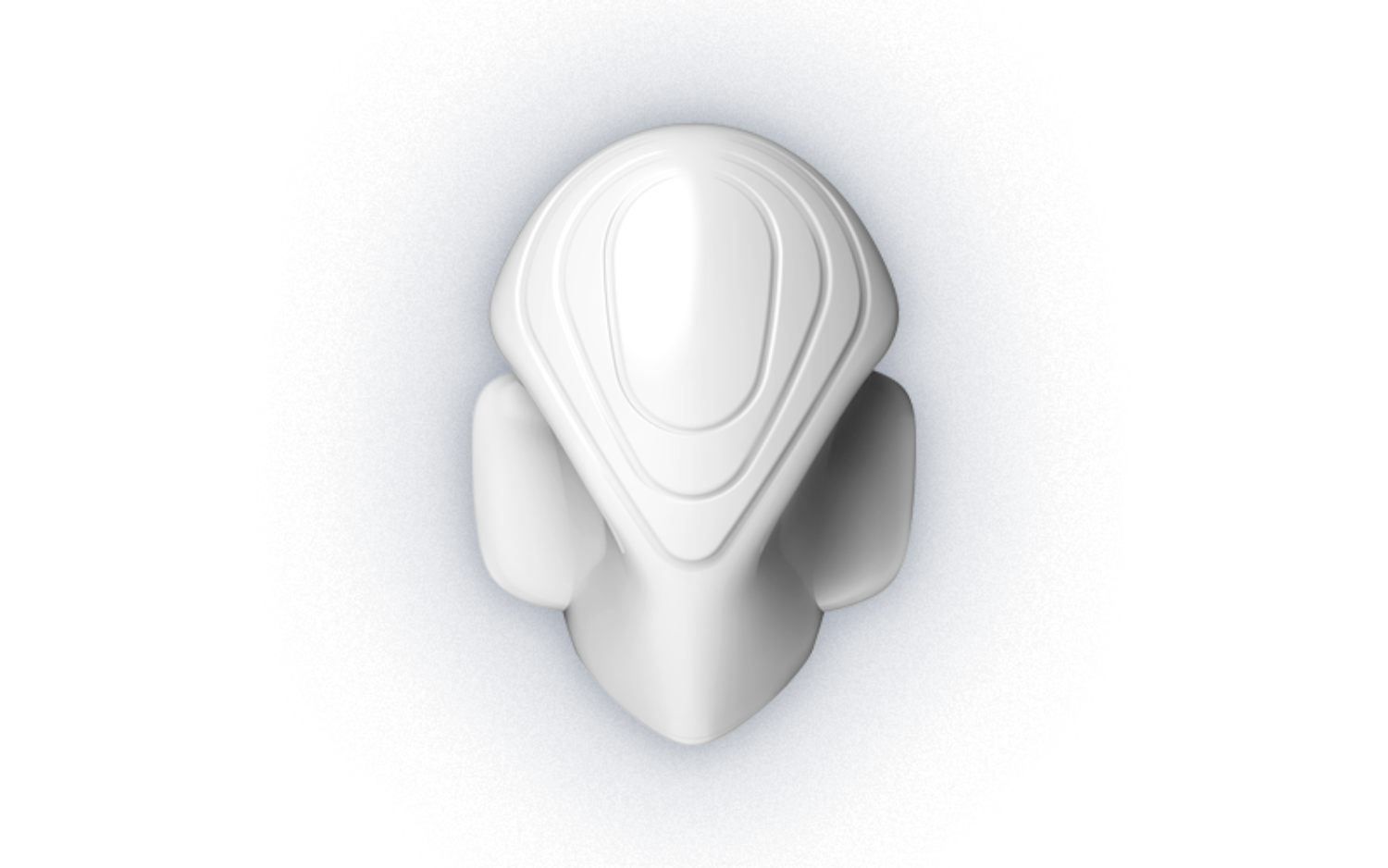 Maintenance free air quality monitors
Actionable, accurate data insights
Hyperlocal view of air quality
Minimised costs and time-saving
Robust, reliable units
Start Monitoring
We deliver market-leading sensors that are easy to install, self-maintaining, and long-lasting. Get started with Vortex today and make reducing air pollution simple.