Latest News
Stay up to date with Vortex. Uncover our range of insights, resources and industry news.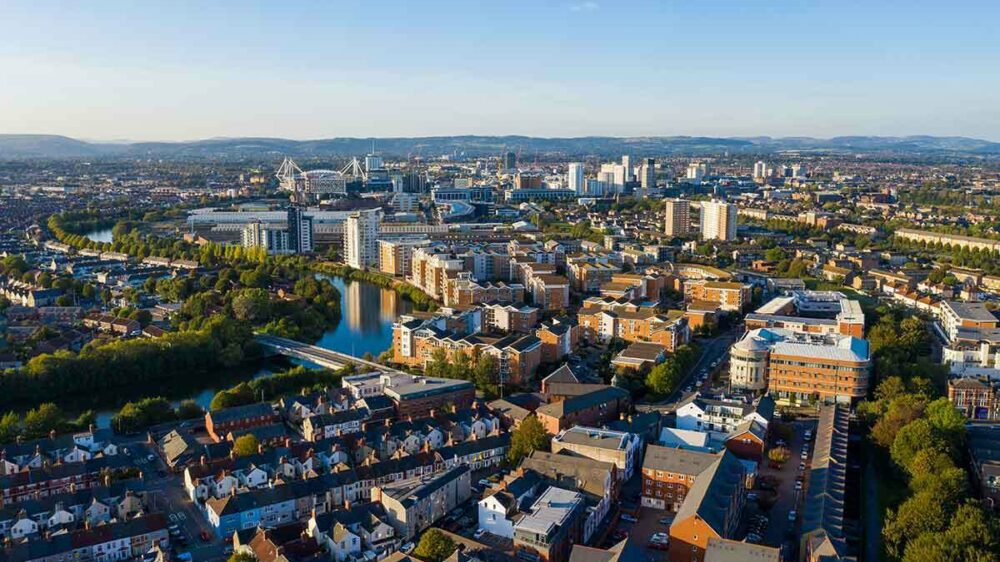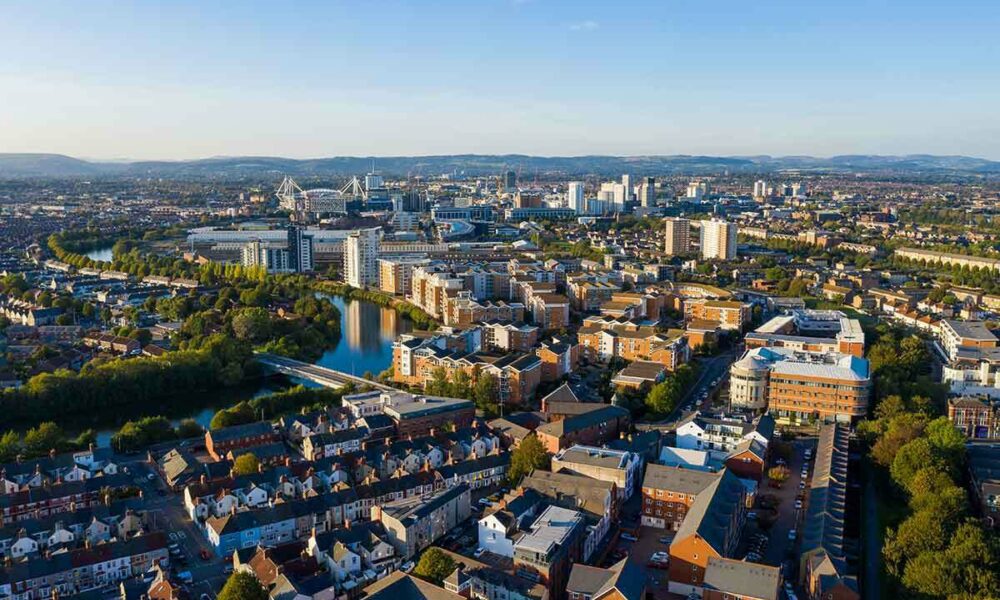 Cardiff Council and Vortex have launched an ambitious project with forty-seven air quality monitors installed across four Air Quality Management Areas (AQMA) and…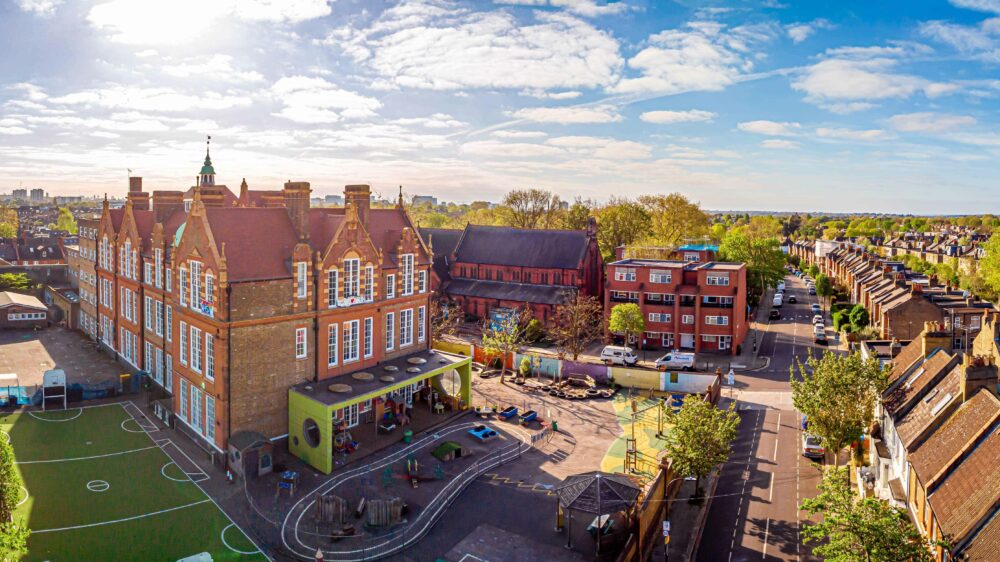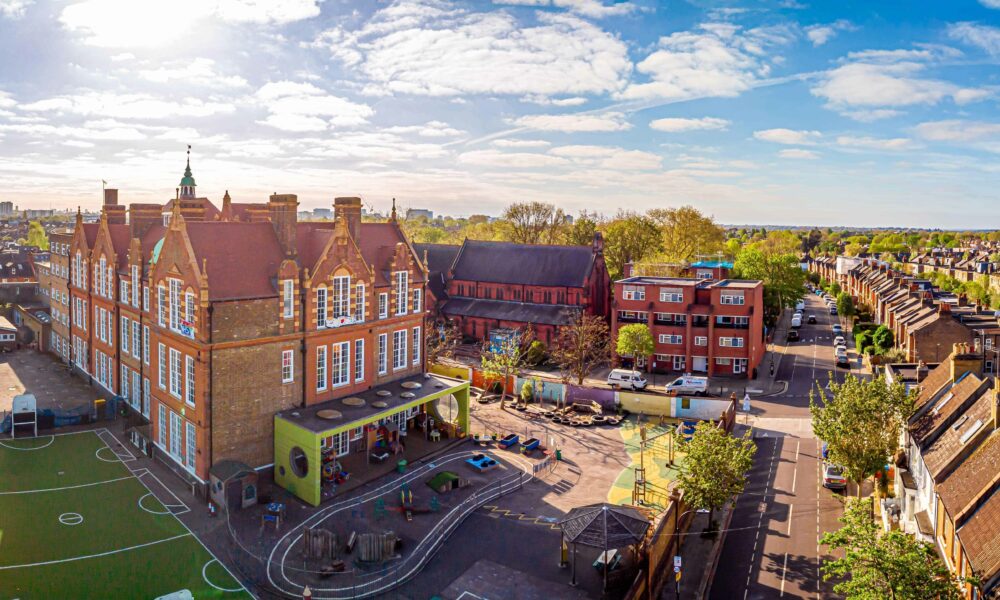 The London Borough of Waltham Forest in North-East London has implemented a pollution reduction and traffic management scheme on specific school streets.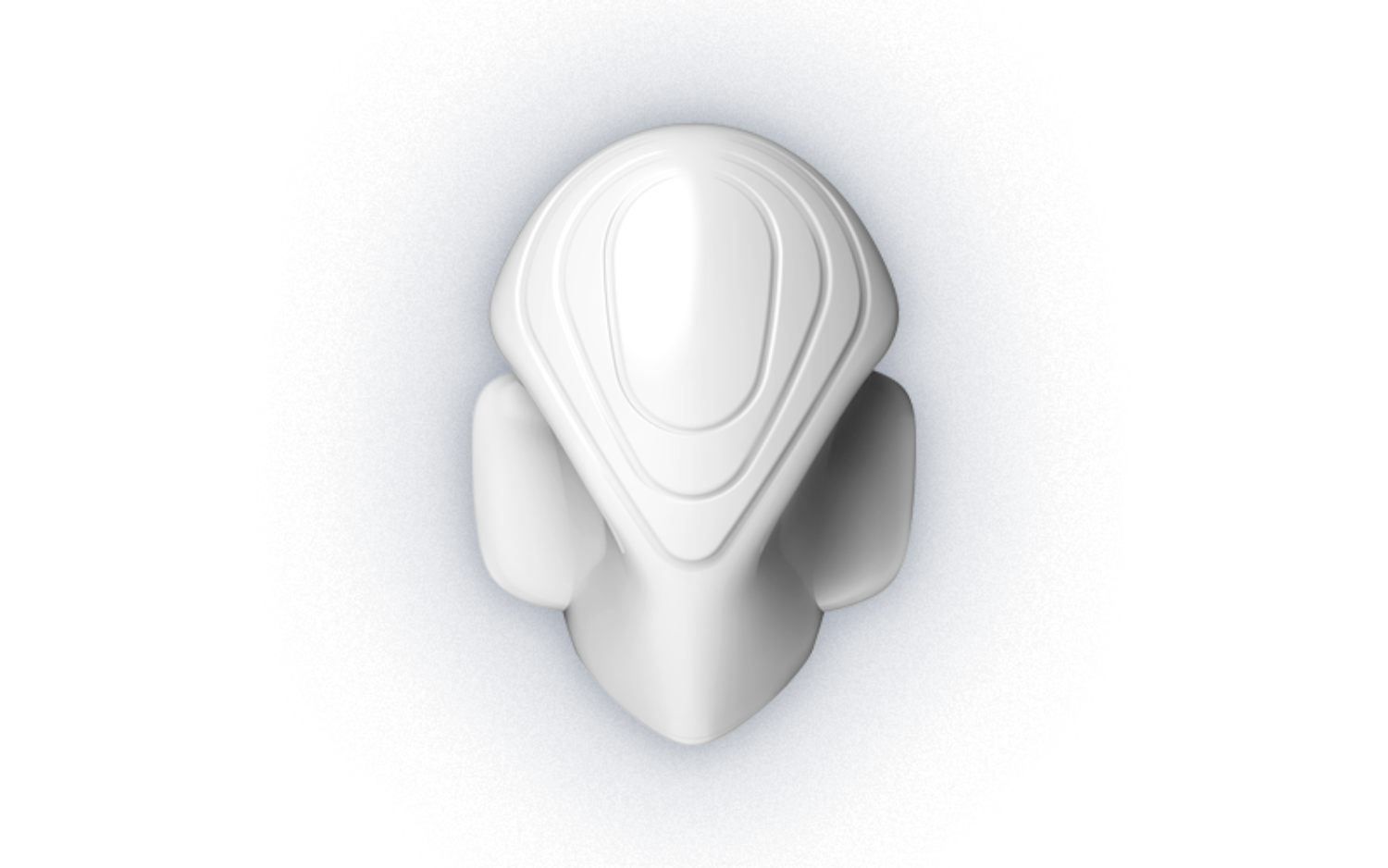 Maintenance free air quality monitors
Actionable, accurate data insights
Hyperlocal view of air quality
Minimised costs and time-saving
Robust, reliable units
Get in touch
Discover how Vortex's market leading sensors and actionable data can transform and optimise your operations.