VTX Air sensors installed in Liverpool City Council
Vortex, part of Marston Holdings, partners with Liverpool City Council on a new school scheme to reduce air pollution.
Scott Sutton - 5 December 2022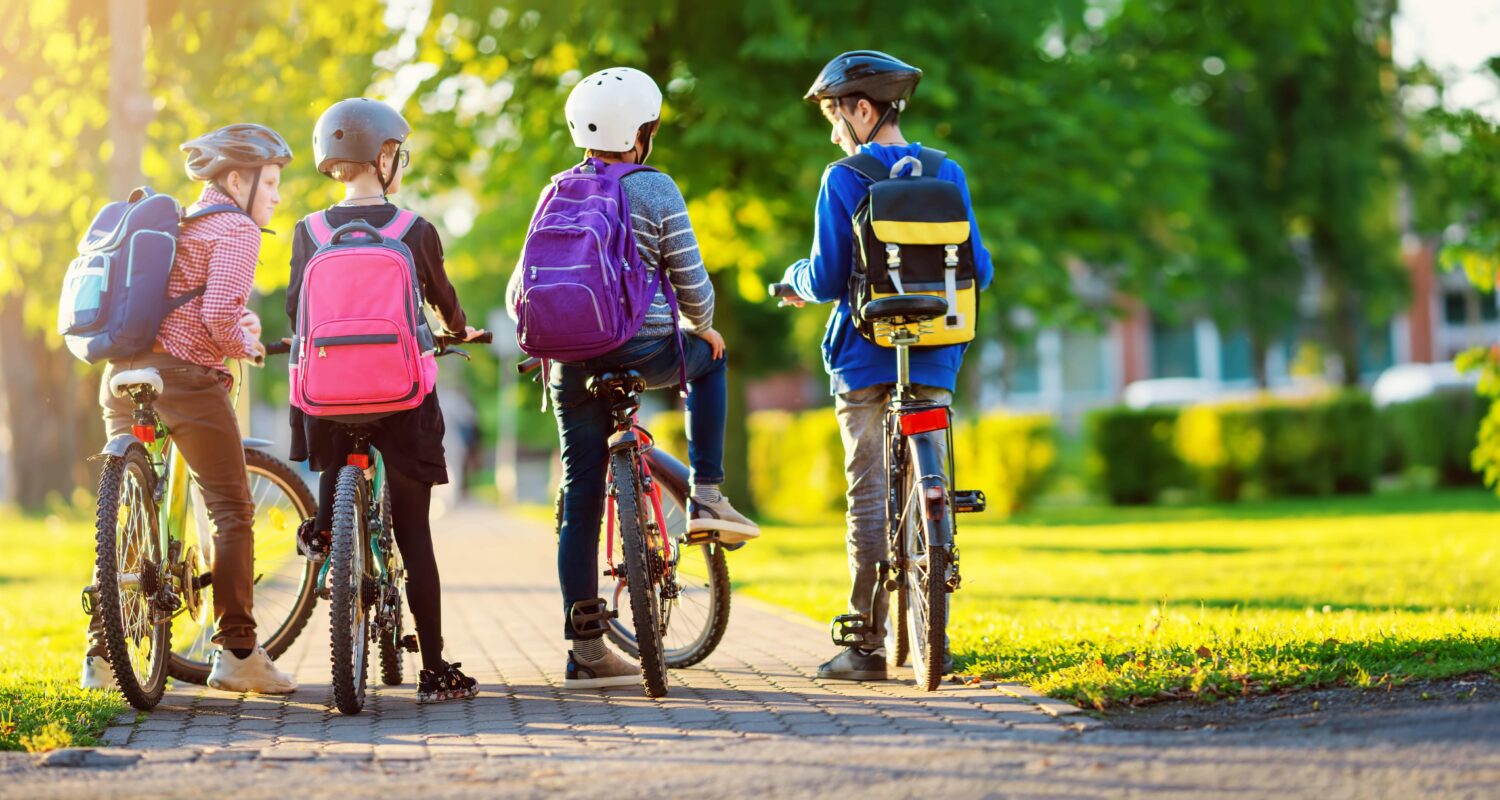 In support of their clean air programme, Vortex has partnered with Liverpool City Council on a new school study to help reduce air pollution. As part of a pilot project, the Merseyside council now regularly monitors air quality around primary schools to determine the status quo of air pollution levels.
The announcement follows increasing media publicity highlighting the damaging effects poor air quality may have on people's health during peak school times.
Vortex's sensors, which are all manufactured in-house, have been installed at four different school locations to capture real-time, air quality data. This will help provide insights into the various elements that can affect air pollution levels surrounding schools and support data-driven decisions on other clean air projects.
In addition to monitoring air quality, the council recognises that adding VTX Air sensors can help them analyse the efficiency of any traffic reduction programmes.
"

Vortex is proud to be supporting Liverpool City Council on their clean air study focusing on primary schools in high traffic areas. "
"The focus of this study is to educate and inform the children, teachers and parents who attend these schools as to the effects of changing patterns of behaviour around school pickups and drop offs."
"In order to promote positive behavioural changes, it is important to be able to present numerical evidence to show how small things such as walking to school rather than driving as little as two days a week can have an appreciable impact on air quality around vulnerable demographics."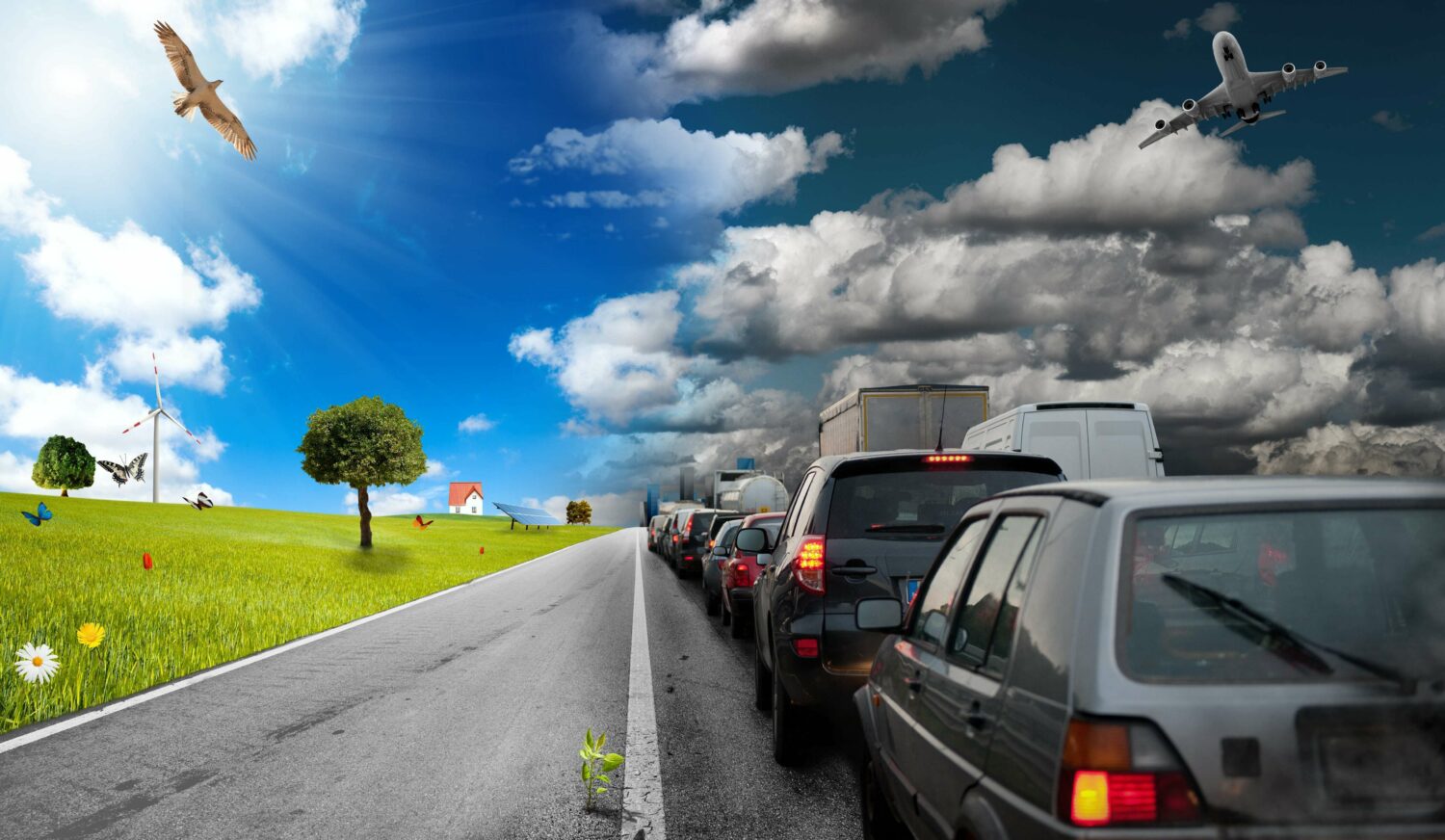 There is a strong link between air pollution and children's health, with young children being more at risk of developing respiratory diseases as a result of high levels of exposure to poor air quality.
Therefore, using baseline data from our VTX Air sensors, the council can identify the highest polluted locations and advise schools and parents on the impact of traffic congestion on air quality and encourage active travel.
Also, current clean air initiatives conducted by the council can be evaluated to determine their success and whether interventions are having a desired effect on the environment. This allows decision-makers to decide if new initiatives are needed to reduce air pollution.
Keith Dooley, Air Quality Support Officer at Liverpool City Council said: "The deployment of Vortex sensors at four schools in Liverpool is a key part of the council's ongoing work to support schools in tackling poor air quality."
"

We hope that the data will allow us to understand the temporal and spatial variations of air pollution around schools which will inform the measures we need to take to improve air quality". "
"They will also be used as a tool to educate pupils on the importance of air pollution, its effects on their health, and how they can reduce their exposure.  More information about the work Liverpool City Council is doing to improve air quality can be found at https://letscleartheairliverpool.co.uk/
VTX Air: Vortex's air quality monitoring sensors work remotely and don't require any maintenance after installation. With hyperlocal data, they record and deliver the intelligence to quickly identify pollution hotspots and causes to make high-impact environmental decisions for the benefit of our residents.
More news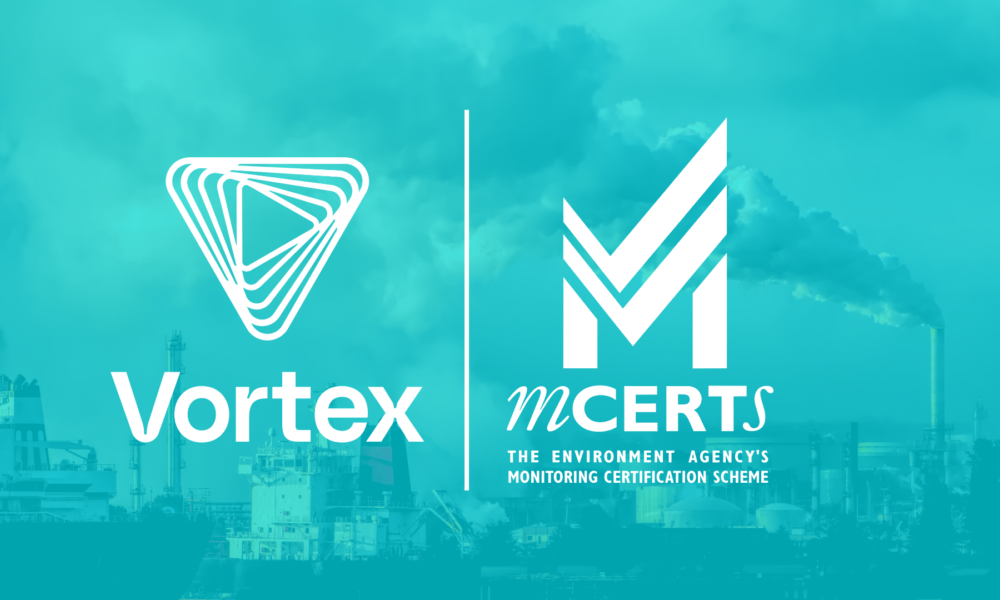 Vortex, a leading provider of air quality monitoring solutions, is delighted to announce the attainment of the MCERTS certification for their VTX Air monitors,…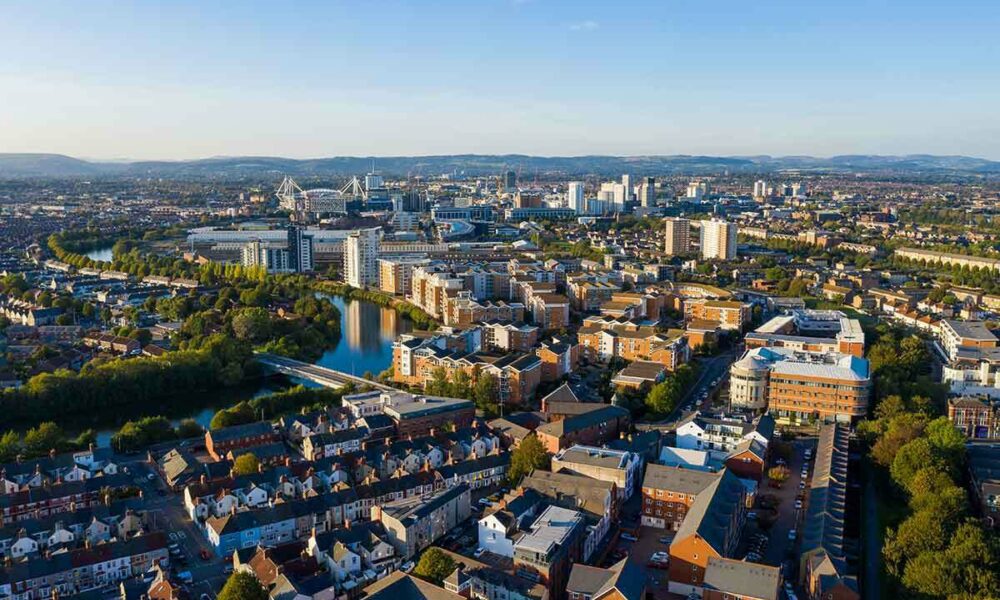 Cardiff Council and Vortex have launched an ambitious project with forty-seven air quality monitors installed across four Air Quality Management Areas (AQMA) and…
Get in touch
Discover how Vortex's market leading sensors and actionable data can transform and optimise your operations.