Blog
Vortex's latest news, articles and research.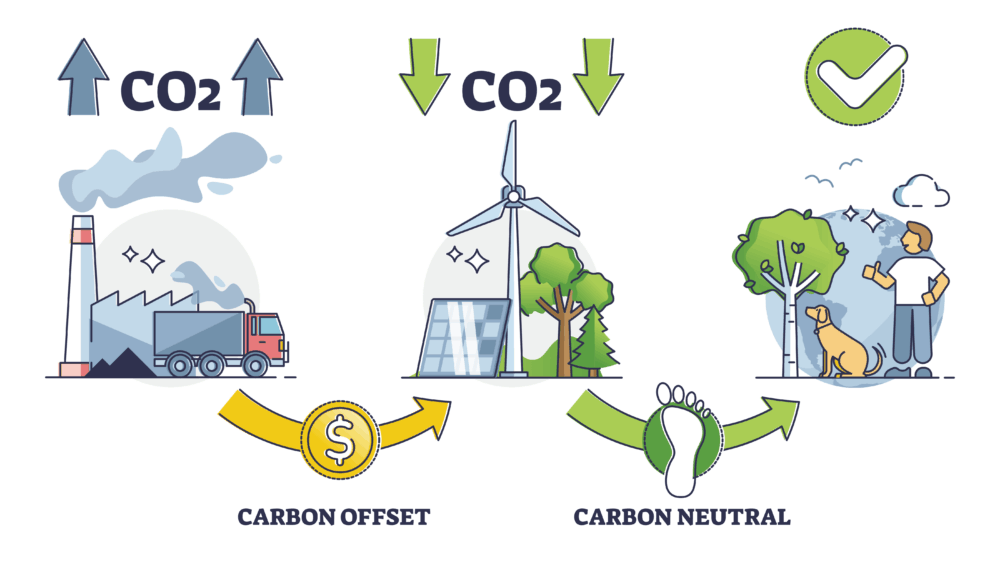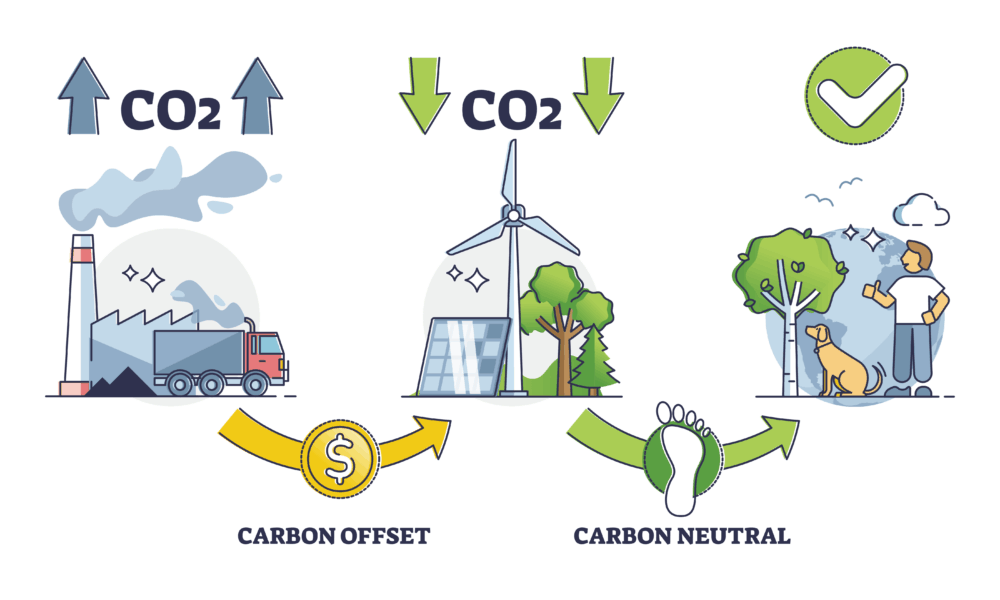 Exploring the connection between air quality and climate change, their impacts on health, the environment and the economy and how these challenges can be addressed.
This article explores the Air Quality Index (AQI), including its calculation, the pros and cons, and innovative approaches to enhancing data precision.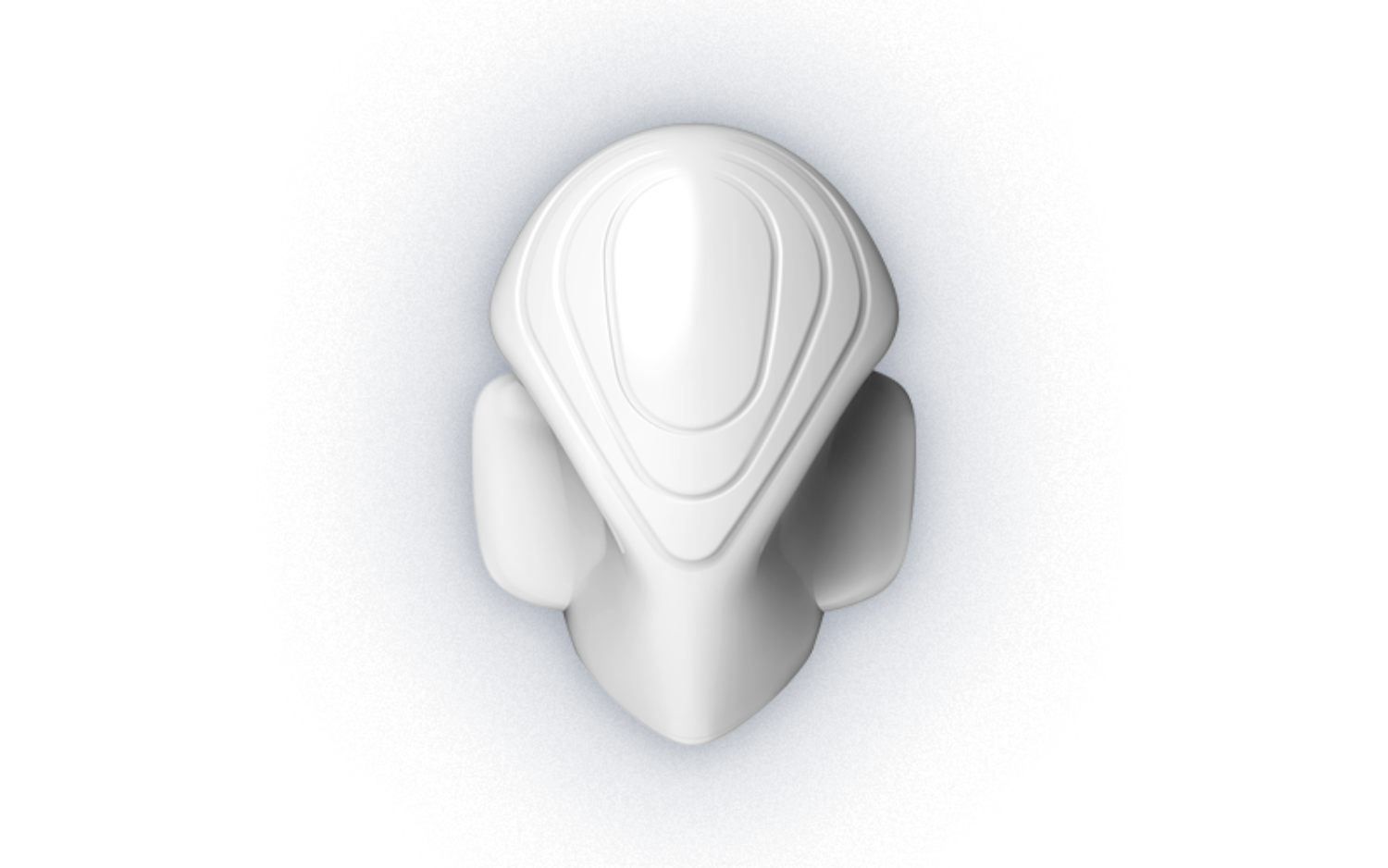 Maintenance free air quality monitors
Actionable, accurate data insights
Hyperlocal view of air quality
Minimised costs and time-saving
Robust, reliable units
Start Monitoring
We deliver market-leading sensors that are easy to install, self-maintaining, and long-lasting. Get started with Vortex today and make reducing air pollution simple.