Mesh Network for Smart Cities
IoT network connectivity that never fails.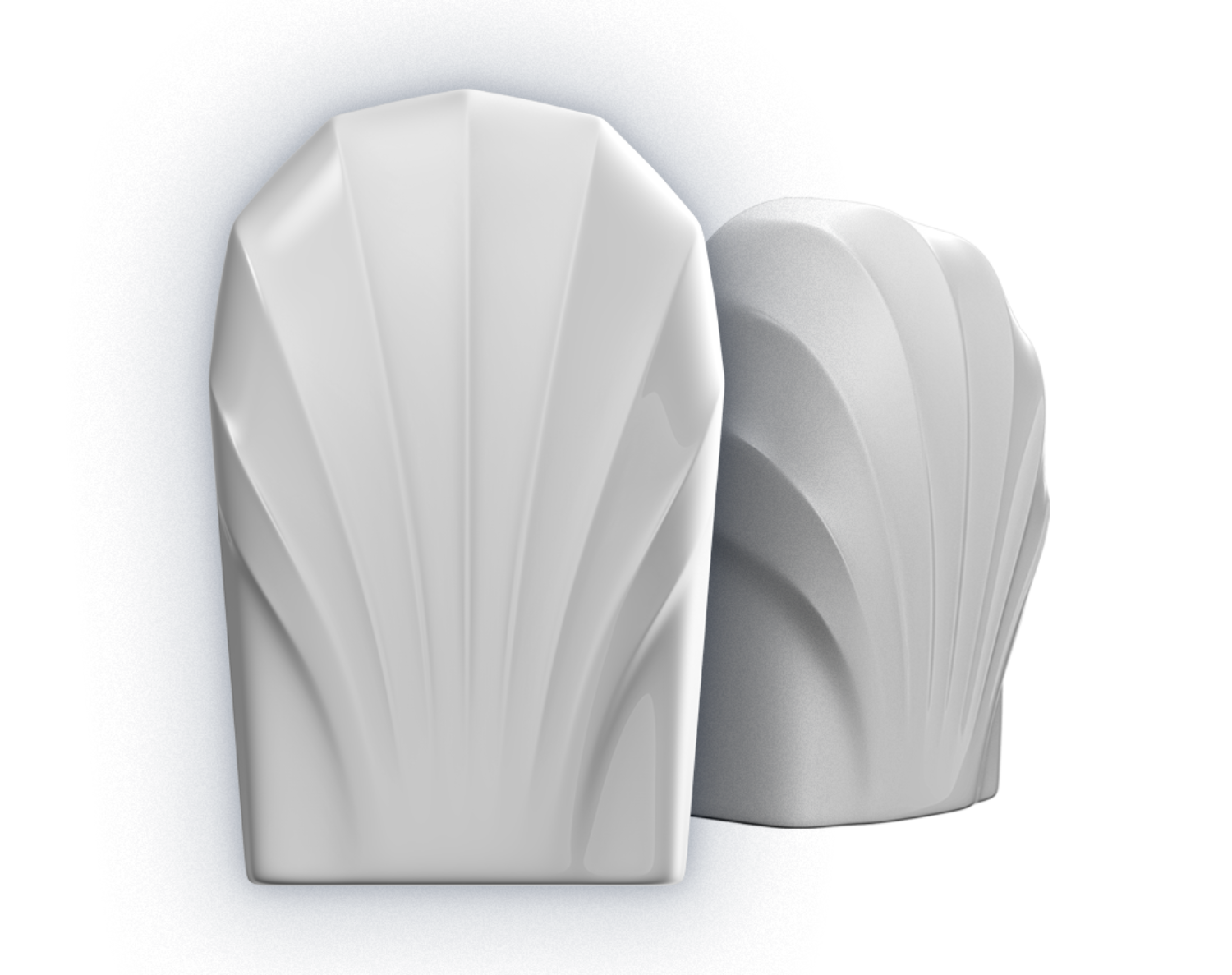 Secure. Self Healing. Scalable.
A decentralised, wireless communication protocol that puts the power in your hands. Highly secure, self-healing and self-forming, get reliable end to end communication between any IoT device.
Join the largest mesh network in Europe, today.
A Smart Network, For Smart Environments
Limitless Scalability
Connect your devices to our low powered thread network. With auto configuration, add thousands of devices with zero hassle. Total scalability and stability even in the harshest, remote environments.

Future Proof
Guarantee you always have the latest in protocol firmware. We configure and update our network remotely using over the air firmware updates for installed devices.
Minimised Power Consumption
Built on IEEE802.15.4 standard, VTX Mesh is ideal for battery powered sensor networks and offers low latency. Save power with a protocol that only activates radios when an event occurs.
How it Works. Our mesh network decentralises wireless communication to give your devices unprecedented connectivity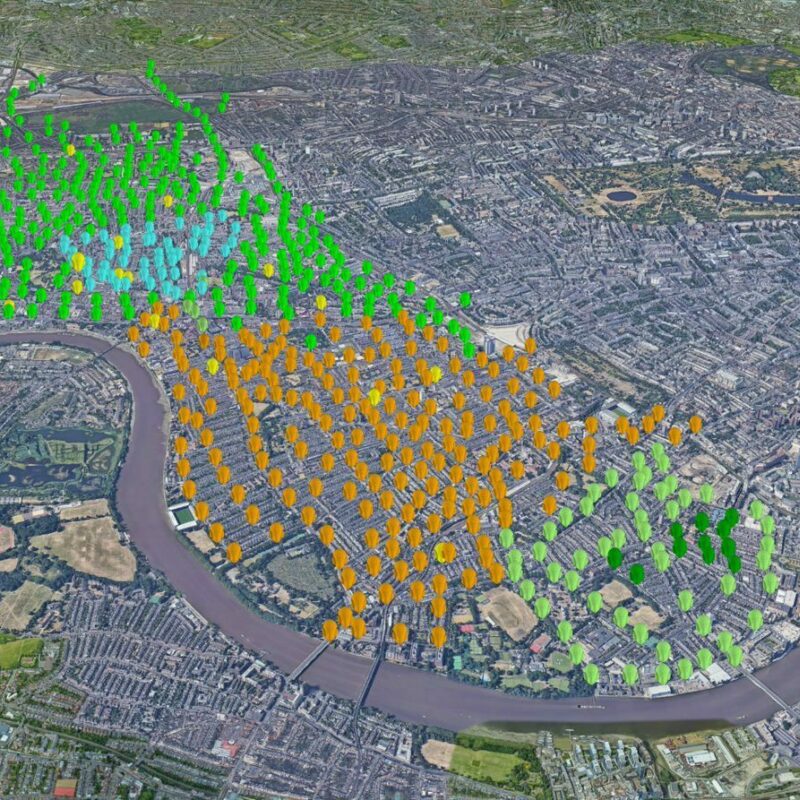 Working autonomously, the network identifies the most reliable paths to securely transfer data with low latency.
Easy to install, add thousands of devices to the network with zero hassle. As nodes are added to the network, it becomes self forming and self healing with end to end communication.
Using low power wireless protocol based on the universally supported IP, it operates reliably and securely. The more devices you introduce, the greater the connectivity gets - delivering a wireless web of connectivity that spans the whole environment.
Networks can be rapidly deployed to ensure asset management and public safety.
Interoperability for adding diverse sensor types to the network
Highly scalable & flexible network to support thousands of devices with ease
Highly reliable Mesh with no single point of failure - never lose valuable sensor data when using VTX Mesh
Operates a as standalone network - no more dependence on SIM cards & cellular networks
Reduced Costs. Eliminate costs across your infrastructure.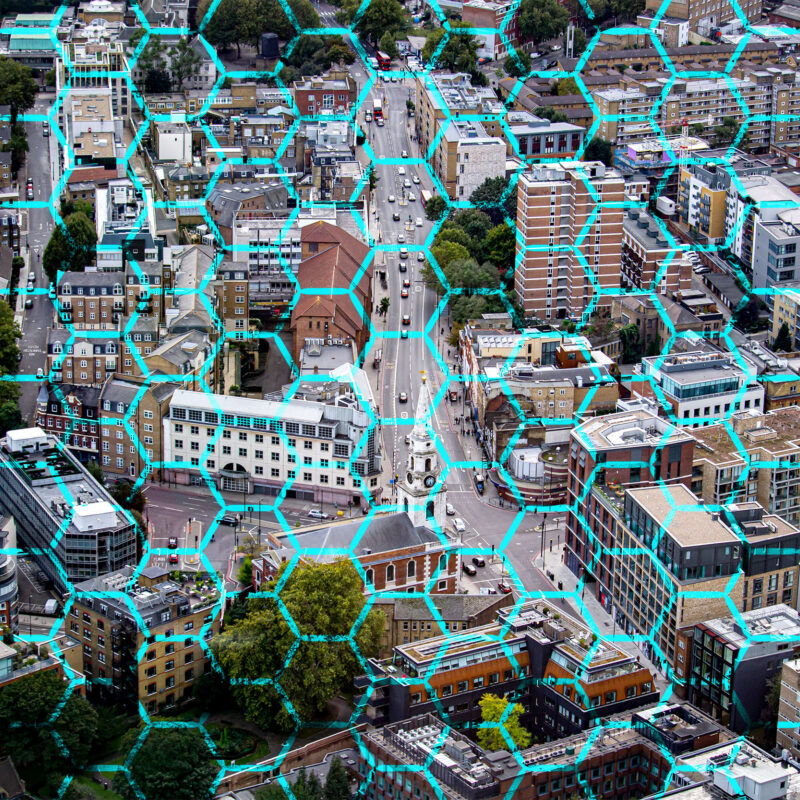 Once devices are connected you can save money with:
Data.
Transmit data without paying the fees. SIM card usage can be reduced to installation at the gateway of a network. For complete SIM-free operation, connect your gateway to fixed-line internet.
Easy installation.
Autonomous, the VTX Mesh is quick and easy to deploy, keeping external costs down.
Maintenance free.
Forget single points of failure. Self-healing devices remove the need for external intervention and on-site maintenance.
"

Traditional pollution monitors are expensive to install in the density required. The edge processing on Vortex's mesh network was key to keeping the data sent back to base at the minimum. "
Features
Self-contained
Wireless Mesh Network for secure and reliable data transmission
Fit and forget
OTA firmware update provides capability
Range
Can reach over 3km using line-of-sight routers
Multi-channel access
2.4GHz (16 Channels)
Self-healing
Self-organising network for resilience
Level 1 Interoperability
6LoWPAN or Thread based devices are by default supported through our gateway user APIs using CoAP and MQTT
Level 2 Interoperability
Bluetooth v5 and BLE devices are supported through our dual radio router/power supply units and gateway user APIs using CoAP and MQTT.
Level 3 Interoperability
Other or non-wireless devices are connected and are optionally powered by our router power supply units. Serial interfaces available are RS485, RS232, mircoUSB.
Full product details - Download the VTX Mesh Data Sheet
Start Monitoring
We deliver market-leading sensors that are easy to install, self-maintaining, and long-lasting. Get started with Vortex today and make reducing air pollution simple.