Whitepapers
Discover Vortex's collection of publications and scientific research.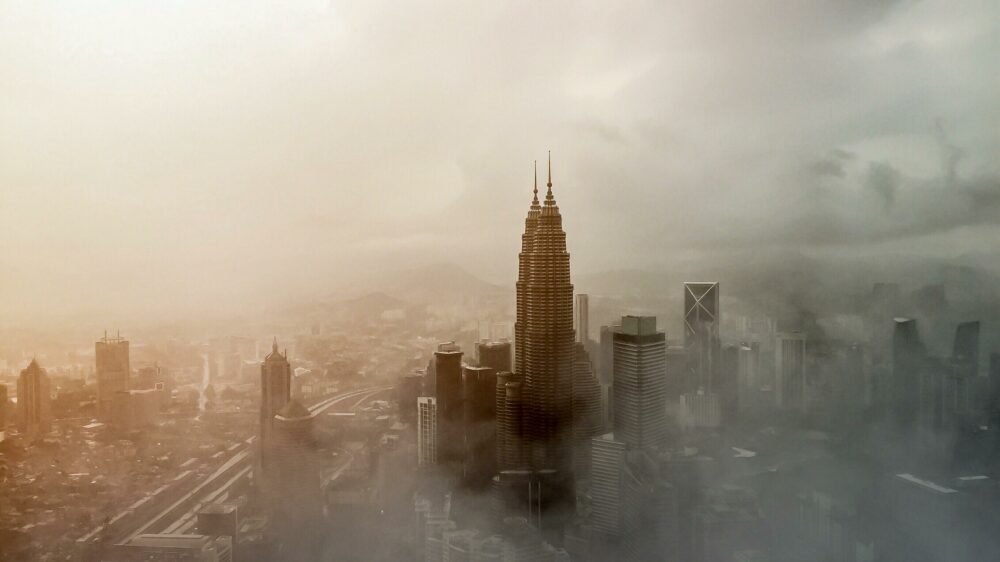 Air Pollution
Air Quality Monitoring
Hyperlocal air quality
Using Ozone data from 19 reference sites across London, this paper demonstrates the importance of hyper-local monitoring.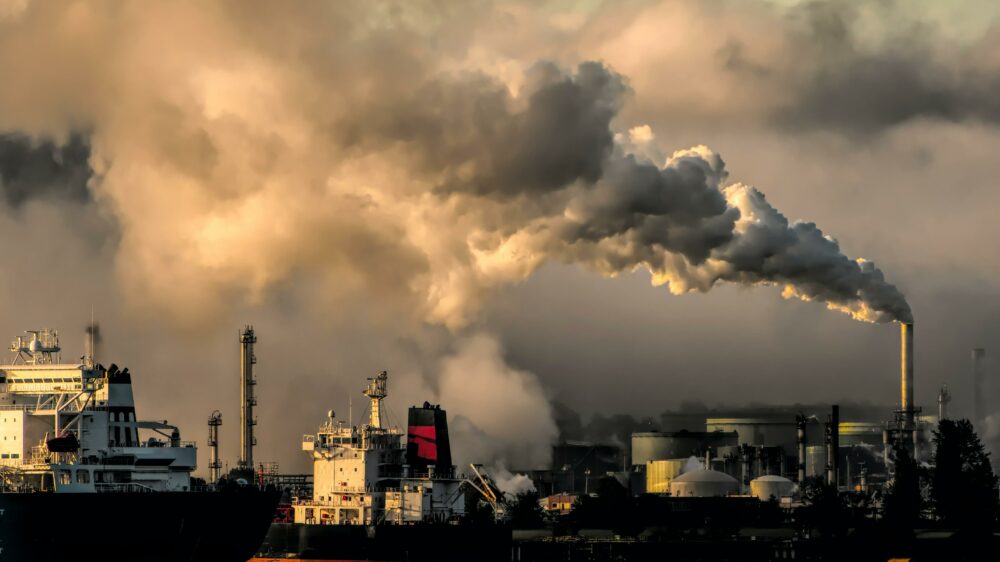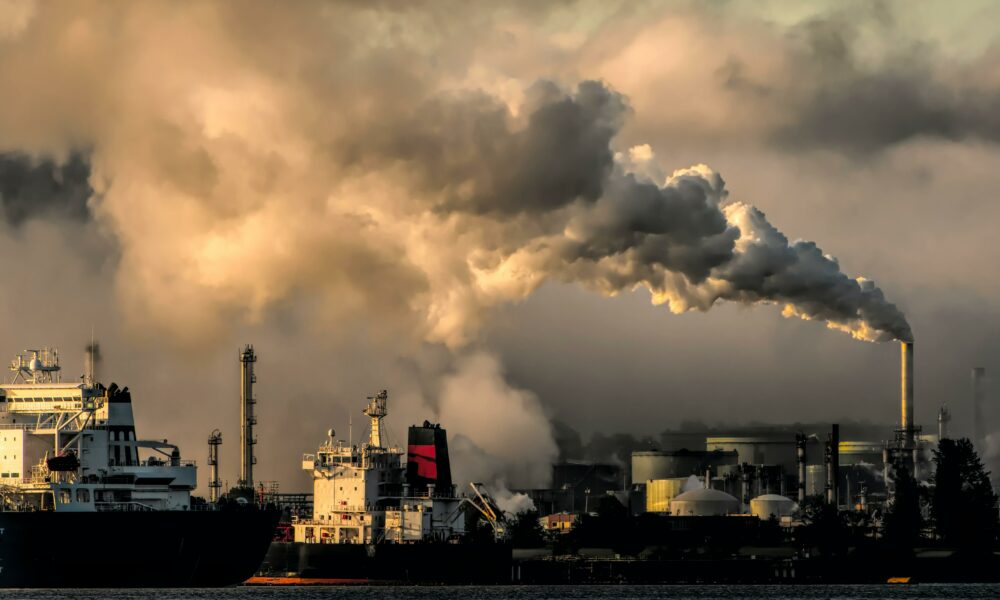 Climate Change
Air Pollution
Air Quality Monitoring
Growing levels of greenhouse gases in the atmosphere have been directly linked to climate change and the warming of the planet in recent decades. On the other hand,…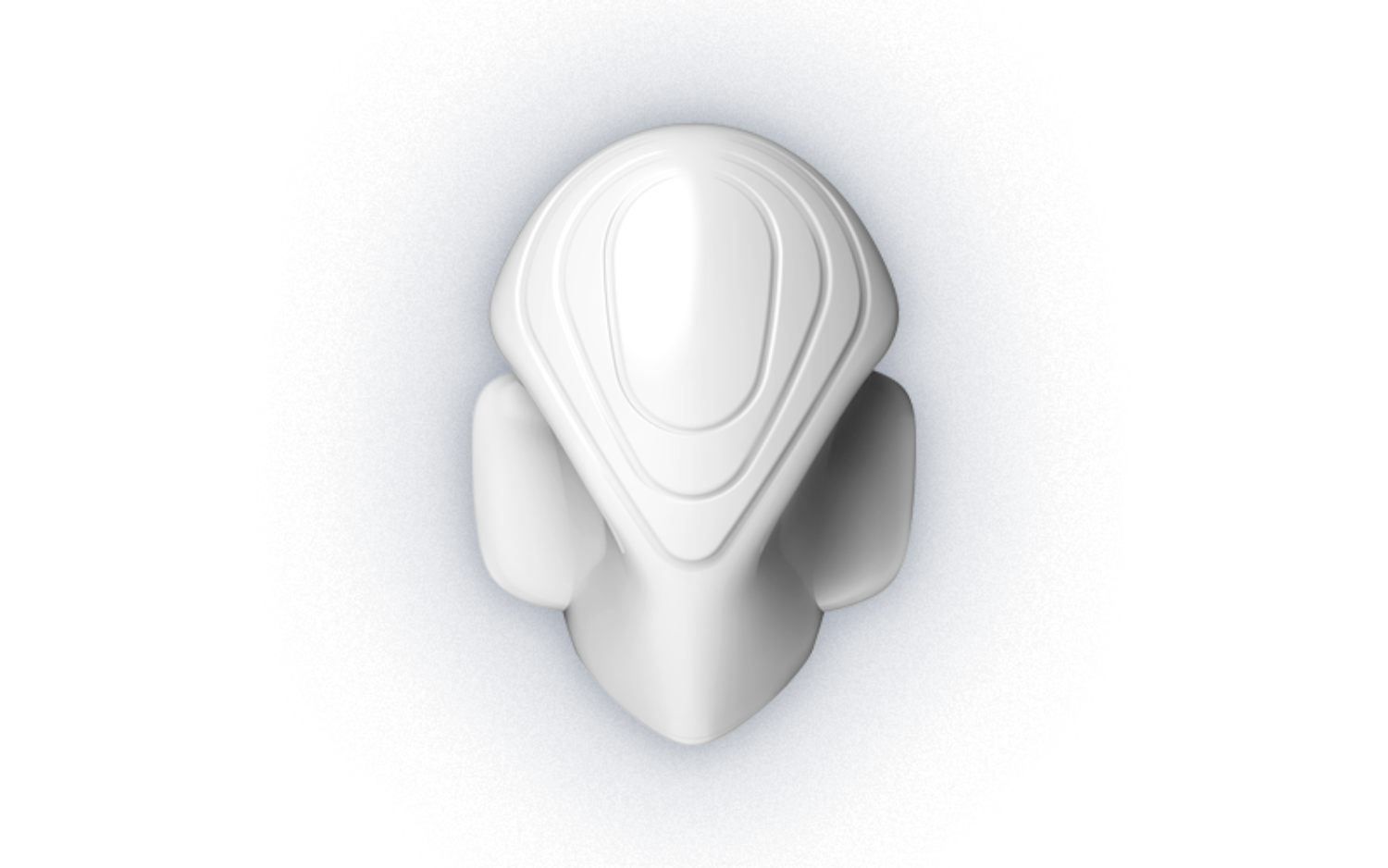 Maintenance free air quality monitors
Actionable, accurate data insights
Hyperlocal view of air quality
Minimised costs and time-saving
Robust, reliable units
Start Monitoring
We deliver market-leading sensors that are easy to install, self-maintaining, and long-lasting. Get started with Vortex today and make reducing air pollution simple.