Air Pollution Monitoring
Achieving environmental compliance is a time consuming and resource-intensive process for businesses that generate emissions.
Our one-stop solution automatically collects and analyses precise air pollution and particulate matter data, providing you with everything you need to support regulatory compliance.
The Challenge. There is no safe level of Air Pollution
Governments around the world are clamping down on air pollution, particularly carbon emissions, by tightening restrictions and increasing environmental targets.
Achieving regulation is a complex and resource-heavy challenge. To overcome the challenges, you need to automate and future-proof your air pollution monitoring and management system.
Why? Because regulation is only going to increase in coming years, which isn't surprising when you consider the facts:

world population live in heavily polluted areas
deaths each year caused by air pollution
By 2050 air pollution is set to be the no.1 cause of environment-related deaths worldwide
How we help. Our solution applies cutting edge technology to air pollution monitoring.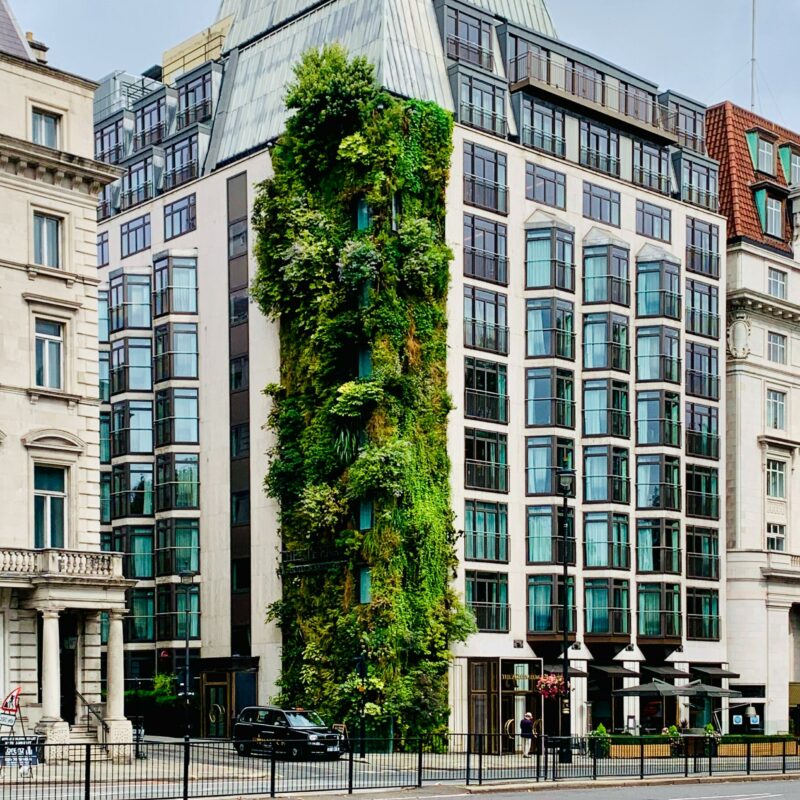 Get 24/7 self-organising and self-maintaining sensors that provide instant, accurate air pollution data. Our smart monitoring system automatically generates data insights to assist you with important decisions such as where to focus your emission reducing efforts.
With industry leading experience and expertise in next generation IoT tech and a deep understanding of air pollution monitoring and compliance, we're perfectly placed to provide an air quality monitoring system that helps you meet environmental targets.

Gather all the data you need to support compliance
Identify air pollution hotspots and their causes
Act to reduce the impact of environmental pollution
Take targeted actions and validate their impact
Take the next step to implementing high level air pollution management and secure the future of your compliance today with Vortex.

"

VTX Air allowed us to use edge processing on a mesh network, so we could accurately collect the data we needed to create an impactful Pollution Reduction scheme. "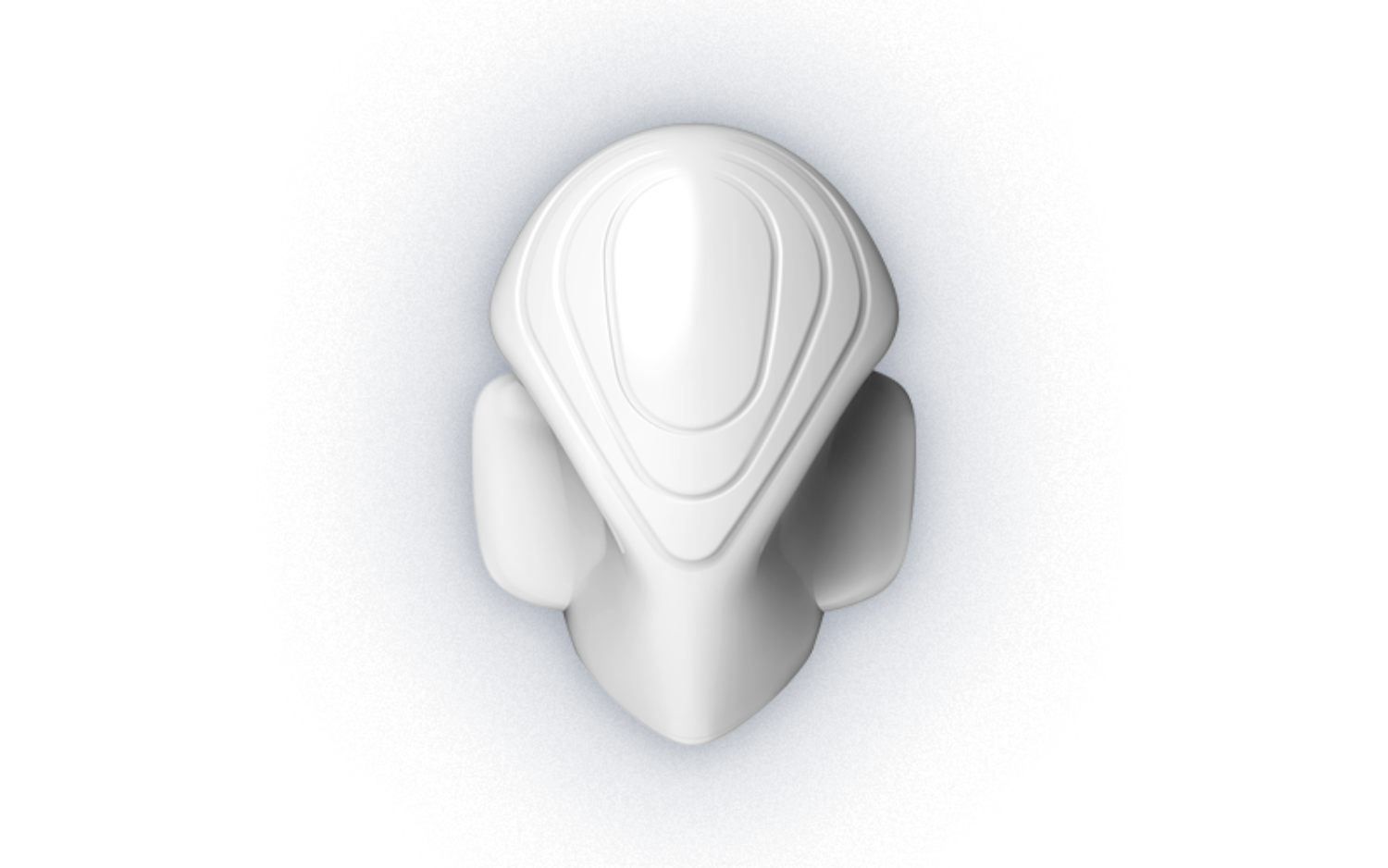 Maintenance free air quality monitors
Actionable, accurate data insights
Hyperlocal view of air quality
Minimised costs and time-saving
Robust, reliable units
"

The introduction of hyperlocal air quality monitoring at Cardiff Arms Park lets us take targeted action to preserve fans, staff and players' wellbeing. The installation was very quick, and accessing the data insights through informative dashboards is impressively simple. "
Want to save time and lower your costs with automated air quality data collection and analysis?
Monitor and reduce air pollution with VTX Air
Our resources, news and knowledge at your fingertips.
Start Monitoring
We deliver market-leading sensors that are easy to install, self-maintaining, and long-lasting. Get started with Vortex today and make reducing air pollution simple.