Cardiff Rugby Club
Prioritising players' health with air quality monitoring.
"

The introduction of hyperlocal air quality monitoring to Cardiff Arms Park lets us take targeted action to preserve fans, staff and players' wellbeing. The installation was very quick and accessing the data insights through informative dashboards is impressively simple. "
VTX Air helps to get a detailed analysis of air pollution at Cardiff Arms Park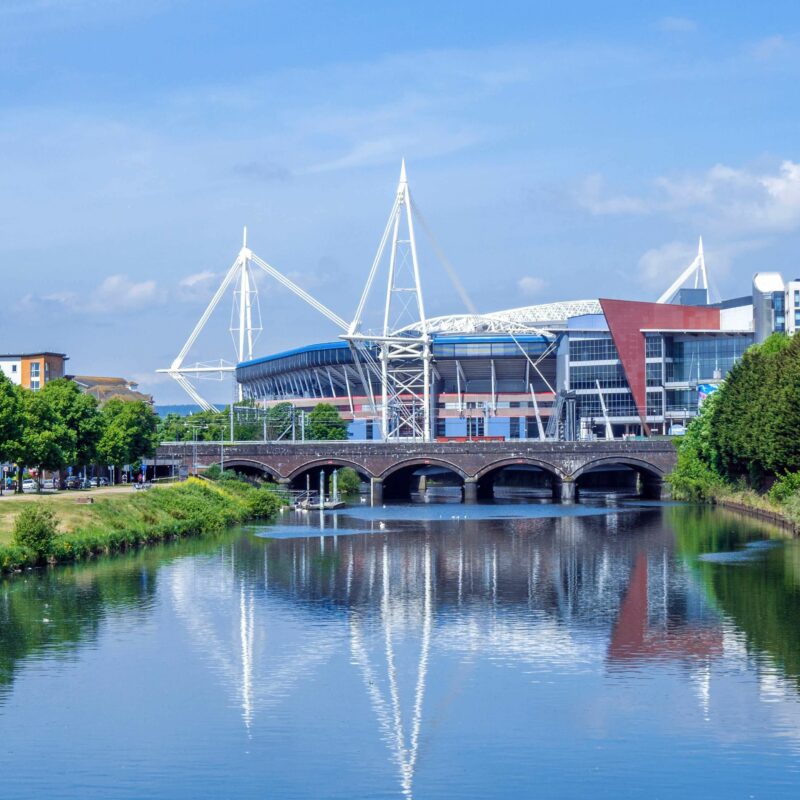 Continuous monitoring helped the rugby club understand what issues were affecting air pollution levels so patterns and trends can be extracted to improve operational efficiency.
The installation at their venue meant the rugby club could make effective decisions on whether training at different times of the day will be more effective to players' health. The air quality monitors run on the Vortex Mesh network, so patchy cell coverage is a non-issue.
SIM card free
Maintenance free
Low cost monitors
Street-level data
Read the full case study below.
Get your complimentary case study
Start Monitoring
We deliver market-leading sensors that are easy to install, self-maintaining, and long-lasting. Get started with Vortex today and make reducing air pollution simple.