"

Nothing pleases me more than working for a business that enables continuous professional development. We know that our innovative products are only as strong as our people which is why we invest in our employees. "
Join Vortex and let's help the world decarbonise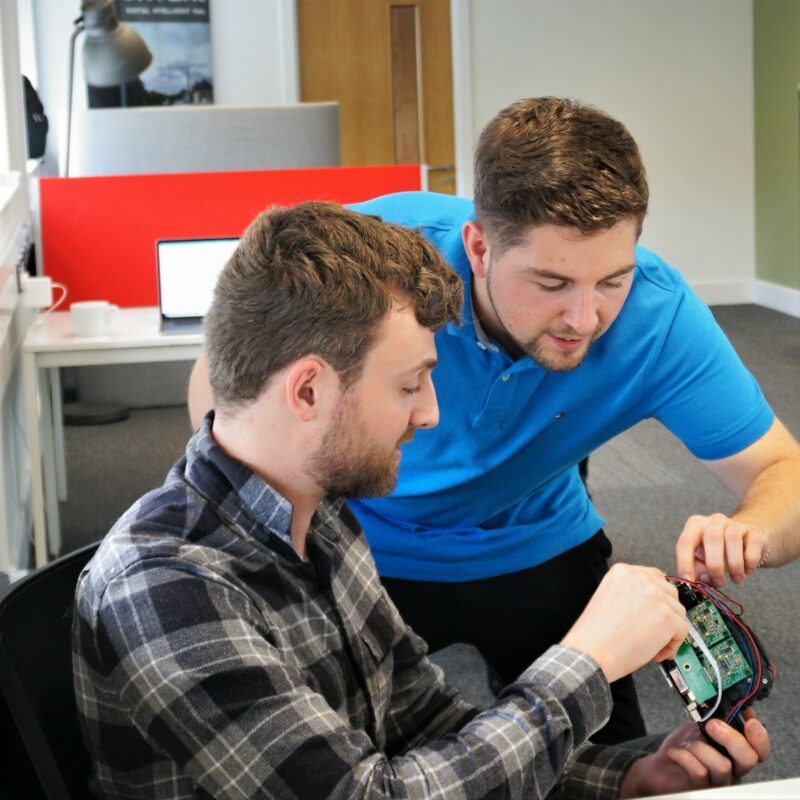 Are you looking for a fulfilling career with a forward thinking, highly innovative smart technology company?
Here at Vortex, we've achieved phenomenal growth over the past few years due to our commitment to:

Teamwork
Development
Innovation
Quality
Delivering exciting and ground-breaking projects
Become A Part of Our Vision. In a rapidly changing digital world, innovation is key.
That's why our mission is based on progressive thinking and the development of new smart technology, devices, and networks.
Vortex is already a pioneering industry-leader, providing advanced technology to power smart cities and environmental monitoring systems. We invest heavily in future-proofing our business by adopting cutting-edge technology.
If you're motivated, smart, and have a passion for technology, you can play a pivotal role in taking Vortex to the next level. You will be part of a team that has a shared vision, working in a highly collaborative way.
Our focus on new technology, a strong teamwork ethos, and a mission to create a better society through smart technology means that Vortex is an exciting, dynamic place to build a career.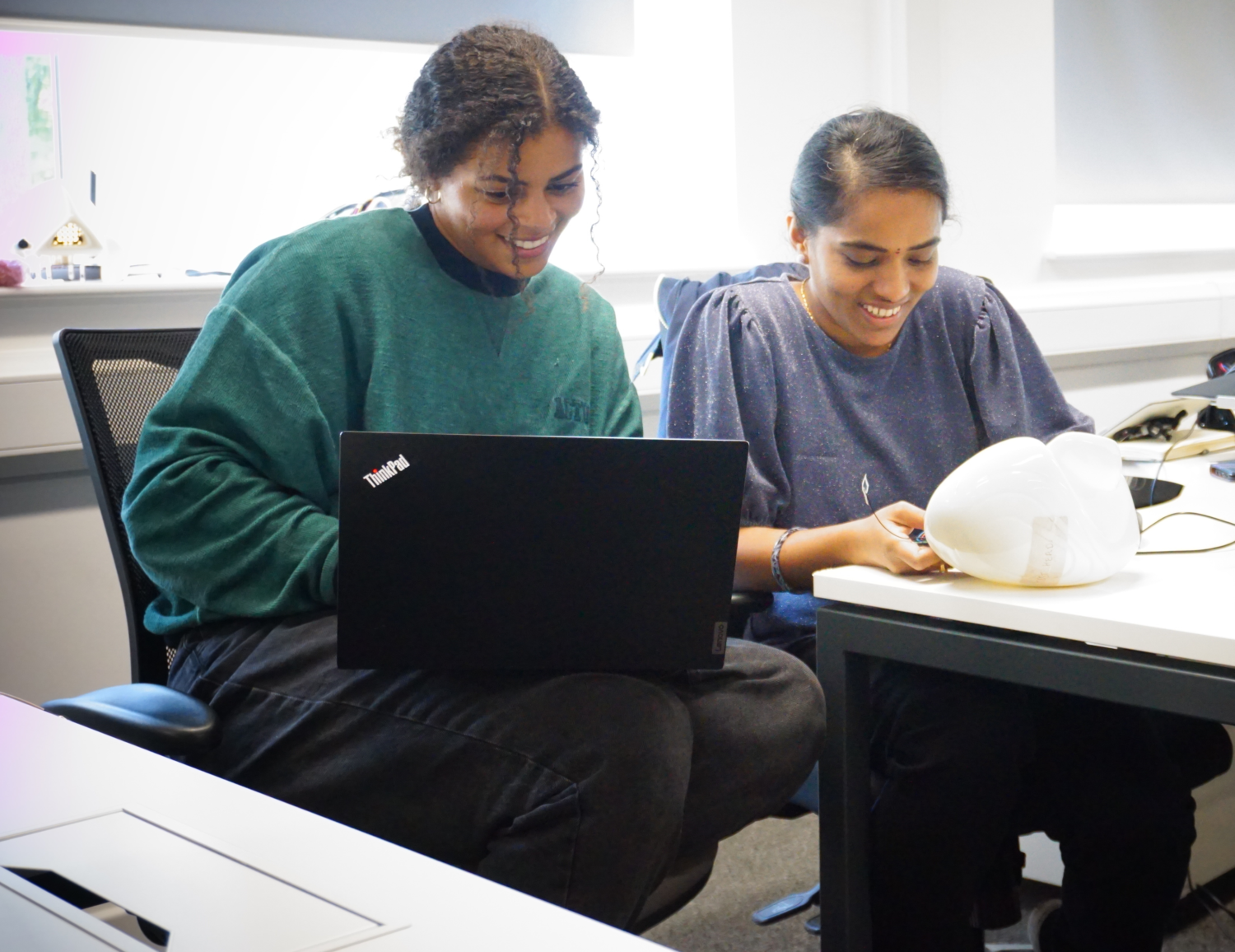 Apply and innovate now
Browse our latest vacancies and join our team of technology pioneers.
Office Administrator
Production Manager