Insights
Industry and project insights from Vortex.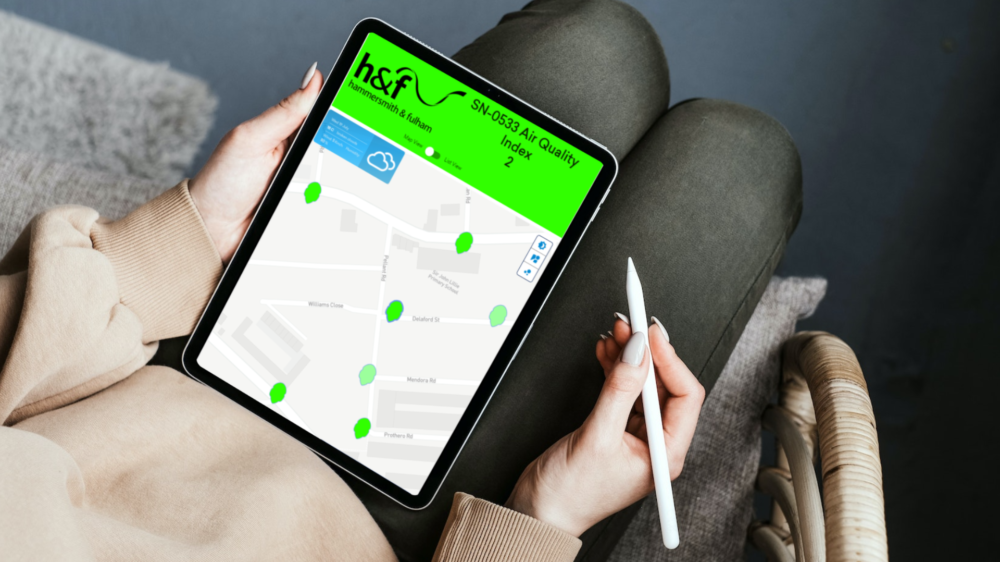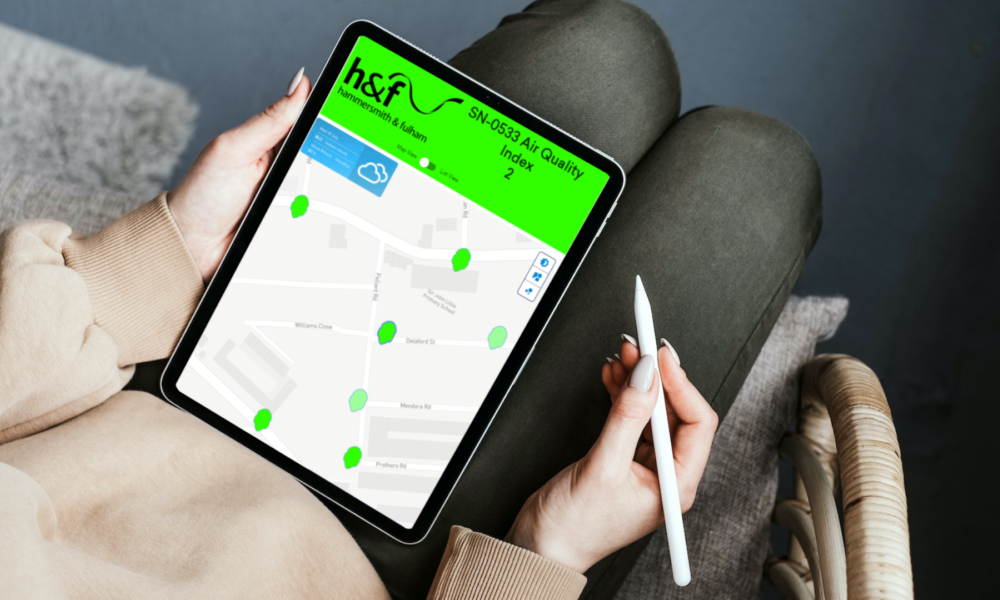 The problem with the current UK's air quality monitoring network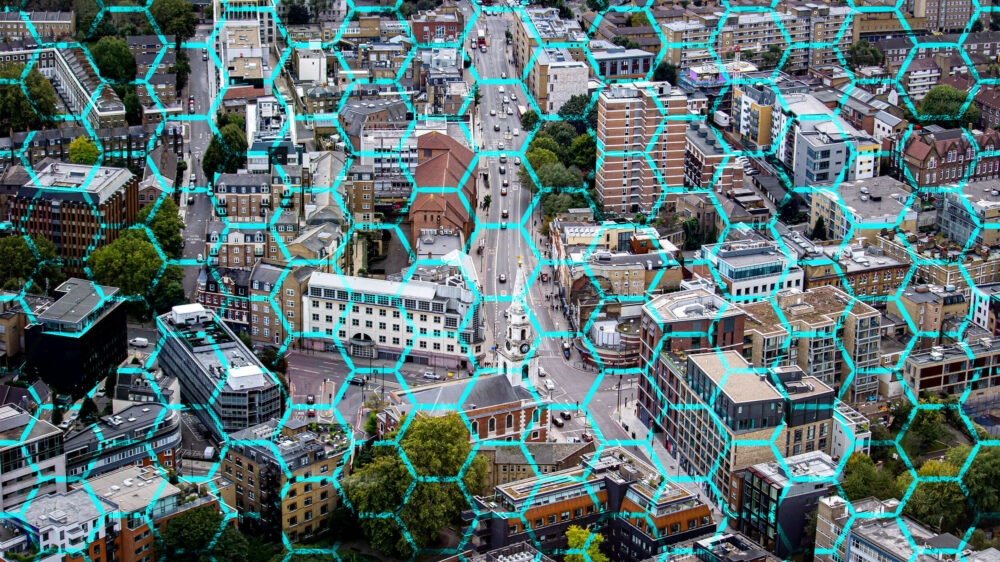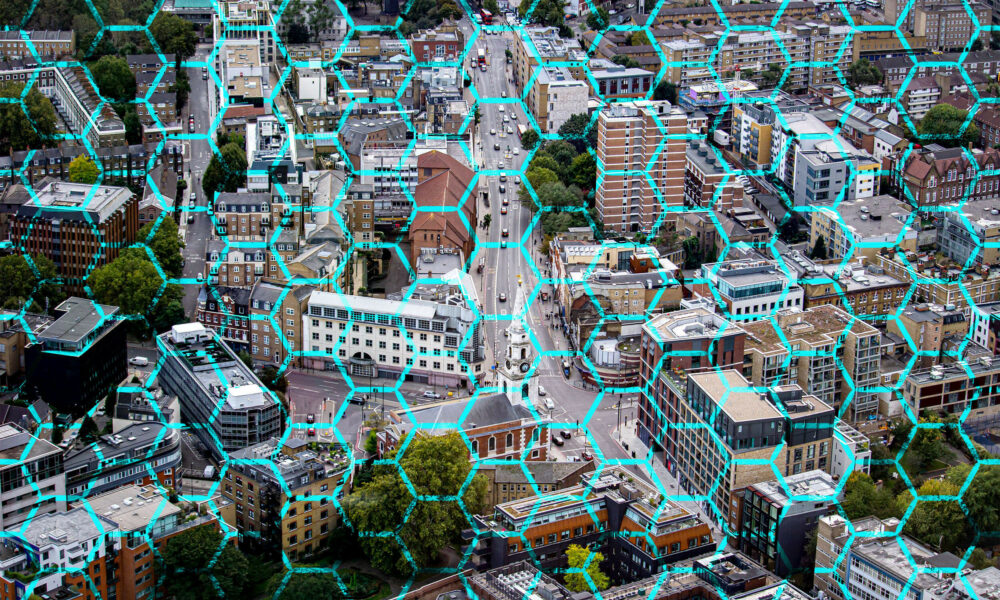 Hyperlocal, high-density deployments of air quality monitors can identify sources and events that contribute to air pollution spikes, providing valuable data to inform…
More Insights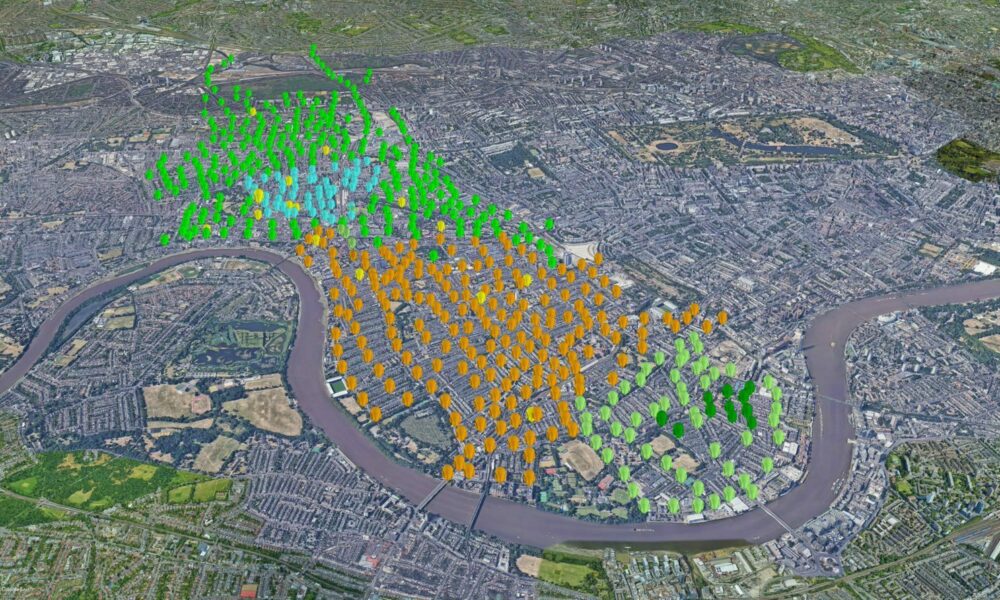 Air Pollution
Air Quality Monitoring
Local Authority
Hammersmith and Fulham are already benefitting from the world's densest air quality sensor network, and its only getting bigger. The council will have deployed an air…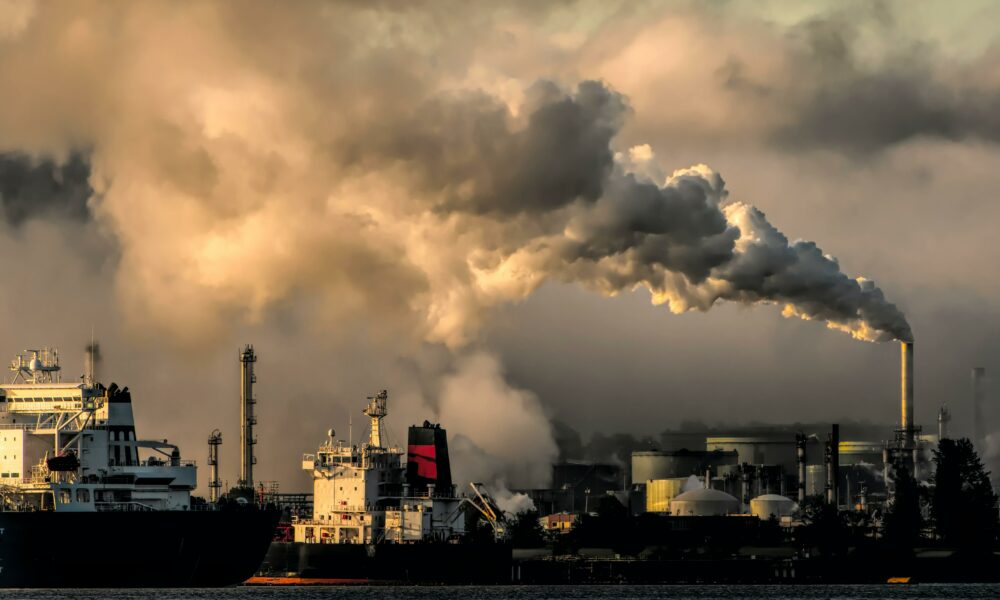 Climate Change
Air Pollution
Air Quality Monitoring
"Correlation does not imply causation" but can reveal a common cause. Air pollution can be linked to climate change, which leads to the question - by reducing air…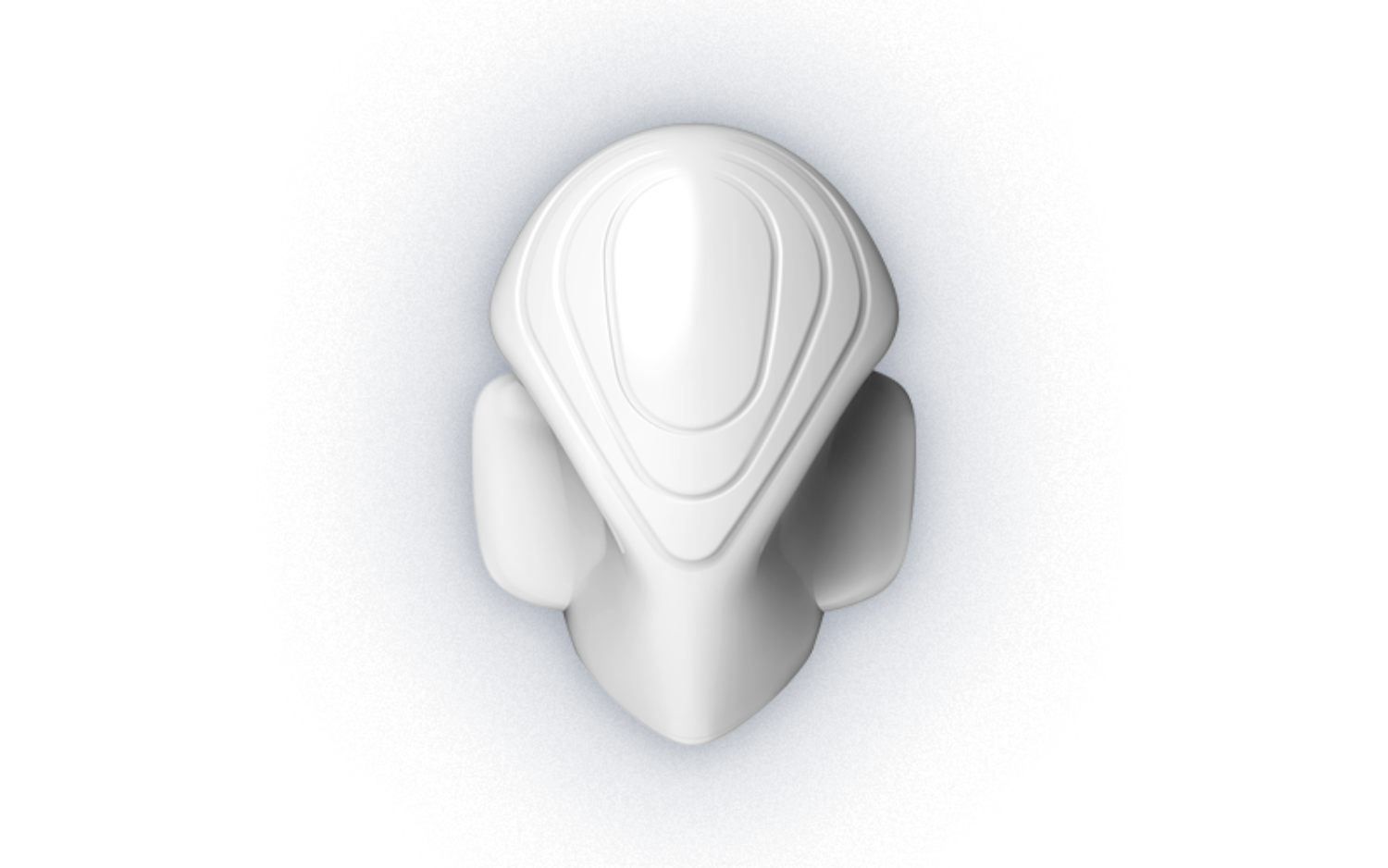 Maintenance free air quality monitors
Actionable, accurate data insights
Hyperlocal view of air quality
Minimised costs and time-saving
Robust, reliable units
Start Monitoring
We deliver market-leading sensors that are easy to install, self-maintaining, and long-lasting. Get started with Vortex today and make reducing air pollution simple.