Designing a sustainable IoT network for remote air quality monitoring
This insight presents the remarkable findings and challenges encountered while deploying an Internet of Things (IoT) wireless sensor network for air quality monitoring in a remote jungle environment.
Sharadha Kariyawasam - 4 October 2023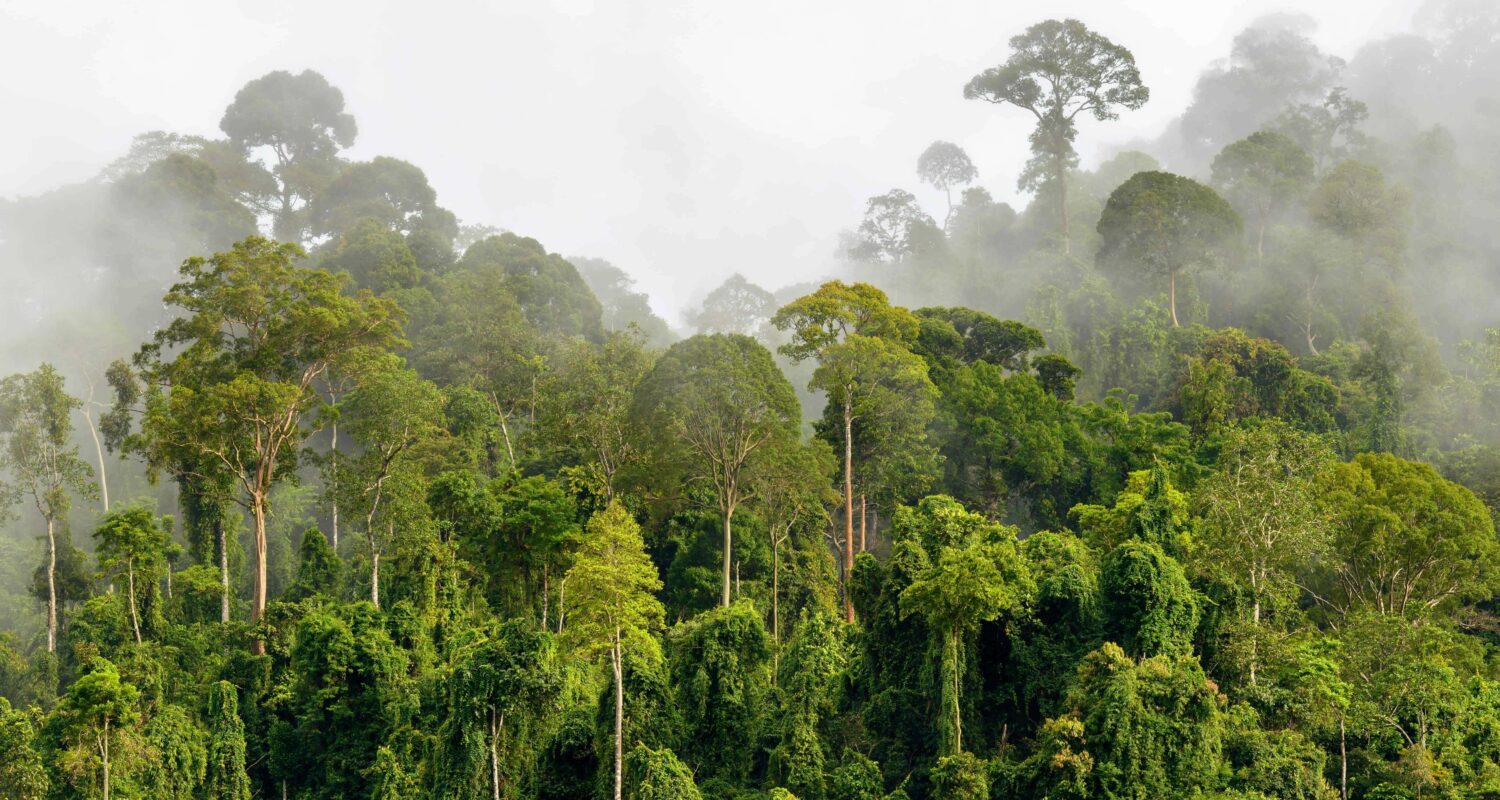 Introduction
Vortex embarked on a project at the Danau Girang Field Centre (DGFC) in Sabah, Malaysia, to deploy a wireless air quality monitoring network. The project in question encountered many obstacles, including oppressive humidity, menacing insects, and treacherous access routes. This project's primary objective was to better understand how to design and deploy a sustainable Internet of Things (IoT) wireless sensor network in a remote jungle environment with harsh conditions.
The Danau Girang Field Centre (DGFC) in Sabah, Malaysia, is a research facility that can only be accessed via the river, and all research activities are conducted in this unique environment, which presents various challenges. The jungle's high humidity and persistent presence of insects posed constant threats to the delicate electronic components utilised in Vortex's air quality monitoring equipment.
Background
Funded by Cardiff University and the Engineering and Physical Sciences Research Council (EPSRC), it allows Vortex to understand what type of IoT network would be ideally suited to establish a forest observatory to enable sensor data collection on air quality and wireless communication. More specifically, it allowed us to grasp the type of potential network design and topology, costs, energy requirements, and other constraining factors that may need to be considered when deploying an IoT network in a tropical dense jungle environment.
Technology selection
Vortex opted to trial the pioneering VTX Air network to tackle this ambitious endeavour. Renowned for expertise in environmental monitoring, networks, and data solutions, Vortex IoT has a proven track record in large-scale deployments in the United Kingdom. Our system offered a reliable and cost-effective solution for monitoring air quality and collecting data in harsh conditions with limited power and connectivity.
Vortex system
This project in the Malaysian jungle included three purpose-built air quality monitoring sensors which require main power, three strategically positioned routers for optimal range extension, and a robust gateway device.
Each component underwent rigorous testing to ensure it could withstand the specified temperature and humidity ranges. With attention to detail, our team assembled and manufactured these vital system components in-house.
The Vortex sensor hardware is designed to function within the parameters outlined in the VTX Air data sheet. However, the Sabah Forest presented an environment far more challenging than the typical conditions experienced in the UK. It is important to note that no explicit assurances were provided regarding the system's performance or durability in such extraordinarily harsh conditions.
Testing
To ensure its effectiveness, the Vortex system underwent initial testing at Cardiff University, where the staff received comprehensive training on its setup and operation. Subsequently, in a collaborative effort, the Cardiff University team was granted the opportunity to deploy the system in Malaysia. To facilitate the process and guarantee a seamless installation, a senior Vortex engineering staff accompanied the team to oversee the setup and commissioning of the network.

VTX Air system
Pilot deployment
Our team, led by an experienced colleague, ventured into the heart of the Malaysian jungle to execute the pilot deployment. We installed and documented the setup at various sites, including the main building, dense jungle areas, and remote locations. Detailed photographs and precise coordinates of each installation location were captured to provide a comprehensive overview of our deployment.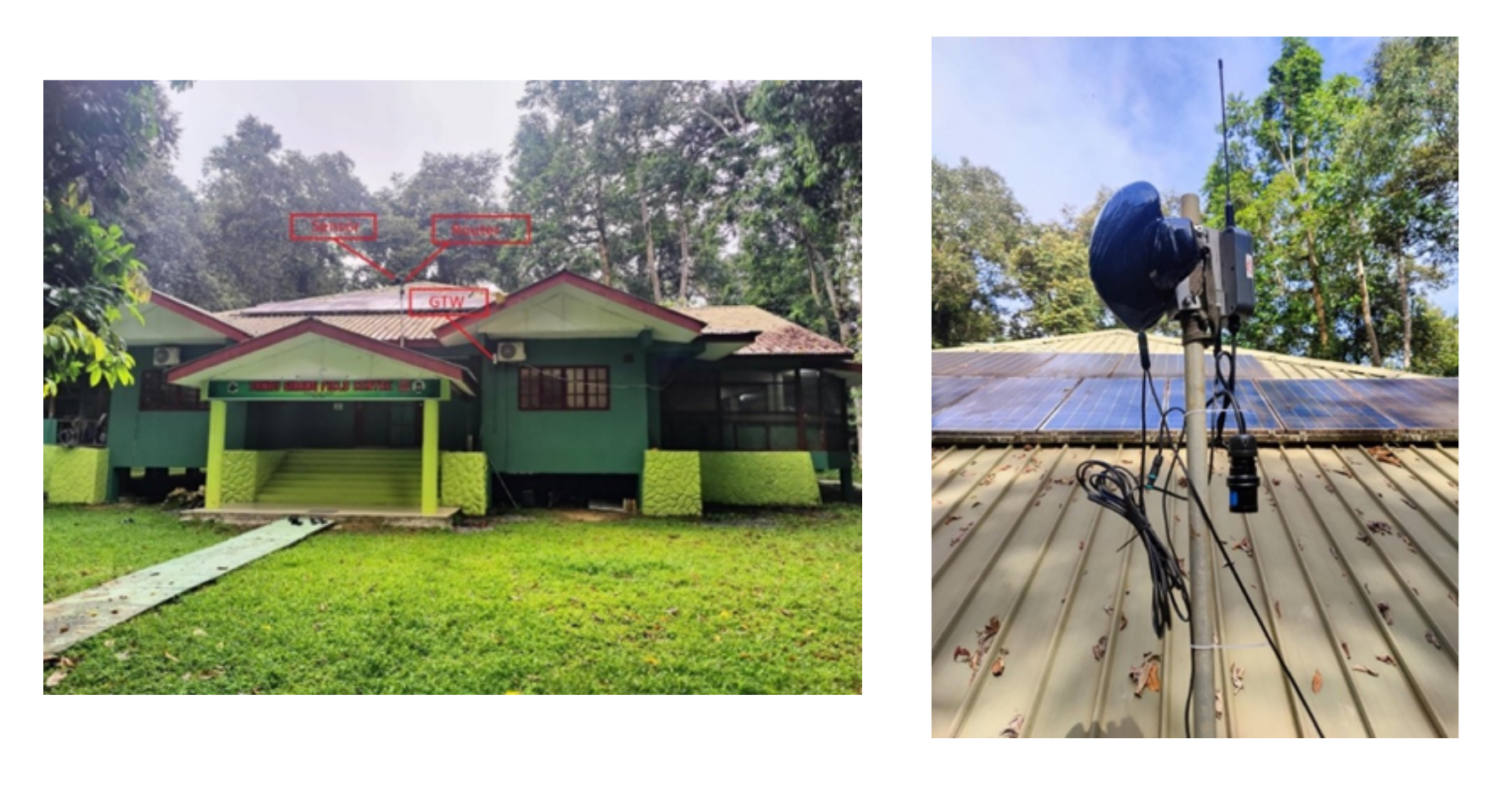 Figure 2.1. Photos of installation location 1, the main building with annotations to show locations for the sensor, router, and gateway. Figure 2.2 below shows a closeup of the sensor and router, in the yellow dashed square.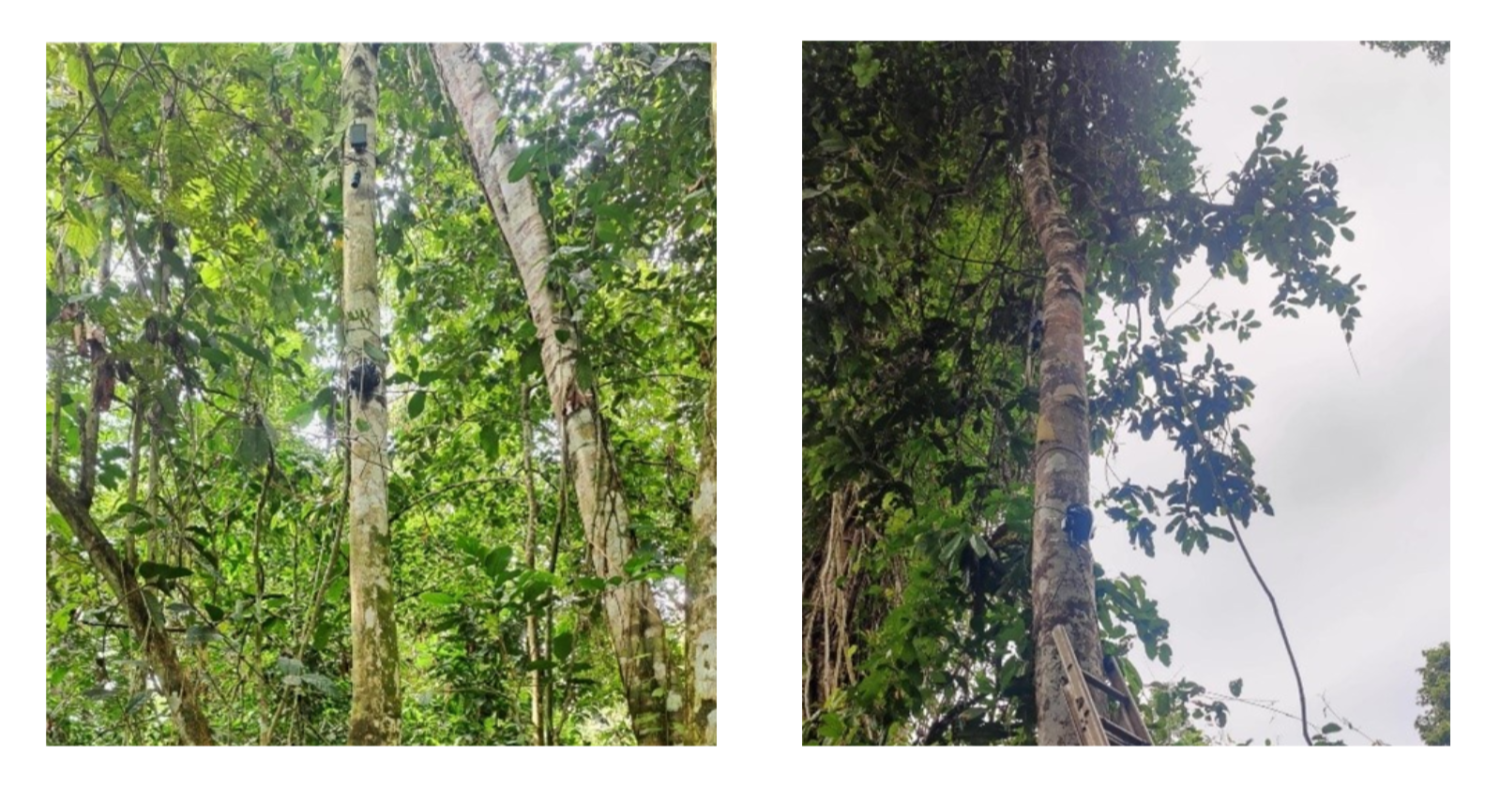 Figure 3. Photograph showing installation location 3 and 4.
Installation and network commissioning challenges
1. Connectivity
The Vortex Gateway was offered three types of internet connectivity, as the base camp setup was not known prior to the deployment. There was an international SIM for connecting to cellular networks, WiFi and an Ethernet port for wired LAN. However, the gateway could not connect to WiFi, and the only option was to use 4G connection.
2. Gateway
The daytime temperatures were intense and could reach as high as 45oC in direct sunlight. The gateway was moved into the shade and painted white to help with any sunlight that might reach the gateway during different times of the year.
3. Installation
The installation of VTX Air monitors was a unique environment where the devices had to be attached to trees with a makeshift solution of metal bandings. After installation, a pull test was carried out on each device to check whether the devices could withstand wildlife attacks.
4. Armored cables
To avoid the wildlife getting injured, a shield was installed over the main cable for the gateway to discourage any animals, particularly the monkeys, from biting through the cables and injuring themselves.
Test and findings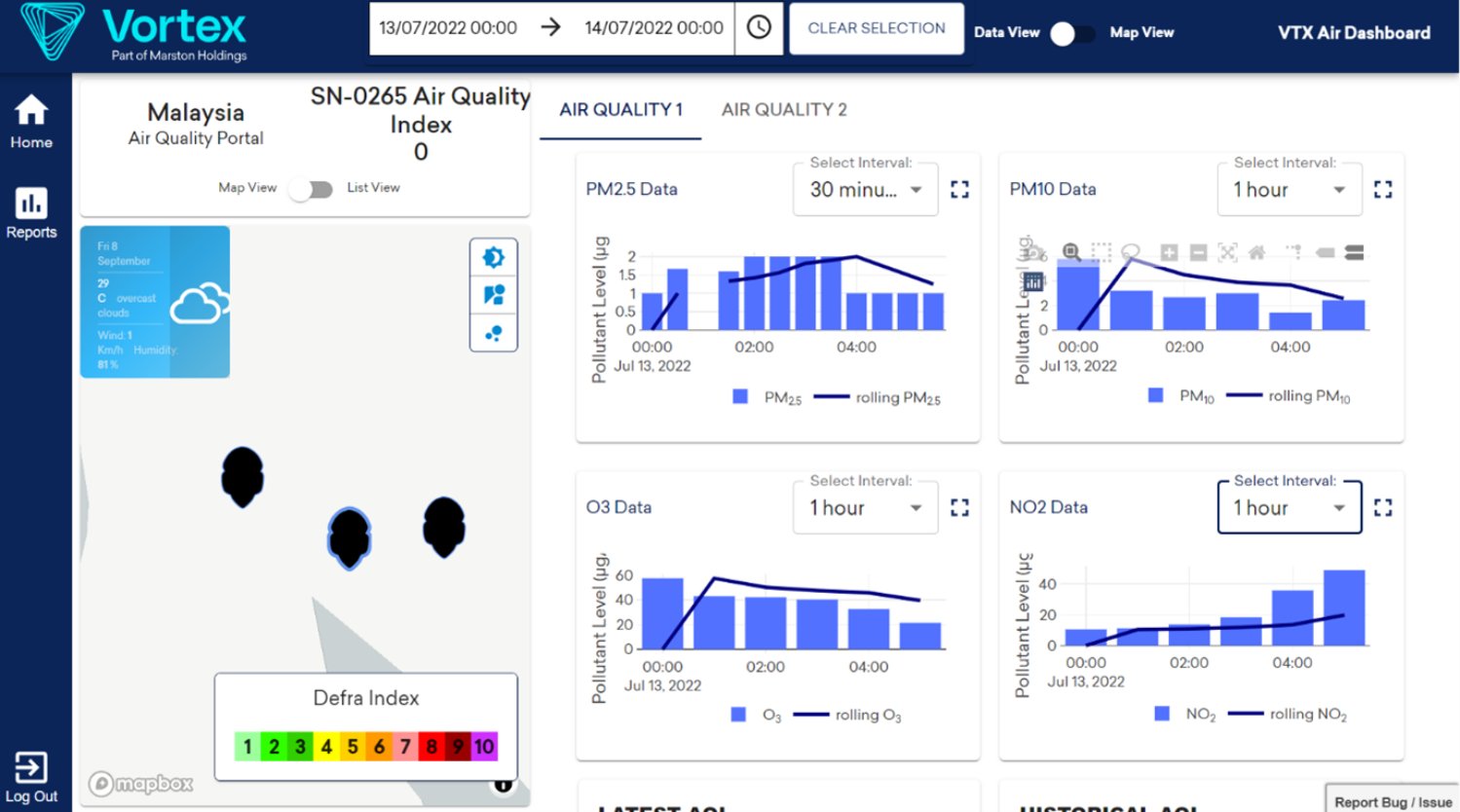 VTX Air portal
Despite the challenges, the wireless sensor network was successfully connected and operated. The deployment demonstrated that stable connections could be achieved by deploying monitors and routers at appropriate heights and within specific distances. Time series scatter plots of the collected data are presented on the VTX Air portal for PM2.5, PM10, O3 and NO2 data, highlighting successful data transmission within the network in this harsh environment. Additionally, screenshots of the Vortex Dashboard showcase the data visualisation capabilities of the system.
Other events
An unfamiliar incident occurred where elephants caused damage to the equipment, resulting in the need for repair and replacement. This event highlights the importance of considering wildlife interactions in such environments and adapting the IoT network accordingly.
Conclusion
The deployment in the remote jungle environment of Sabah, Malaysia, provided valuable insights into designing and deploying a sustainable IoT sensor network for air quality monitoring. Although the project successfully showcased the capabilities of the Vortex IoT system in a tropical jungle environment, the need for further studies on extending the network range are required. Nonetheless, this represents a significant milestone that demonstrates a unique resilience within our VTX Air product that can operate in tough environmental conditions to provide real-time air quality data.
If you're business works in a harsh environment and requires a robust air quality monitoring network, contact us here for more information: https://vortexiot.com/contact
Vortex IoT
Vortex IoT specialises in building environmental monitors, networks, and data solutions to support decarbonisation efforts. Through real-time data and predictive analytics, we generate intelligence on air pollutants and gases to help customers make smart decisions, revise policies and implement initiatives to achieve positive environmental outcomes. Vortex has one of the largest IoT networks in Europe, mentioned by Hammersmith and Fulham Council, with over 350 VTX Air monitors deployed in London and an additional 350 planned over the next two years.
The VTX Air quality monitor provides accurate insights to support data-driven decisions and drive real environmental change. Our fit-and-forget technology provides accurate, street-level insights on air quality. The system is designed, manufactured, and assembled in-house and is cost-effective. Connected through a mesh network, our solution is self-healing and works remotely to manage system updates and calibrations.
The product is ideal for use within local authorities who wish to obtain affordable, scalable, and reliable sensor networks to identify pollution hotspots and validate the success of traffic-calming initiatives on air pollution. As well as for industrial air quality monitoring for businesses who require emission data to stay compliant and better understand the sources of air pollution and where it's coming from.
More insights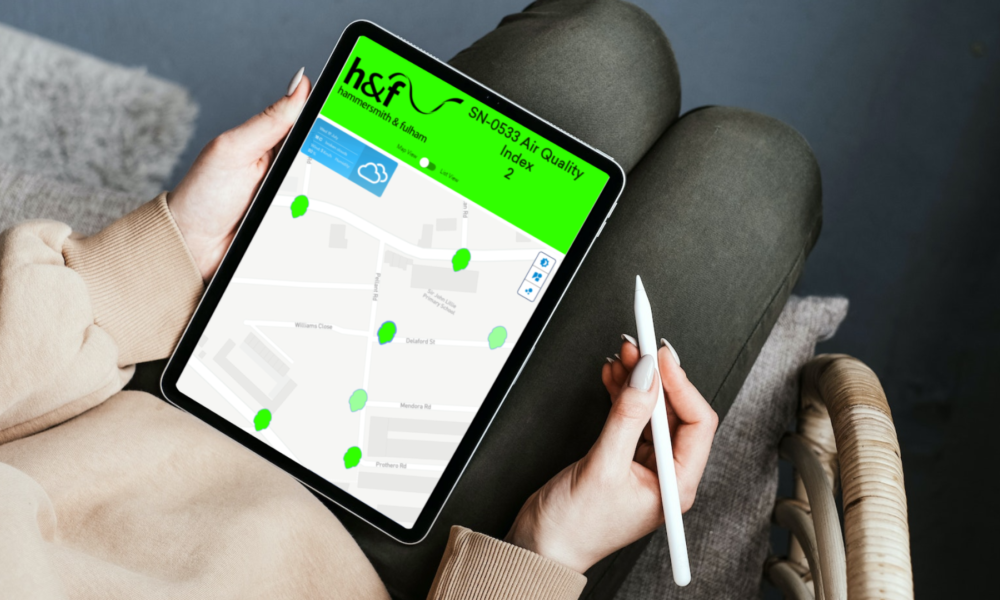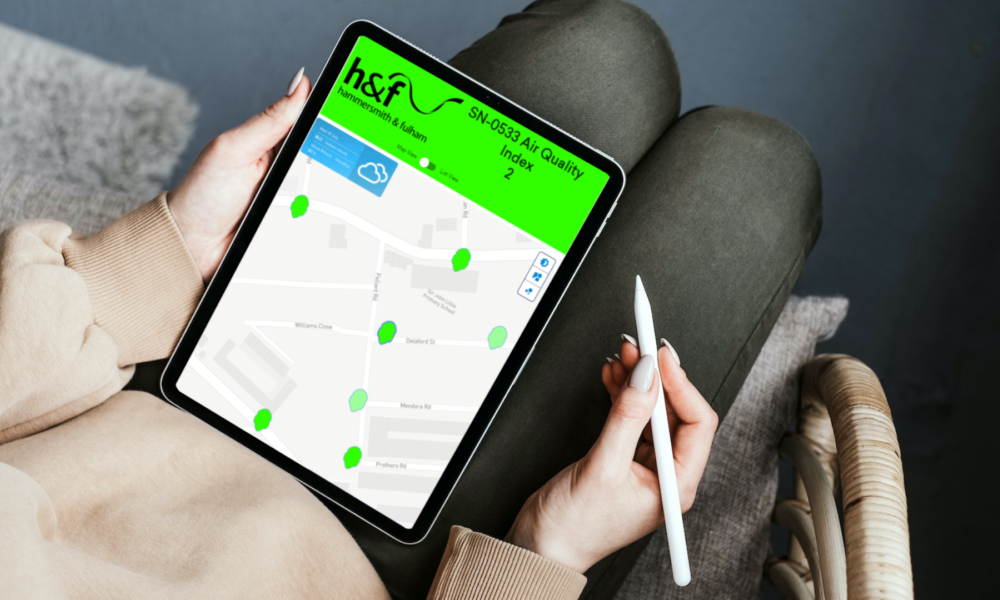 The problem with the current UK's air quality monitoring network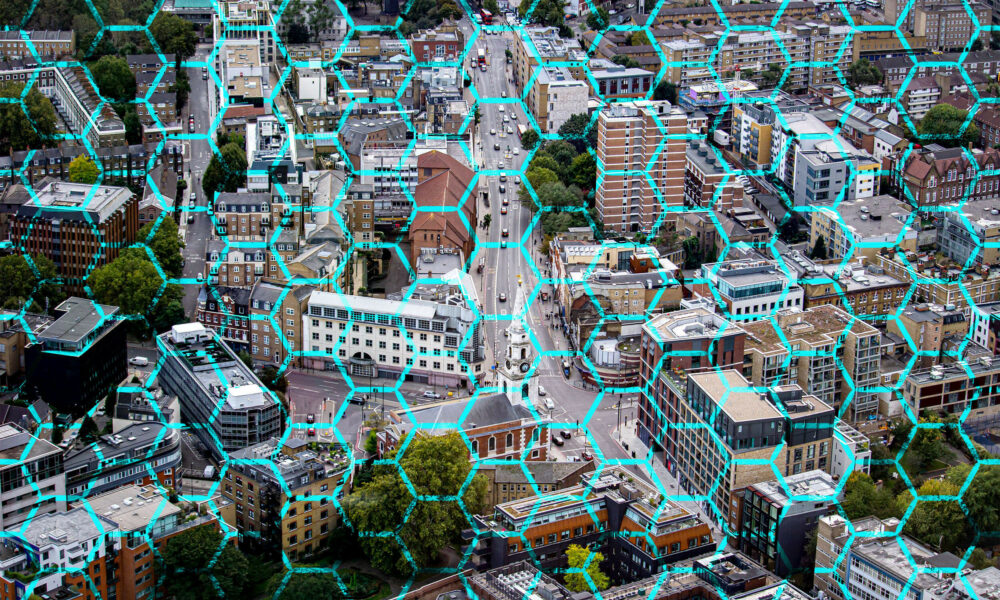 Hyperlocal, high-density deployments of air quality monitors can identify sources and events that contribute to air pollution spikes, providing valuable data to inform…
Get in touch
Discover how Vortex's market leading sensors and actionable data can transform and optimise your operations.