Latest News
Stay up to date with Vortex. Uncover our range of insights, resources and industry news.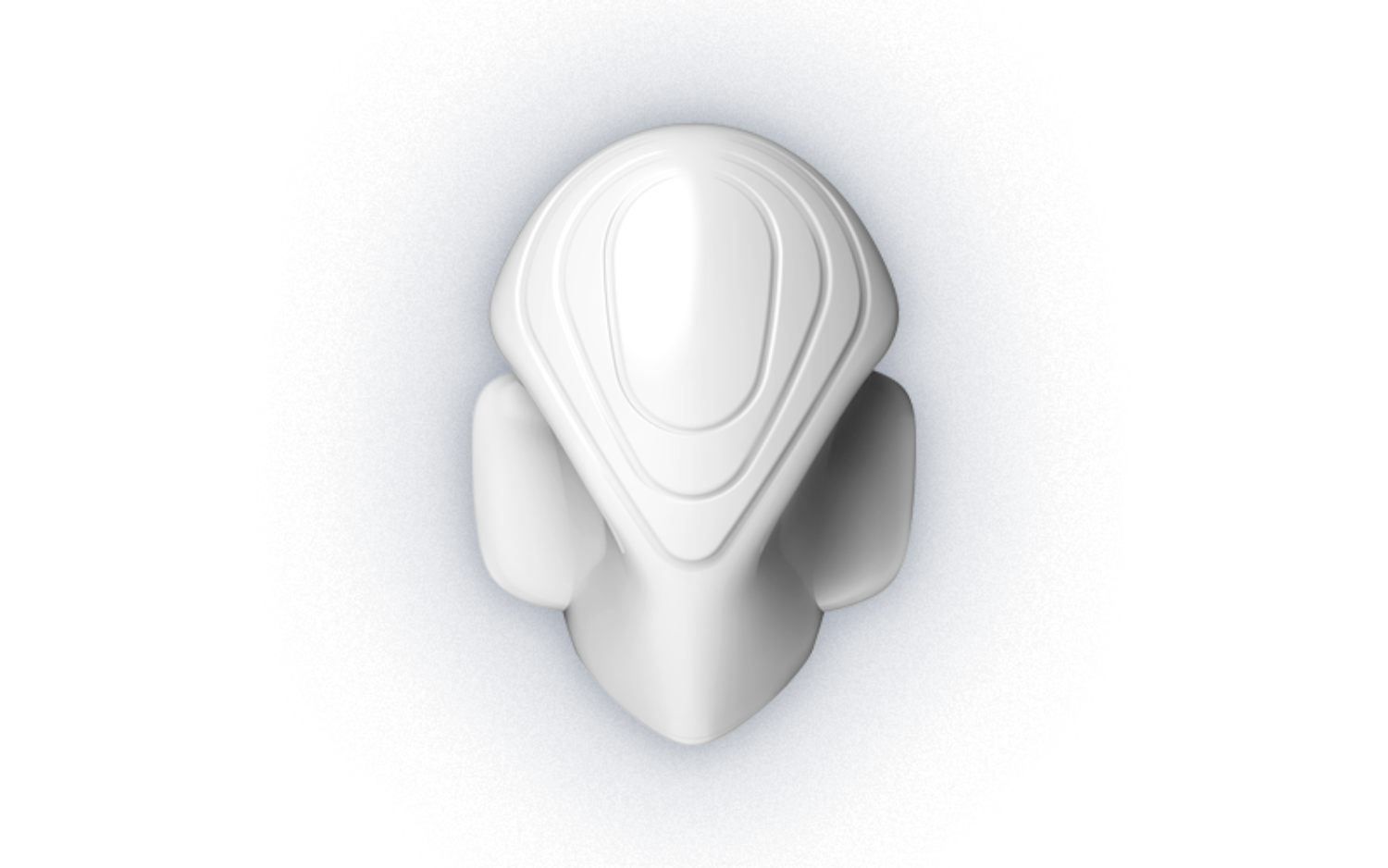 Maintenance free air quality monitors
Actionable, accurate data insights
Hyperlocal view of air quality
Minimised costs and time-saving
Robust, reliable units
Get in touch
Discover how Vortex's market leading sensors and actionable data can transform and optimise your operations.