Climate Change
Air Quality Monitoring
Hyperlocal air quality
Vortex supports councils' Race-to-Zero with new tree planting scheme
Vortex IoT is helping councils go carbon neutral by planting a tree for every device sold.
Cameron Kent - 21 December 2020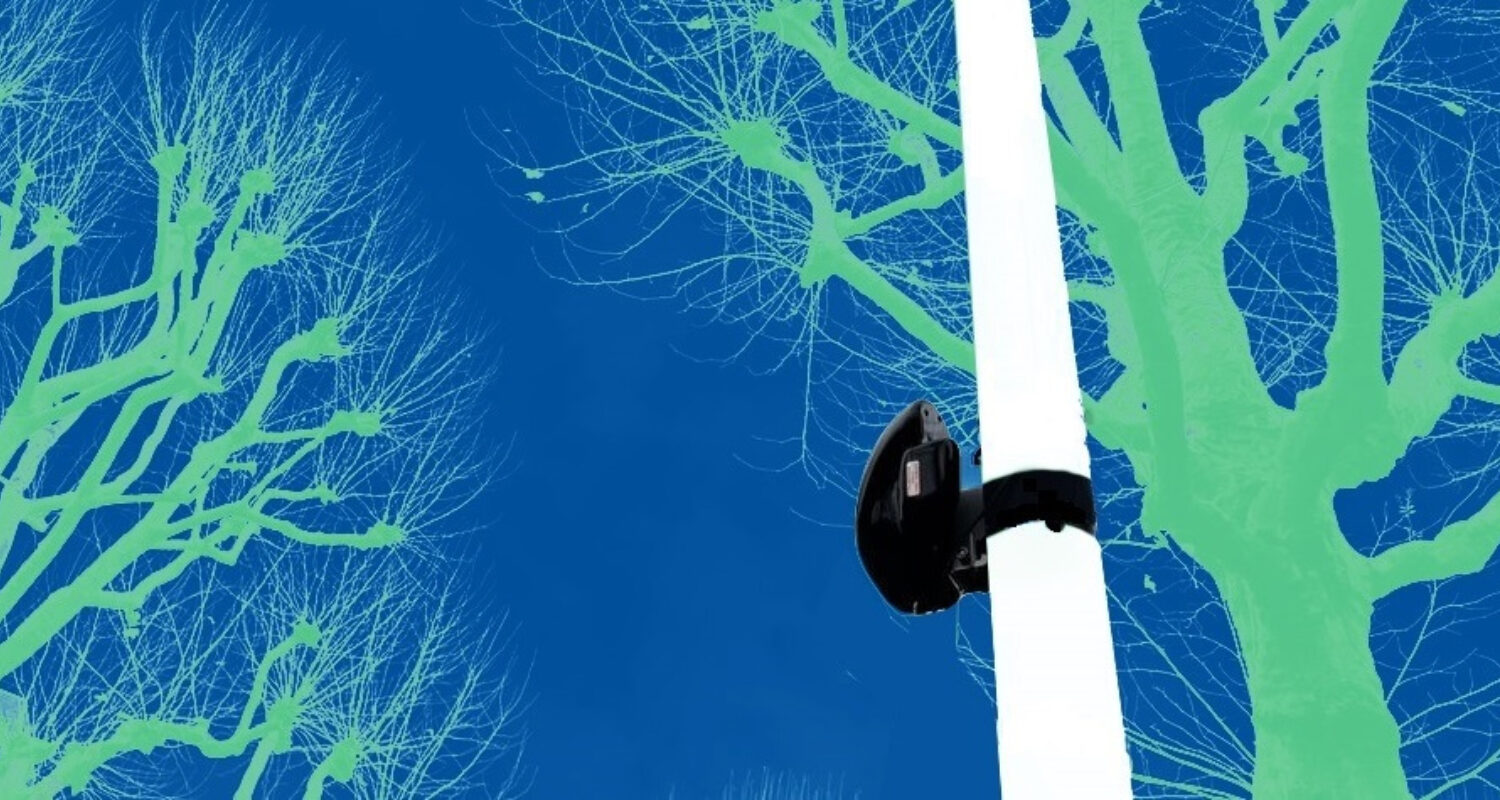 Supporting its customers in reducing environmental impact is at the heart of Vortex IoT.
Vortex is on a mission to clean up the air.
"

Planting trees as part of our service will make a positive contribution to mitigating climate change. This is because trees produce oxygen and planting more of them will help our councils clean up the air in cities by absorbing climate dioxide and producing oxygen.

We hope that all councils will follow the example of our customer Hammersmith and Fulham council. It is rolling out the largest density of sensors in Europe to monitor air quality to gain greater control over the pollution ruining public health and damaging our environment. We are looking forward to helping them increase their tree canopy and will be donating 56 trees. "
More news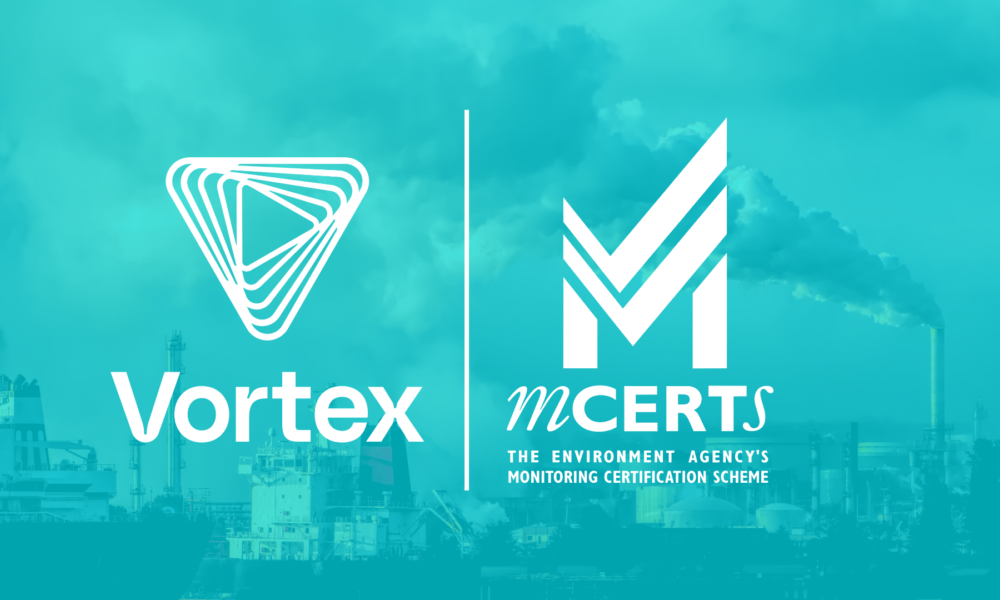 Vortex, a leading provider of air quality monitoring solutions, is delighted to announce the attainment of the MCERTS certification for their VTX Air monitors,…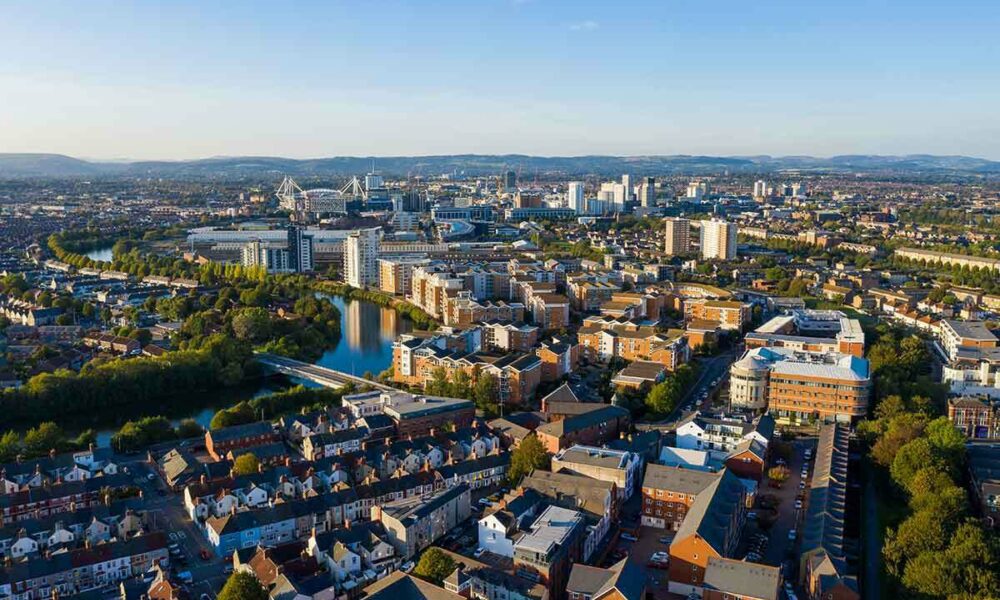 Cardiff Council and Vortex have launched an ambitious project with forty-seven air quality monitors installed across four Air Quality Management Areas (AQMA) and…
Get in touch
Discover how Vortex's market leading sensors and actionable data can transform and optimise your operations.