Air Pollution
Air Quality Monitoring
Hyperlocal air quality
Vortex rolls out largest concentration of sensors in Europe
Hammersmith & Fulham Council is to start a pioneering air quality monitoring project which will target measures to reduce traffic, congestion and pollution. It will roll out over fifty of Vortex IoT's sensors attached to existing lamp columns to measure multiple particulates and gases across South Fulham.
Cameron Kent - 2 December 2020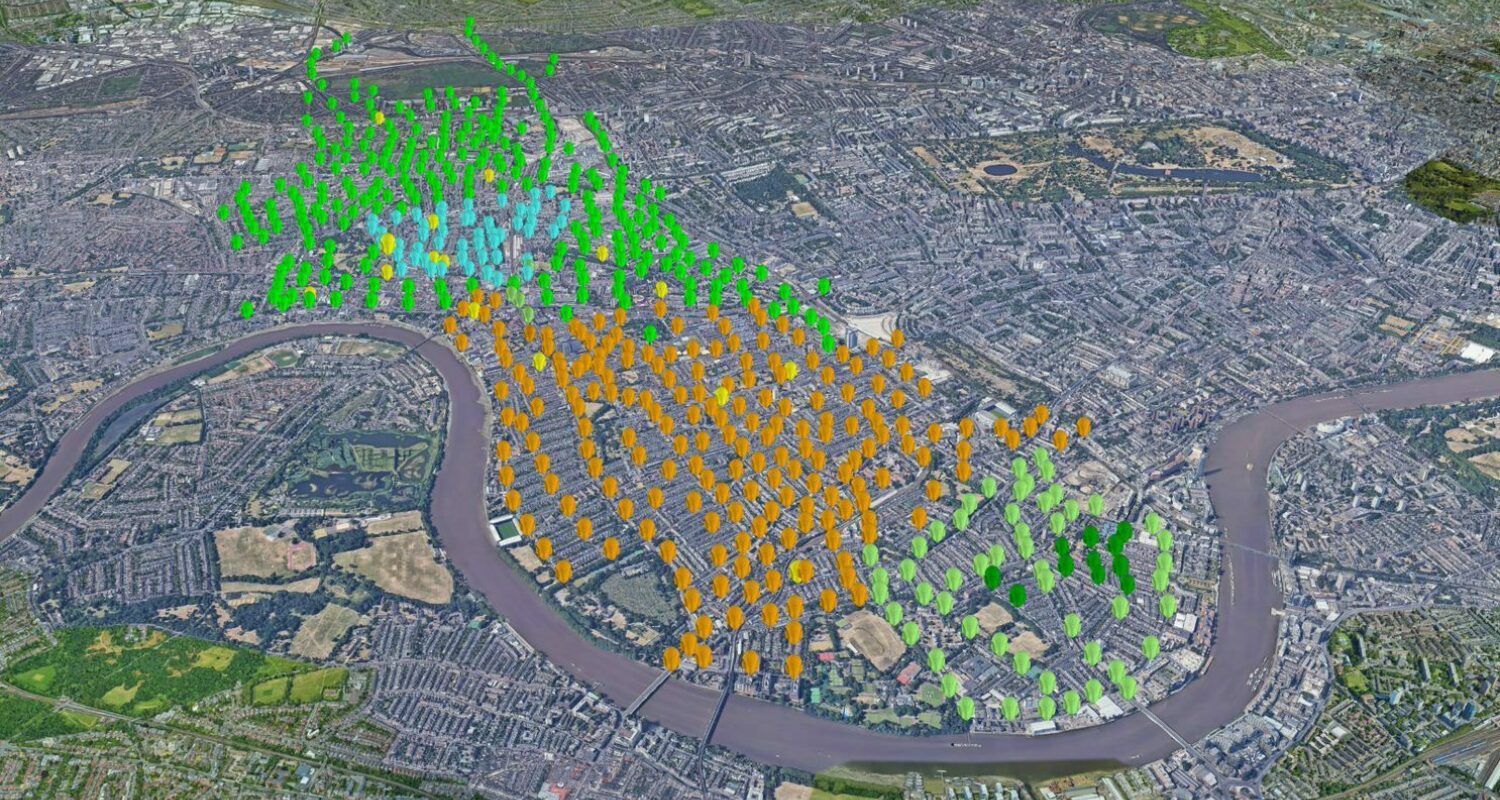 Largest concentration of air quality monitors anywhere in Europe.
Hammersmith & Fulham Council's air quality monitor rollout is part of its mission to enhance the quality of life for residents. Real-time data from the sensors will be used to empower policy initiatives in a bid to make the borough of Hammersmith & Fulham the greenest in Britain.

The council launched the initiative back in July with its South Fulham Traffic, Congestion and Pollution Reduction scheme putting in place restrictions on out of borough traffic using residential streets as cut throughs.
The council has recognised the need to measure the impact of traffic reduction schemes and is therefore partnering with British cleantech firm Vortex IoT who will provide the sensors and the ultra-low power cognitive wireless mesh network to support it. The air quality sensors will by rolled out in January.
Vortex IoT enables the green transition through digital, helping create smart cities, deliver council local plans and healthier communities. Live data will be captured at one-minute intervals and show levels of NO2,O3, PM2.5 and PM10.
Poor air quality stunts the growth of children's lungs and makes chronic illnesses like asthma, lung and heart disease worse. For particulate matter, the situation is even more serious. All schools in London still exceed the World Health Organization guideline for PM2.5.
Vortex IoT sensors are fully operable with existing business systems so that councils can connect sensor data to financial and other data types. They are designed for harsh environments and are self-healing and low maintenance.
Other Benefits:
Geofencing capabilities, monitoring hyperlocal air quality levels to improve health outcomes
Support for Low Emission Zones through Ulez monitoring
Pollution source apportionment – data analysis on weather conditions related to traffic providing information to drive behaviour change
Pollution hotspot detection – real-time continuous monitoring for evidence-based decision making
Tackling Air Pollution
Pollution from diesel cars is the single biggest local contributor to NOx pollution at London primary schools. Vortex IoT's sensor technology will help Hammersmith & Fulham Council measure air quality and how its traffic reducing initiatives are performing to help reduce pollutant levels.
The geofencing sensor capabilities will enable the council to deliver air quality audits and put into place local traffic measures quickly to protect children. One advantage will be the ability of the air quality sensors to trigger an alarm in real-time. Audit recommendations for measures to help cut pollution could include closing surrounding roads to traffic at school pick-up and drop-off times, walking and scooting campaigns, adding green assets and tackling engine idling. The sensor technology will support vehicle charging initiatives that may be planned.
Following the introduction of the first scheme - 170,000 vehicles per week have been removed from the area to the east of Wandsworth Bridge Road (WBR). However, a quadruple whammy of temporary bridge closures - Hammersmith, Vauxhall, London and Tower - and lane restrictions on Wandsworth Bridge have increased congestion on Wandsworth Bridge Road and side streets to the west.
Options for extending the scheme to the west of WBR and to improve traffic control and management of traffic on WBR are currently being developed with three working parties of residents across south Fulham.
Highways engineers hope that by using data from traffic counters and Vortex IoT air pollution monitoring, they can highlight trouble-spots and benchmark the success of the TCPR schemes.
"

This technology linked with ANPR camera has meant there is now an affordable solution to understanding the changes in air pollution when traffic schemes are introduced. We have mainly had to rely on the perception of residents for feedback, now the data will demonstrate how well a traffic measure has performed. "
"

Hammersmith & Fulham Council was one of the first boroughs in the country to declare a climate emergency and this pioneering air quality monitoring project will empower policy initiatives, helping us reduce traffic, congestion and pollution. "
"

We are delighted to be working with Hammersmith & Fulham Council on this pioneering project. Its adoption of hyperlocal air quality monitoring as a source of data to shape policy and inform carbon reduction and environmental initiatives is to be applauded and will provide a 'new normal' blueprint for local authorities. "
"

Marston Holdings is excited to be working with the London Borough of Hammersmith and Fulham on the South Fulham Traffic, Congestion and Pollution reduction scheme. Using our Videalert ANPR technology and Vortex IoT Air Quality monitors, together we are able to meaningfully support Hammersmith and Fulham to measure and tackle the impact of poor air quality. "
Vortex IoT Air quality monitors are part of a suite of cleantech IoT products the firm produces that support the development of smart cities and transport infrastructure. Using a combination of intelligent sensors, IoT, AI and unique low power mesh networks they can provide rich, real-time data to be used to support policy decisions and enable new urban revenue models to be developed.
For more details about Vortex IoT's sensor technology, please contact us.
About Vortex IoT
Vortex, part of Marston Holdings, is a dynamicc and market-leading company at the forefront of smart city technologies. The company builds environmental sensors, networks and data solutions to support decarbonisation efforts globally. As experts in the latest IoT, AI, 5G and LiDAR technology, Vortex enables smart cities & smart infrastructures to become more efficient, safer and greener.
Monitor what matters; Act where it counts. Vortex's sensor technology aims to maximize visibility and delivers the actionable data that businesses need to start making smarter decisions. Air Quality Monitoring, Vehicle-2-Infrastructure Scanning, Remote Infrastructure Management and Smart Parking Systems are Vortex's tailored solutions for progressive smart city management. Powered by AI and enabled by a highly secure decentralised mesh network, all of Vortex's products guarantee reliability, scalability and environmentally sustainable deployments.
Founded upon a bedrock of innovation, Vortex's highly skilled team of engineers, technologists and leadership team are constantly developing the eco-smart products of tomorrow, for you today. For more information, please visit www.vortexiot.com.
More news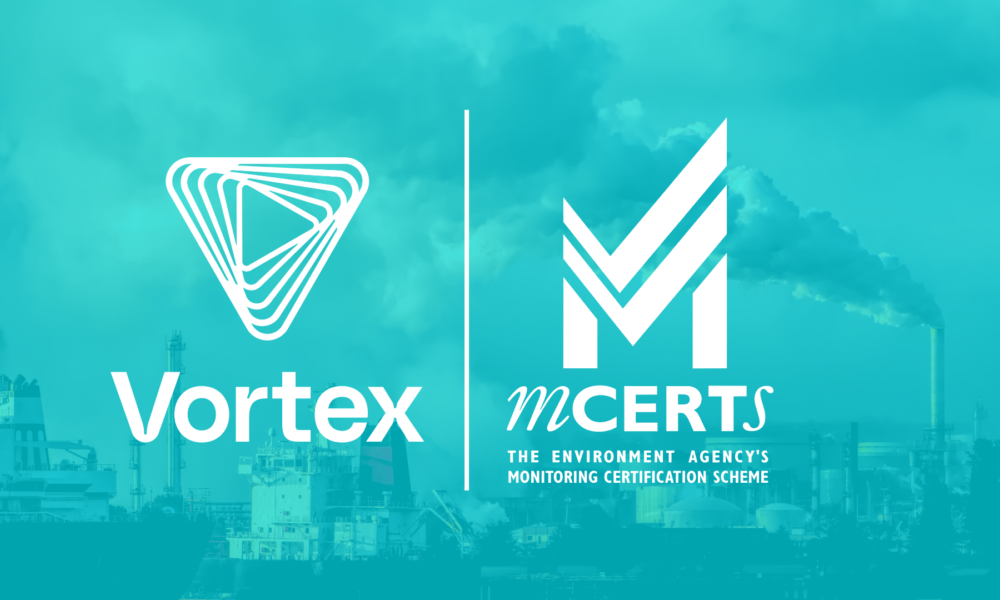 Vortex, a leading provider of air quality monitoring solutions, is delighted to announce the attainment of the MCERTS certification for their VTX Air monitors,…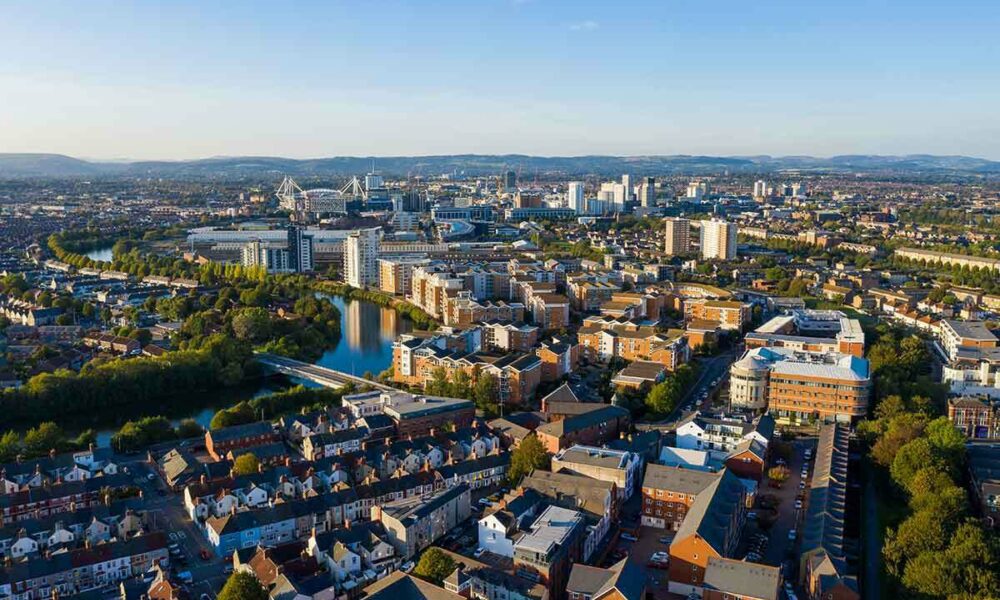 Cardiff Council and Vortex have launched an ambitious project with forty-seven air quality monitors installed across four Air Quality Management Areas (AQMA) and…
Get in touch
Discover how Vortex's market leading sensors and actionable data can transform and optimise your operations.