Industry 4.0
Vehicle-2-Infrastructure
Digital Twins
Vortex IoT and Thales Group work towards smart cities & Industry 4.0
Vortex IoT is partnering with Thales Group and the National Digital Exploitation Centre to advance smart city, digital twins and Industry 4.0
Cameron Kent - 18 February 2021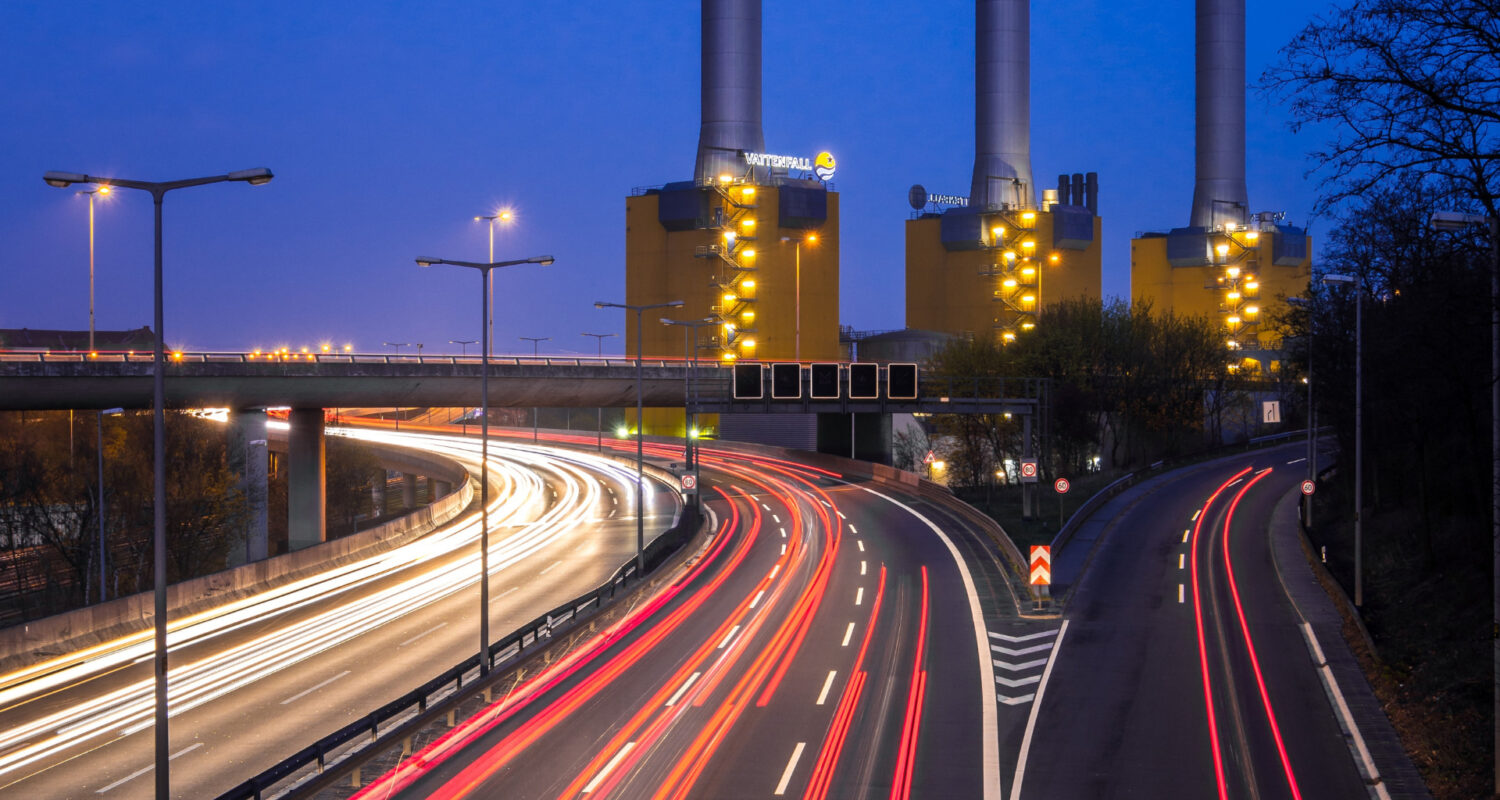 The partnership will enable Vortex IoT and Thales Group to collaborate and explore areas of mutual interest relating to smart cities, Industry 4.0 and digital twins. It will enable Vortex IoT, a disruptive IoT company, to continue innovating its remote trust end-to-end sensor system in partnership with Thales Group, a major global provider of secure public sector infrastructure solutions.
Thales Group's National Digital Exploitation Centre is a joint initiative between Thales Group and the Welsh Government. It is an innovation hotbed, education and cyber security centre of excellence that supports Welsh technology SMEs to develop their digital skills and capabilities, stimulating innovation, boosting national digital security and providing jobs.
"

We are very excited to be partnering and collaborating with Thales. Moreover having access to the NDEC on our doorstep in South Wales will further support our ability to develop and bring to market at speed compelling products for our ever changing urban and industrial environments. "
Adrian continued:
"At Vortex, our ambitions have always been to bring products to market using best of breed and emerging technologies that have global scale appeal and solve known business and societal level challenges. With Thales Group having global footprint and multi-channel reach we were very happy when they approached us to partner.
"The partnership is also a testament to the hard work and positive relationships that exist between France and Wales. Our smart city products are built on a full end to end system approach and working with Thales Group demonstrates not only our commitment to best practice but also recognises the opportunity these products present when collaborating with a global market leader."
"

We are pleased to be partnering with Vortex IoT, with collaborations that harness Thales Group's expertise to make their exciting IoT capabilities market leading for security and resilience for specific markets. We are also looking forward to some exciting collaboration in the field of CAV and smart cities to drive net zero and decarbonisation targets. "
"

The NDEC is delighted to support local SME Vortex IoT to develop and grow and I look forward to the many future exciting opportunities for collaboration "
To start receiving intelligence from sensor technology to help meet your organisation's goals, please contact us for more information.
About Vortex IoT
Vortex, part of Marston Holdings, is a dynamic and market-leading company at the forefront of smart city technologies. The company builds environmental sensors, networks and data solutions to support decarbonisation efforts globally. As experts in the latest IoT, AI, 5G and LiDAR technology, Vortex enables smart cities & smart infrastructures to become more efficient, safer and greener.
Monitor what matters; Act where it counts. Vortex's sensor technology aims to maximize visibility and delivers the actionable data that businesses need to start making smarter decisions. Air Quality Monitoring, Vehicle-2-Infrastructure Scanning, Remote Infrastructure Management and Smart Parking Systems are Vortex's tailored solutions for progressive smart city management. Powered by AI and enabled by a highly secure decentralised mesh network, all of Vortex's products guarantee reliability, scalability and environmentally sustainable deployments.
Founded upon a bedrock of innovation, Vortex's highly skilled team of engineers, technologists and leadership team are constantly developing the eco-smart products of tomorrow, for you today. For more information, please visit www.vortexiot.com.
More news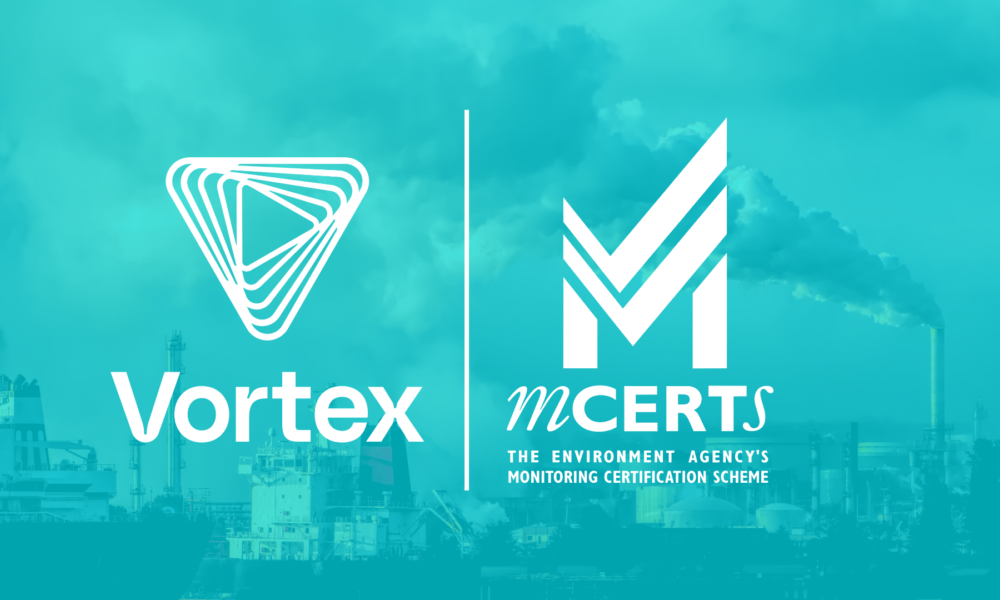 Vortex, a leading provider of air quality monitoring solutions, is delighted to announce the attainment of the MCERTS certification for their VTX Air monitors,…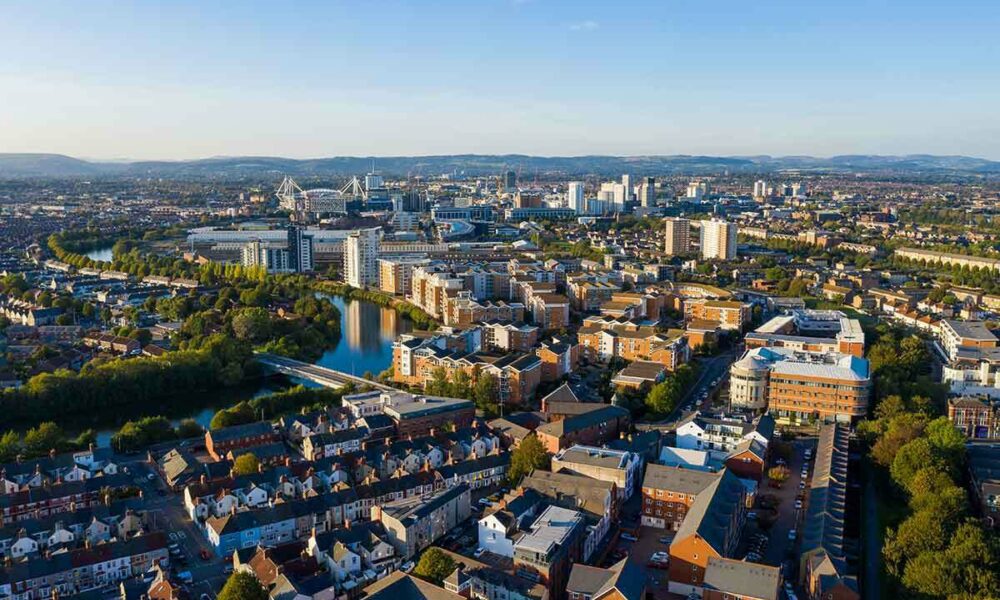 Cardiff Council and Vortex have launched an ambitious project with forty-seven air quality monitors installed across four Air Quality Management Areas (AQMA) and…
Get in touch
Discover how Vortex's market leading sensors and actionable data can transform and optimise your operations.