Rail
Remote Infrastructure Management
Remote Asset Monitoring
Vortex to provide fully operational RODIO to Network Rail by 04/2021
Rail Optical Detection of Intrusions and Obstructions - Tunnel and Station Monitoring capability will be demonstrated on Network Rail's infrastructure by March 2021
Cameron Kent - 15 July 2020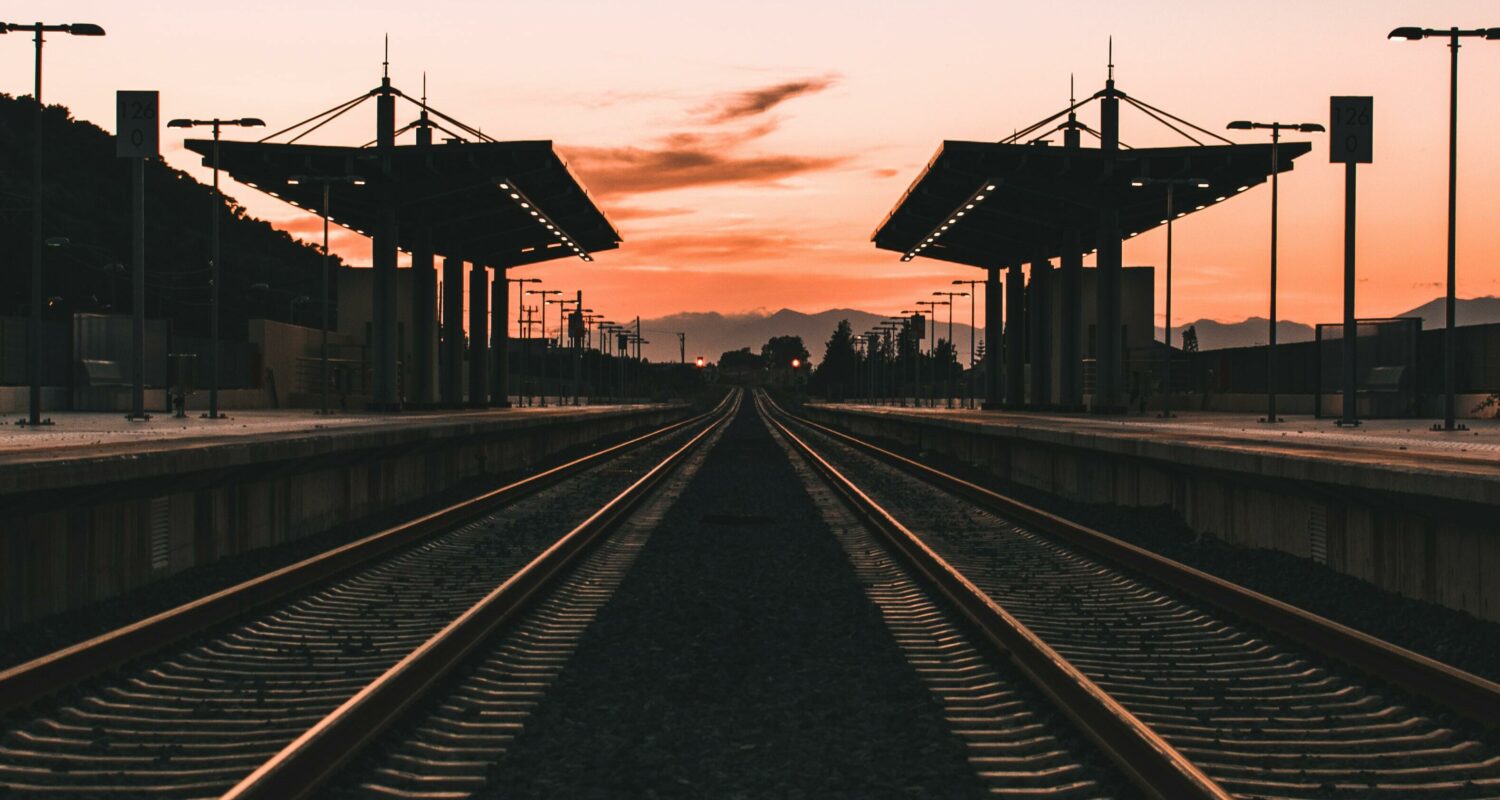 Vortex IoT, an award-winning Welsh technology SME is set to provide a fully operational and validated product in the form of RODIO-TSM, Rail Optical Detection of Intrusions and Obstructions – Tunnel and Station Monitoring Solution capability will be demonstrated on Network Rail's infrastructure by March 2021.
In the current uncertain times, investment in rail is a clear route to economic regeneration; making journeys safer and more appealing for passengers to restore public trust in rail, enabling operators to deliver services more efficiently, boosting Britain's decarbonisation agenda and positioning our national rail networks, operators and suppliers as world-leading now and into the future. Completed as part of the First of a Kind 2020 Rail Innovation Programme, funded by the Department for Transport and delivered by Innovate UK in partnership with Knowledge Transfer Network, Vortex IoT has acknowledged the increasing demand for high availability of rail infrastructure and rolling stock assets for rail passenger journeys and freight customers.
"

As a partnership, we're looking forward to working closely with Network Rail, Balfour Beatty, Transport for Wales to deliver an outstanding product that will play a part in transforming UK rail by reducing rail closures as well improving safety across the network. "
Working in partnership with Network Rail, Balfour Beatty, Transport for Wales; Vortex IoT will begin the new and improved RODIO-TSM project on 1st July 2020. First stages of the new developments will focus on key software components and AI training including implementing and testing RODIO-TSM on a Network Rail test track. Following on from this, RODIO-TSM will complete a one month live trial with RIDC in November 2020, followed by a live 3 month trial in Bargoed, Wales with the view to launch in March 2021.
RODIO-TSM uses data fusion and Deep Learning classifiers to identify intrusion and obstruction types and severities aiming for high recall and high precision against false alarms. This system can accurately detect, differentiate and classify Intrusions – Human and Animal movements, Obstructions – Rock fall, tree fall, brick fall, debris fall and Geotechnical asset failures – localised rapid earthworks, flooding, landslides and then sends real time situational alerts to the rail control centre to prompt further investigation as an advisory system, in turn improving safety across the rail network, reducing rail closures as well as a decreasing costs across the rail industry.
"

We are delighted to have this opportunity to once again assist Vortex IoT to further develop their (RODIO) LiDAR sensor and Artificial Intelligence infrastructure monitoring system. I am excited to see how this technology can be extended to monitor, and be mounted to, other assets such as bridges and tunnels; and also to understand the benefits that it will contribute towards helping to keep our network operating safely and reliably for passengers and freight users. "
Leading Vortex IoT's highly skilled team to deliver this project is award-winning Computer Scientist and Vortex IoT's CTO, Behzad Heravi. Working with Senior Project Manager, Aidan Fyans, Dr Vijay Rao, Senior R&D Engineer as well as an expert team of software engineers and developers; Vortex IoT sets out to improve on first generation RODIO® which was funded by an Innovate UK project (2018-19). Since the original product launch, there has been a strong rail stakeholder appetite including Infrabel Belgium, OBB Austria, Etihad Rail, TransNamib, MAV Hungary, Transport for Wales and Saudi Railway Company - SAR and Qatar Rail.

"

These high quality projects illustrate the appetite of UK organisations to develop new and exciting innovations for rail transport that improve customers' user experience, that optimise railway efficiency, and are environmentally sustainable. "
More news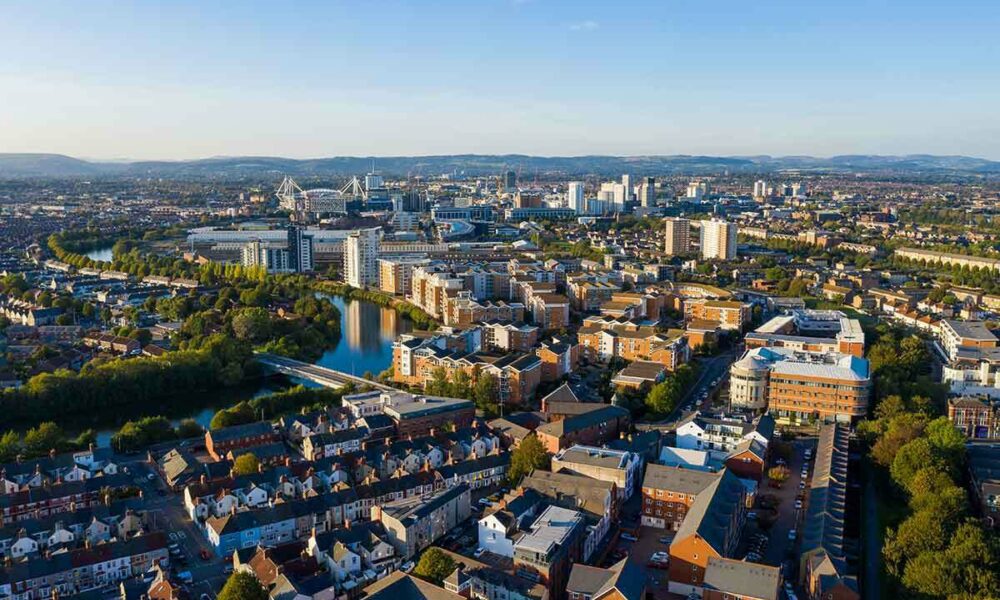 Cardiff Council and Vortex have launched an ambitious project with forty-seven air quality monitors installed across four Air Quality Management Areas (AQMA) and…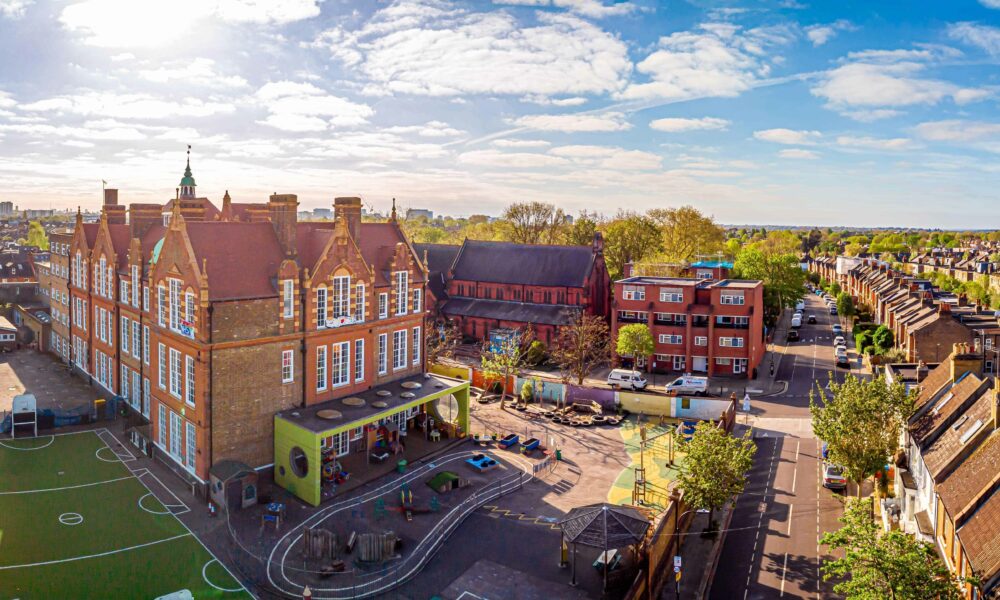 The London Borough of Waltham Forest in North-East London has implemented a pollution reduction and traffic management scheme on specific school streets.

Get in touch
Discover how Vortex's market leading sensors and actionable data can transform and optimise your operations.