Large European Steel Producer
Air quality monitoring to protect 4,500 employees.
"

VTX Air is a great feat of modern engineering. The innovative application of emerging technology is a testament to the company's commitment to developing products that serve harsh environments of industry. "
Data captured at 5 minute intervals
Employees benefitting from site-wide air quality monitoring
Compliance made simple with maintenance-free monitors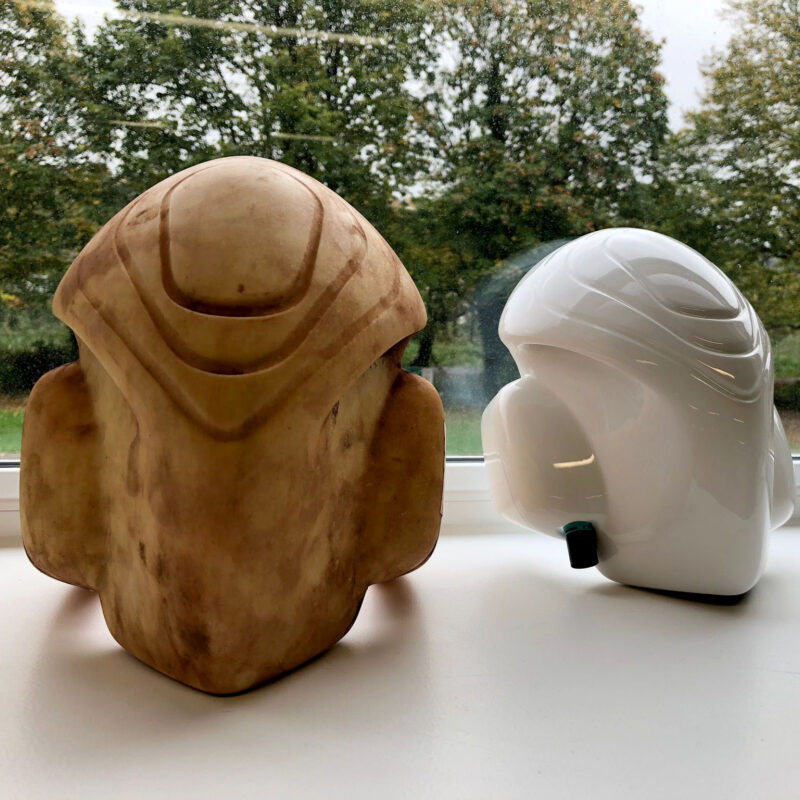 A robust SIM card free sensor, together with a secure decentralised mesh network meant the manufacturer did not need to worry about unit failures, cartridge changes or calibration updates.
By executing updates over the air with Vortex's remote configuration and colocation capabilities, the client was able to distribute their on-site resources elsewhere. Vortex's Mesh network approach overcomes any patchy cellular coverage - the manufacturer benefitted from an extended range of reliable connectivity, ensuring constant data capture.
PM2.5
PM10
PM100
Reliable
VTX Air delivers constant uptime with lifetime guarantees of reliability. Data fidelity is maintained even in the harshest of environments, with robust air quality monitors.
Get your complimentary case study
Start Monitoring
We deliver market-leading sensors that are easy to install, self-maintaining, and long-lasting. Get started with Vortex today and make reducing air pollution simple.