Neath Port Talbot
Tackling complex pollution sources using air quality monitoring.
"

Air pollution can build in isolated pockets. With VTX Air we've been able to monitor air quality from local sources including industry and busy roads. With these insights, we're able to take targeted actions to reduce air pollution. "
A complex range of 10+ significant pollution sources
VTX Air gives the council a hyperlocal view of their Air Pollution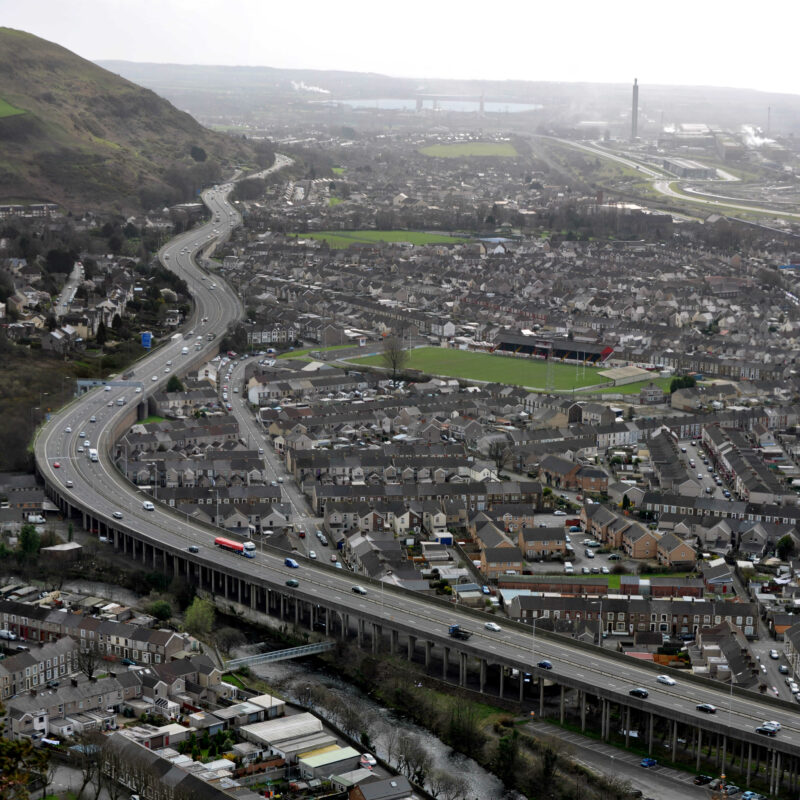 Read about how Neath Port Talbot became the first Welsh Local Authority to monitor air quality with street-level accuracy in a bid to enhance quality of life for residents, improve traffic flows and track industrial pollution.
The granular view of air pollution allowed Neath Port Talbot to understand details of air quality in the region to enable source apportionment and validate the success of environmental policies.
Read the full case study below.
Get your complimentary case study
Start Monitoring
We deliver market-leading sensors that are easy to install, self-maintaining, and long-lasting. Get started with Vortex today and make reducing air pollution simple.