Awards
Team Vortex
Innovation
Vortex CEO amongst Wales' top directors
Adrian Sutton amongst the great and good of Welsh businesses - Vortex have been acknowledged at IoD Wales' Director of the Year Awards 2018
Cameron Kent - 14 May 2018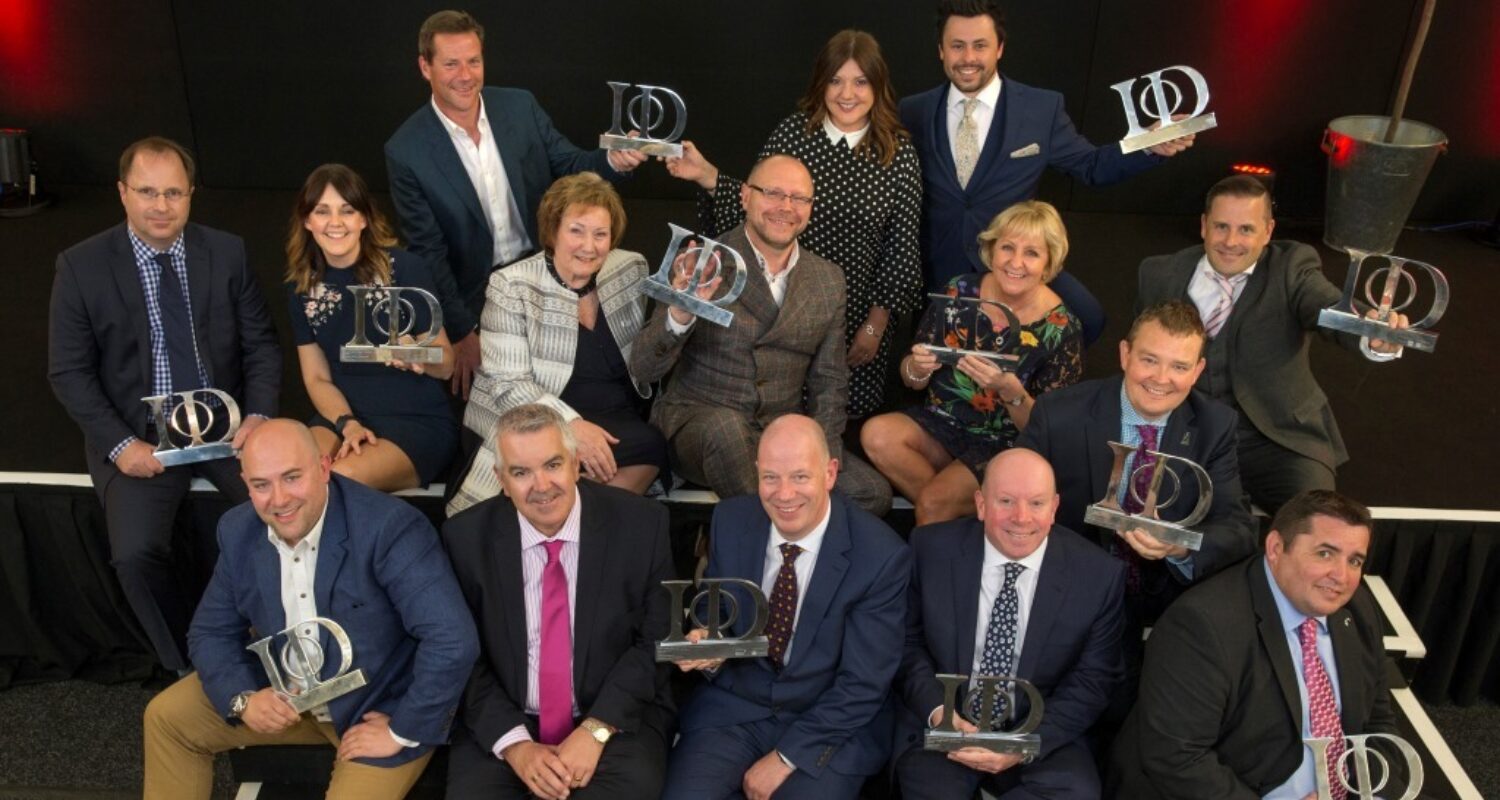 Ed Reeves and Rachel Clacher of Wrexham-based call answering service Moneypenny, were given the Chairman's Award while Acorn Group Marketing Director Dan Langford was acknowledged with the Director's Award for establishing Wales Week in London and Michael Garvey from BBC National Orchestra of Wales was given the Judges' Special Award, which wasn't included in the shortlist but was announced at yesterday's (Friday's) event.
Inclusivity was also a surprise category, announced on the day and awarded to Julian John from People & Development consultancy Delsion in Swansea and Cardiff.
The awards, now in their seventh year, have become an established highlight on the Welsh business calendar and celebrate business achievements and inspirational leaders across Wales while bringing all sectors of the business community together, irrespective of size, geography and longevity.
"

This is my absolute favourite day of the year. I wish every finalist could win, but those who have been acknowledged with an award are those who have demonstrated the huge contribution they have made to their businesses and organisations. "
"

This year we have over 300 guests gathered together to celebrate with winners from all parts of Wales and from a wealth of sectors; but who share one common feature in that they have made massive contributions to their own businesses and organisations throughout this last year and importantly, have contributed significantly to the local economy in which they are based, and of course the wider Welsh economy. "
Winners - IoD Wales Director of the Year
Inclusivity Award – sponsored by Legal & General
Jules John, Delsion
Director in a Family Business – sponsored by RMS
Catherine Butler, Hugh Phillips Gower Butcher
Corporate Social Responsibility - sponsored by Welsh Government
Lynsey Hollins-Matthews, Jehu Group
Innovation - Sponsored by ACCA Cymru Wales
Steve Jones, Comparison Creator
New/Emerging - sponsored by Darwin Gray
Daniel O'Toole, RMS / Retail Merchandising Services
Non-Executive - sponsored by Development Bank Wales
Philip Roberts, Catalyst Growth Partners and Biotec
Public / Third Sector - sponsored by Academi Wales
Simon Pirotte, Bridgend College
SME
Liam Giles, Spindogs
Start-Up
Adrian Sutton, Vortex IoT
Director's Award
Dan Langford, Acorn / Wales Week in London
Judges' Special Award
Michael Garvey, BBC National Orchestra of Wales
Chairman's Award
Ed Reeves & Rachel Clacher, Moneypenny
More news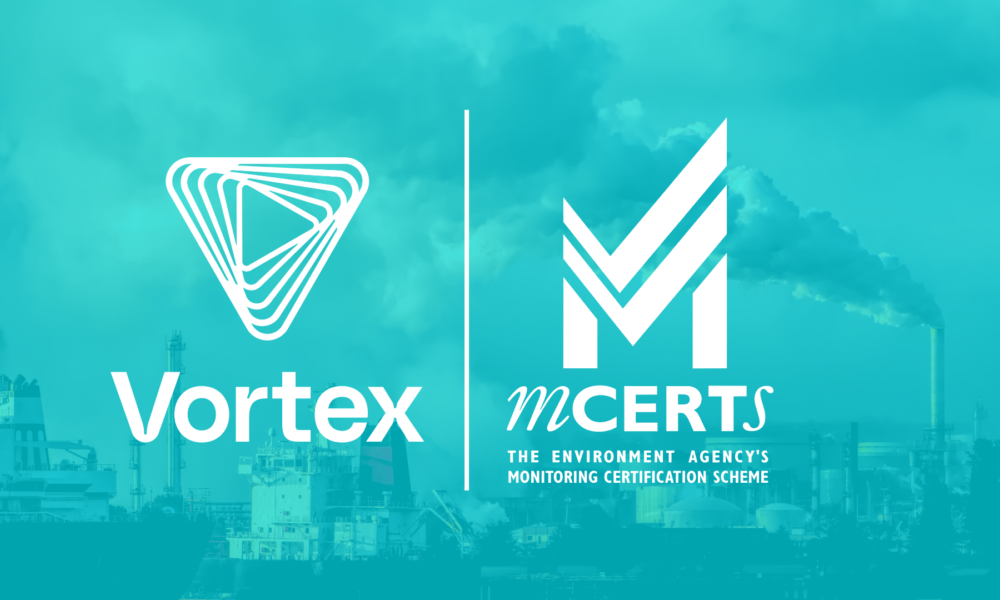 Vortex, a leading provider of air quality monitoring solutions, is delighted to announce the attainment of the MCERTS certification for their VTX Air monitors,…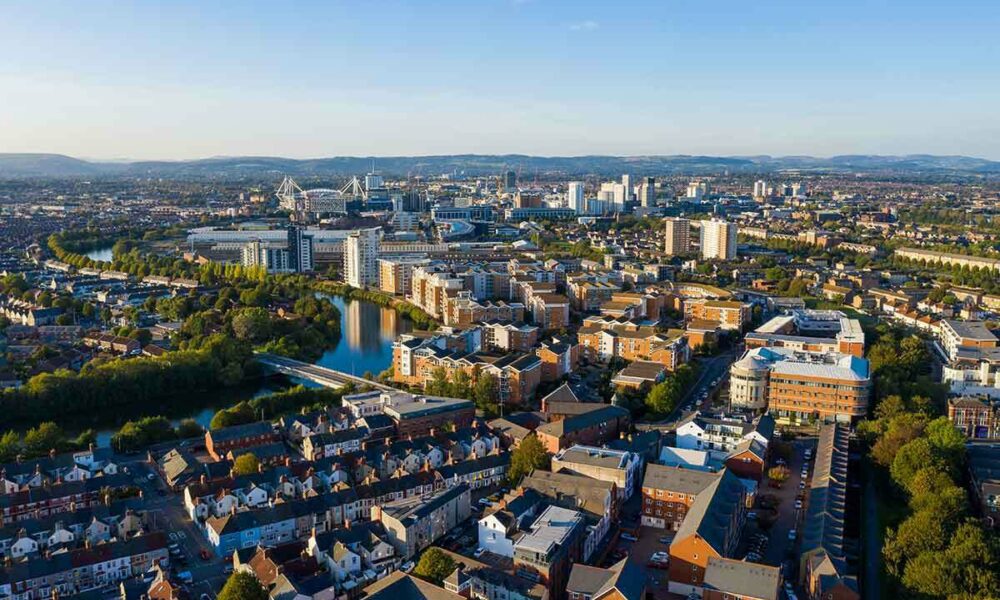 Cardiff Council and Vortex have launched an ambitious project with forty-seven air quality monitors installed across four Air Quality Management Areas (AQMA) and…
Get in touch
Discover how Vortex's market leading sensors and actionable data can transform and optimise your operations.