Team Vortex
Innovation
Fundraising
Development Bank Invests 6-Figure Sum into IoT Firm
Swansea-based firm will use investment to power its growth having already attracted BT and Network Rail as clients
Cameron Kent - 25 February 2019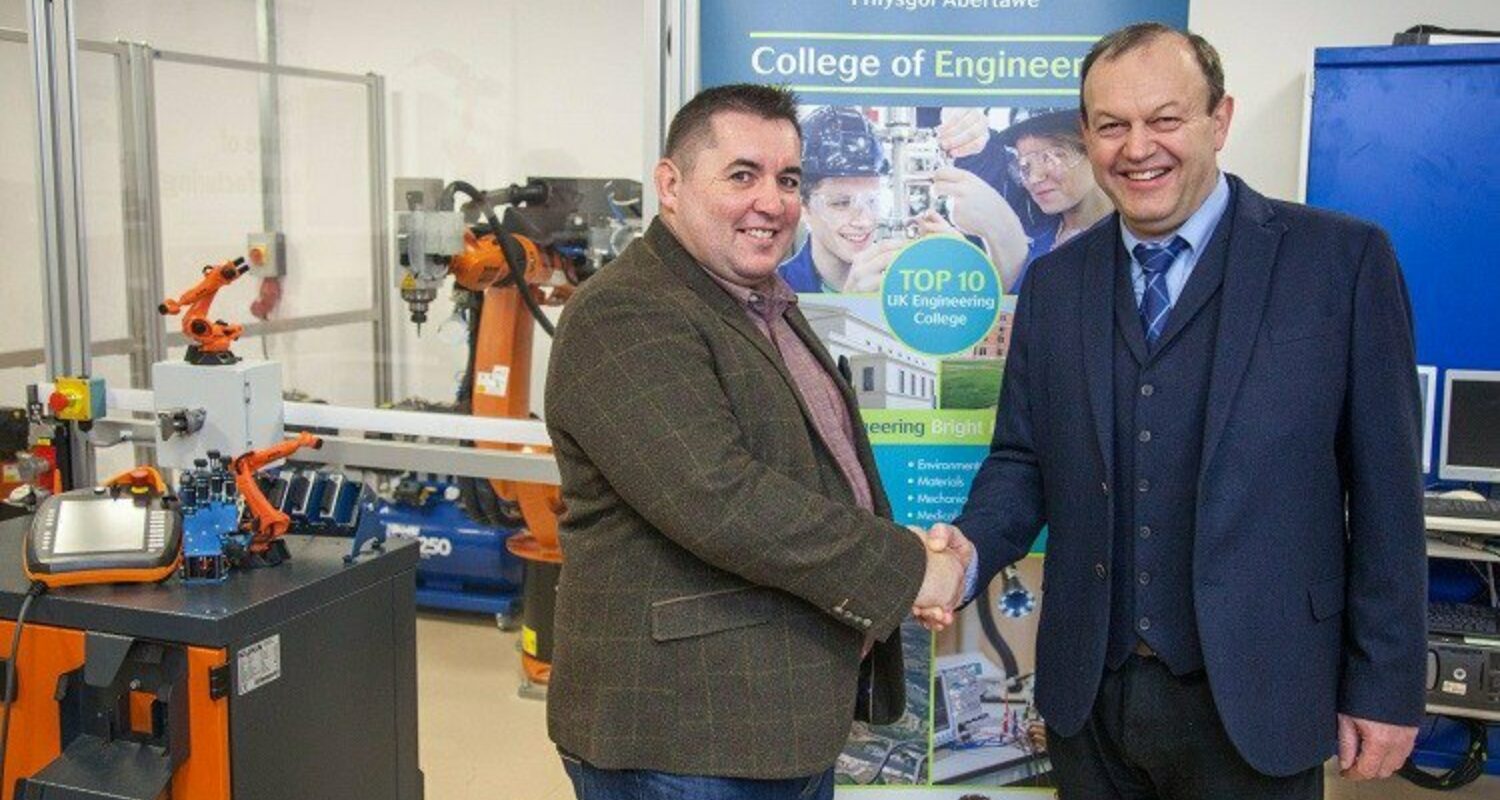 A Swansea-based IoT company has received six-figure investment from the Development Bank of Wales.
Vortex IoT will use the investment to help the business continue its trajectory of international growth.
The firm builds sensors and networks for a variety of harsh environments where conditions are hostile, power supply is limited, AI is needed, or data security is critical.
Its solutions have already attracted the attention of a number of major global brands, including Tata Steel, Dell Technologies, Network Rail, BT and Hitachi.
Plans will see Vortex IoT collaborating with highly-skilled engineers and world class scientists at a Centre of Excellence located close to Swansea University's Science and Innovation Bay Campus, where innovative ways to boost the company's productivity will be researched and implemented.
The Development Bank of Wales investment will allow Vortex IoT to pursue its ambitious growth plans which involve securing a number of high-profile clients, in the UK and abroad, as well as growing its current workforce from 15 to 30 by the end of 2019.
Vortex IoT is already building a reputation for finding innovative solutions to a wide range of problems faced by businesses, designing retro-fit products which meet the often extremely exacting needs of a variety of industries.
The Development Bank of Wales offers Wales-based companies flexible business finance in the form of loans and equity. Among its specialisms is offering seed and growth capital to technology-based businesses.

"

"The nature of our business means that we could have set it up anywhere in the world. However, the funding environment in Wales is extremely positive and conducive to encouraging SMEs in the tech sector to thrive which was a real incentive for us when we were making the decision about where to locate our head office." "
"

"This investment from Development Bank of Wales will help us continue to build on our national and international growth, raising awareness of the business and our unique, innovative IoT solutions. "
More news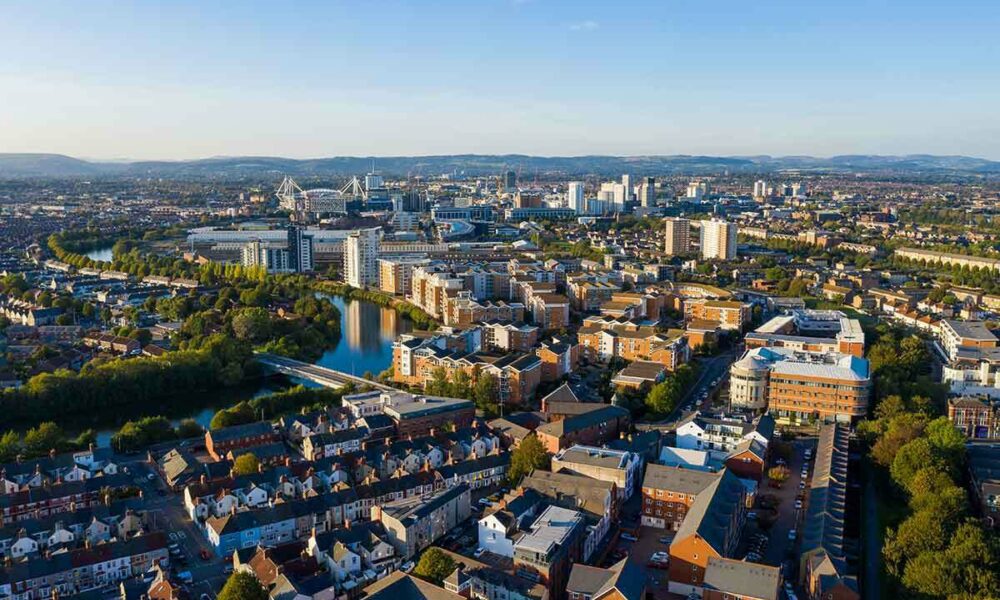 Cardiff Council and Vortex have launched an ambitious project with forty-seven air quality monitors installed across four Air Quality Management Areas (AQMA) and…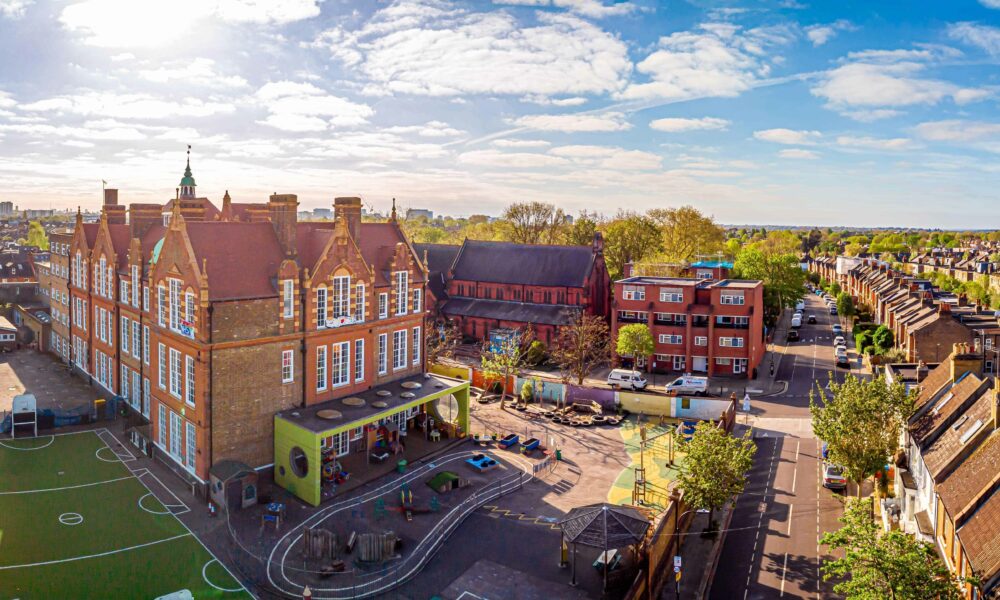 The London Borough of Waltham Forest in North-East London has implemented a pollution reduction and traffic management scheme on specific school streets.

Get in touch
Discover how Vortex's market leading sensors and actionable data can transform and optimise your operations.