Urban Environment Scanning
Vehicle-2-Infrastructure
AI & LiDAR
Vortex technology receives Smart City Initiative Award
The revolutionary 5G-enabled road and rail transport project was recognised in the West Midlands 5G Project that won at Connected Britain Awards

Cameron Kent - 23 September 2021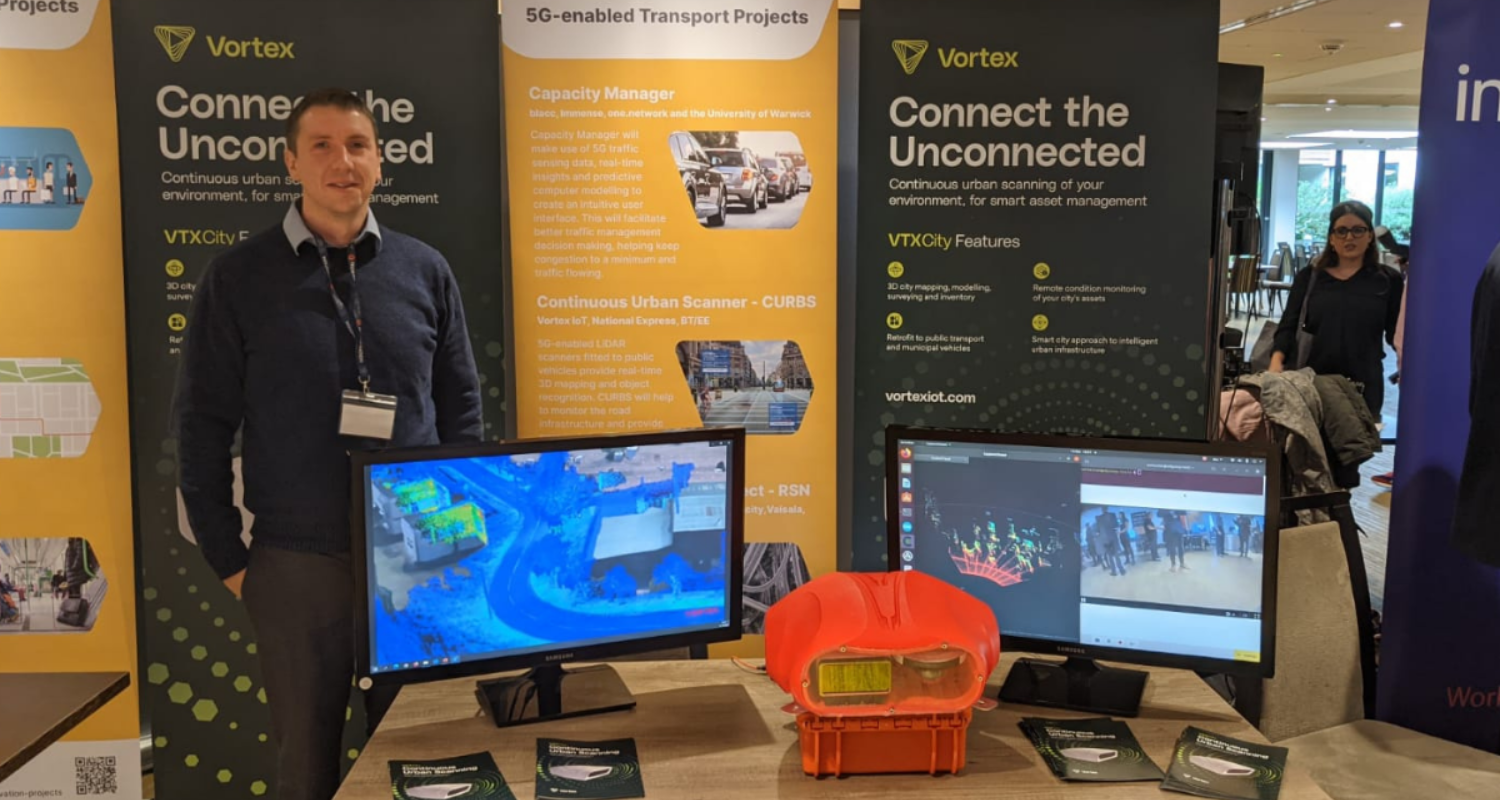 Award Winning Technology
The Smart City Initiative Award was received in recognition of WM5G's proactivity in moving forward the Smart City concept by supporting 14 revolutionary 5G-enabled road and rail transport projects. One of the flagship projects is the UK's first 5G Road Sensor Network, Vortex's Continuous Urban Scanner, which demonstrates 5G's ability to increase operational efficiency and reduce congestion and pollution across the region by harnessing transport data.
Vortex has been working towards making continuous urban scanning of the environment a reality through their work with WM5G on the Vehicle-2-Infrastructure (V2I) project.
"

By using the power of 5G and Lidar sensor technology, we are working to deliver transformational change to infrastructure and asset management. WM5G's award win is a testament to the innovation across the transport industry to improve operations using 5G. "
Vortex's CTO was invited to speak at Connected Britain on Urban Environment Scanning
Behzad Heravi, CTO at Vortex, spoke with West Midlands 5G on a panel at Connected Britain, to discuss the project that got recognition in the form of the Smart City Initiative Award.
Behzad Heravi speaking at Connected Britain
Behzad also recently spoke at the Transport Smart Class North Event, on Vortex's new vehicle to infrastructure (V2I) and fixed infrastructure (FTI) Urban Scanner:
"Moving from reactive to predictive maintenance of both highway and urban environment assets is only possible through real-time condition-based monitoring - powered by vehicle to infrastructure technologies."
About Vortex IoT
Vortex, part of Marston Holdings, is a dynamic and market-leading company at the forefront of smart city technologies. The company builds environmental sensors, networks and data solutions to support decarbonisation efforts globally. As experts in the latest IoT, AI, 5G and LiDAR technology, Vortex enables smart cities & smart infrastructures to become more efficient, safer and greener.
Monitor what matters; Act where it counts. Vortex's sensor technology aims to maximize visibility and delivers the actionable data that businesses need to start making smarter decisions. Air Quality Monitoring, Vehicle-2-Infrastructure Scanning, Remote Infrastructure Management and Smart Parking Systems are Vortex's tailored solutions for progressive smart city management. Powered by AI and enabled by a highly secure decentralised mesh network, all of Vortex's products guarantee reliability, scalability and environmentally sustainable deployments.
Founded upon a bedrock of innovation, Vortex's highly skilled team of engineers, technologists and leadership team are constantly developing the eco-smart products of tomorrow, for you today. For more information, please visit www.vortexiot.com.
More news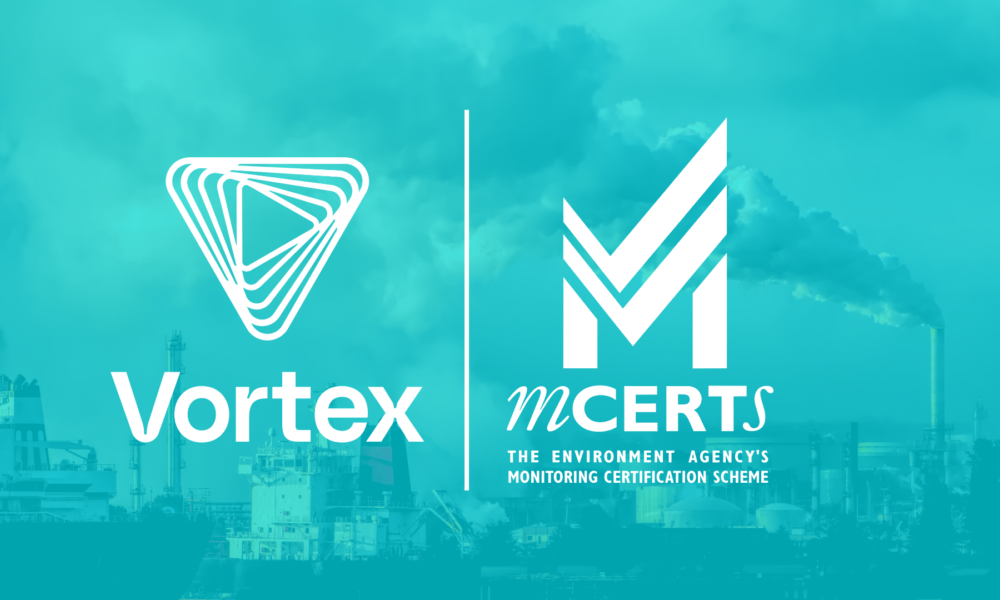 Vortex, a leading provider of air quality monitoring solutions, is delighted to announce the attainment of the MCERTS certification for their VTX Air monitors,…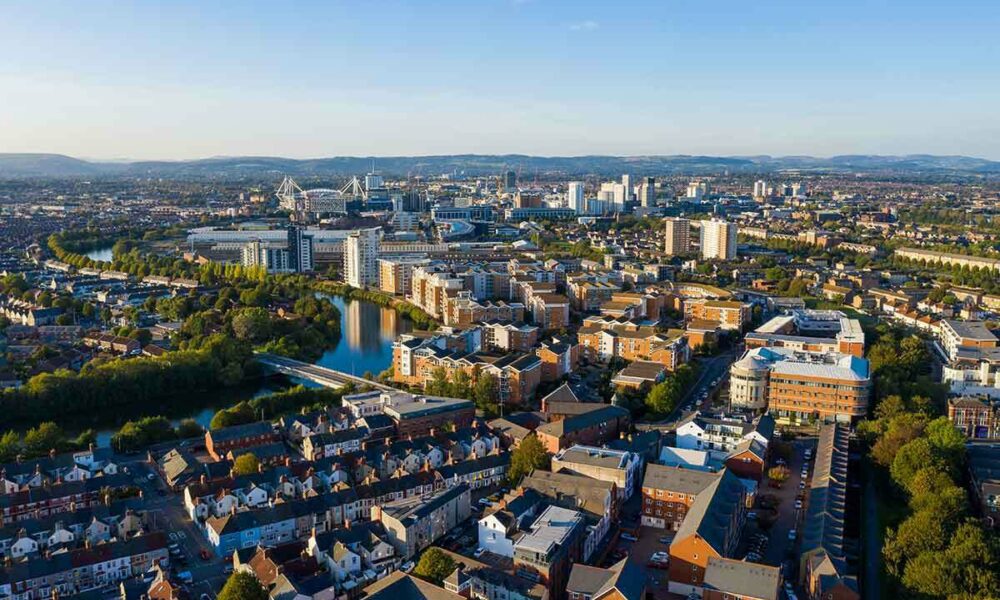 Cardiff Council and Vortex have launched an ambitious project with forty-seven air quality monitors installed across four Air Quality Management Areas (AQMA) and…
Get in touch
Discover how Vortex's market leading sensors and actionable data can transform and optimise your operations.