Air Quality Monitors
On demand insights you can act on. Reduce air pollution and achieve environmental compliance with street-level data and constant visibility.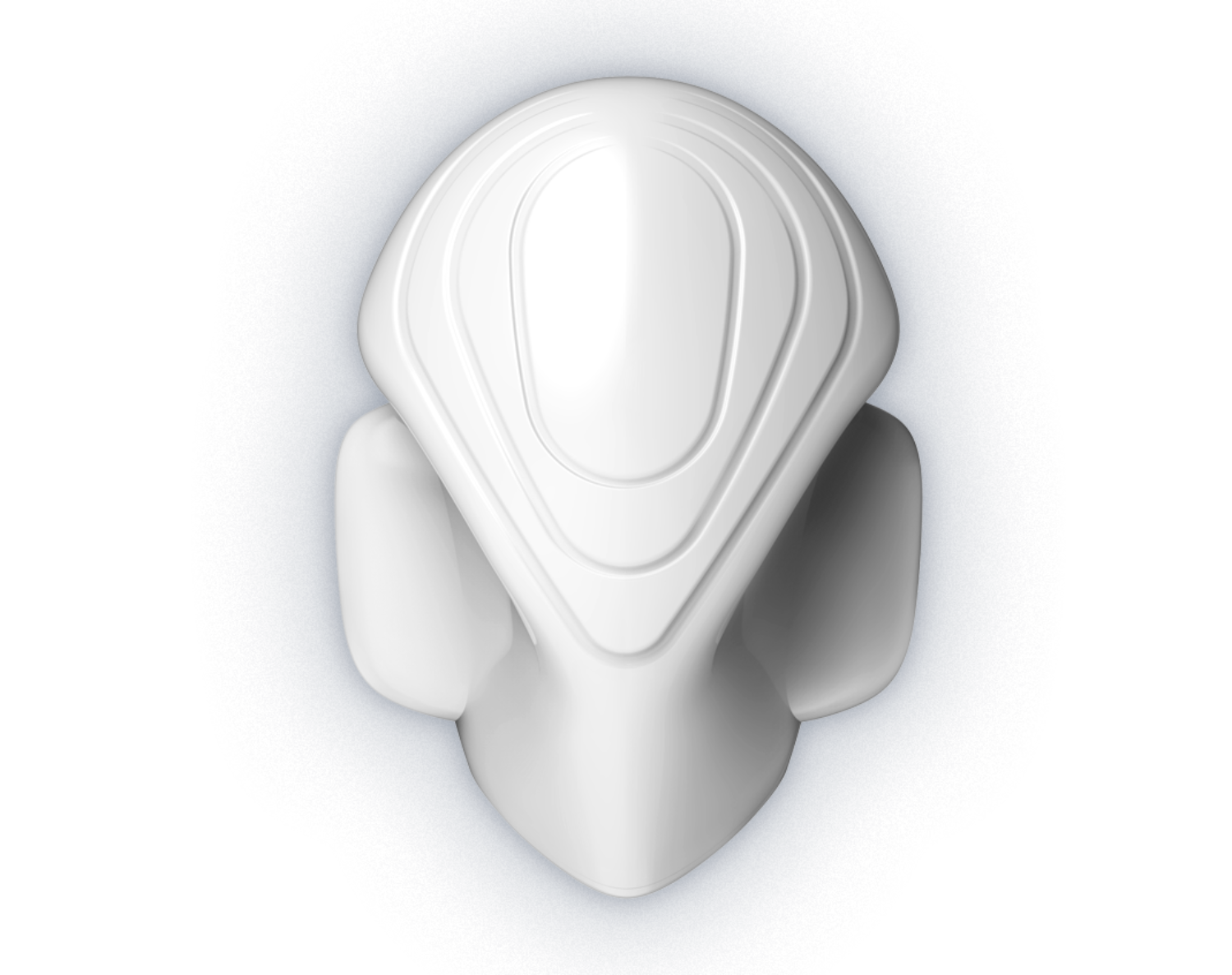 Measure. Monitor. Act.
The VTX Air quality monitor provides accurate insights to support data-driven decisions, and drive real environmental change. Our fit and forget technology provides accurate, street-level insights on air quality. That's data you can use to make impactful environmental interventions.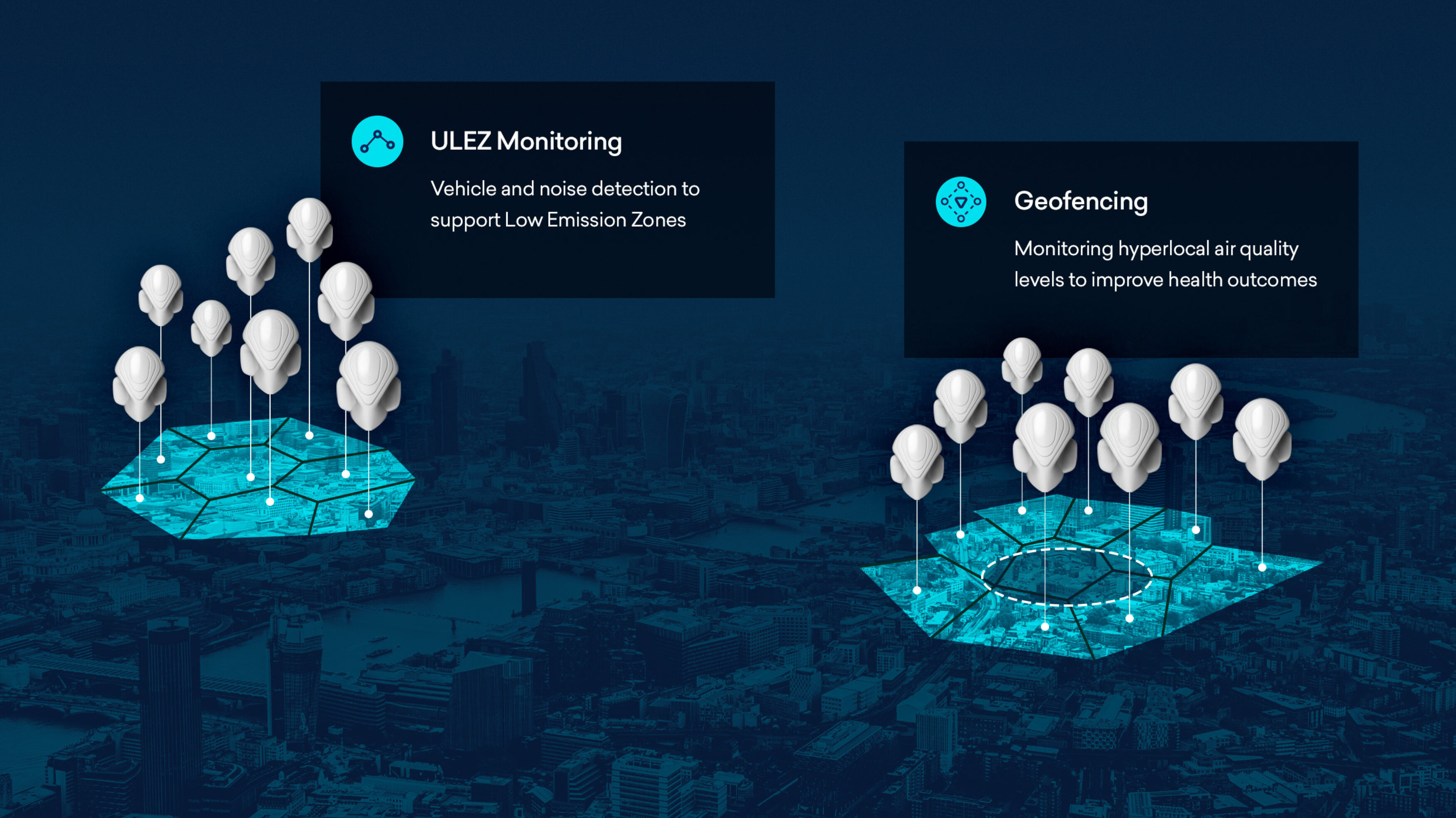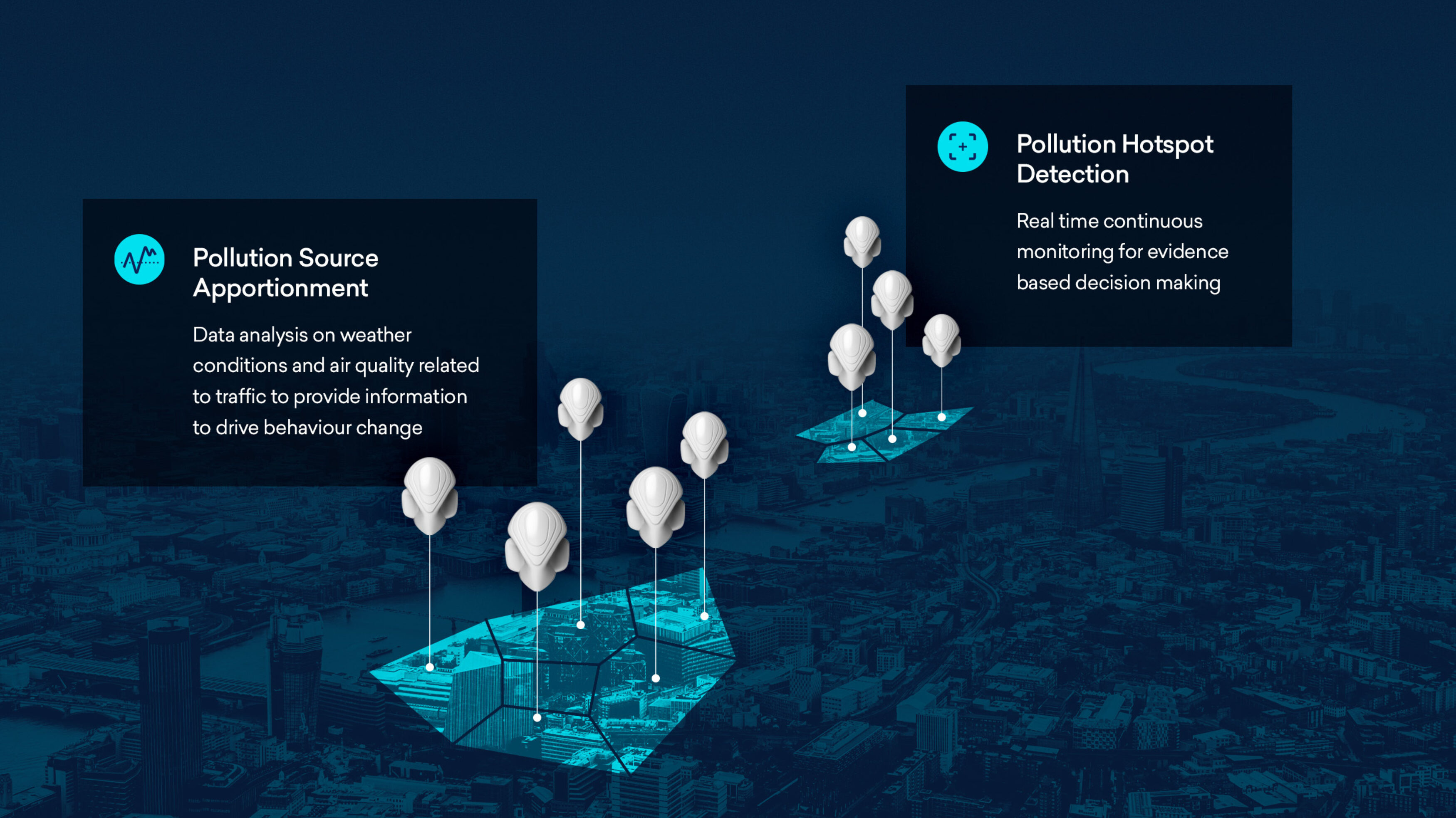 Make the Invisible, Visible.
Measure, analyse and improve air quality.
On Demand, Critical Insight
Access previously unobtainable data with unprecedented reach across your city to eliminate air quality blind spots. Insightful dashboards show your data in real-time. View from any device, at any time.
Accuracy, at Street-Level
High-level data transmission that's scalable with pinpoint accuracy. Collect the insights you need to identify pollution hot spots and their causes. We empower you to act swiftly and mitigate situations.
360 Degree Visibility
Turn data into actionable insights. Get the intelligence you need to identify the cases of air pollution with complete coverage and real time dashboards. Combine with other data sets, such as traffic flows and weather patterns, to act with unprecedented insight.
Minimised Costs
Designed, manufactured and assembled in house, our monitors are incredibly cost effective and require zero maintenance. Allocate resources where you need them most.
Maintenance Free
Our Mesh Network is self healing. It remotely manages system updates and calibrations. With a lifetime warranty, you can rest easy knowing your VTX Air will not let you down.
Superior Connectivity
VTX Air easily connects with 3rd party suppliers, applications and sensors. Connect your city's ANPR cameras to our secure, private Mesh Network for a true Smart City approach.
Evidence-Based Decisions
Use baseline data to make the right investment decisions. Identify the sources of pollution and other issues such as traffic to optimise your future interventions and be confident of their success.
Sensing-as-a-Service
Fit & forget. Through our complete end to end service we handle everything. From devices and implementation, to data transmission and monitoring - we ensure constant uptime.
Urban Air Quality Monitors for Local Authority. Affordable, scalable and reliable, VTX Air is ideal for use within Local Authorities.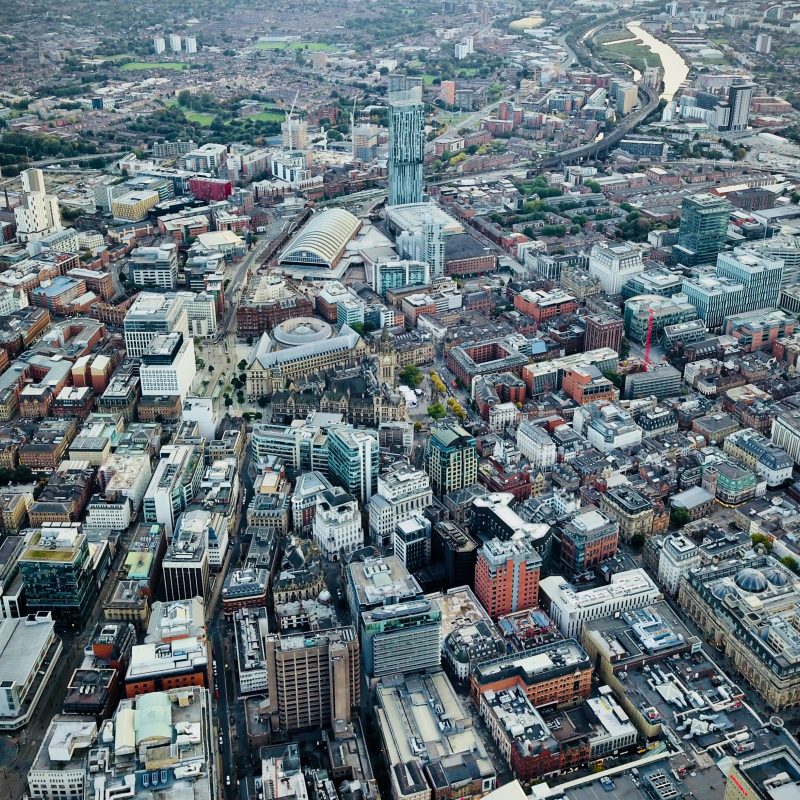 WHO estimated that up to 91% of the world's population are living in areas where air quality guidelines are being unsuccessfully met. It's time to prepare for a Smart City infrastructure, and VTX Air is your first step.
Affordable.
VTX Air is maintenance free, offering a cost-effective solution for your air pollution monitoring needs
Scalable.
Thanks to the VTX MESH network, you can collect & analyse data across large and hard to reach areas, as needed.
Reliable.
Secure and self-healing, VTX Air provides you with the sustainable system needed to action real environmental impact across your city.
Predict.
Extract patterns and trends on air quality to identify potential for future optimisation. Stop reacting and start making proactive decisions.
Industrial Air Quality Monitoring for Businesses. Monitor, analyse and act on hyper-local emission data around your site to stay compliant.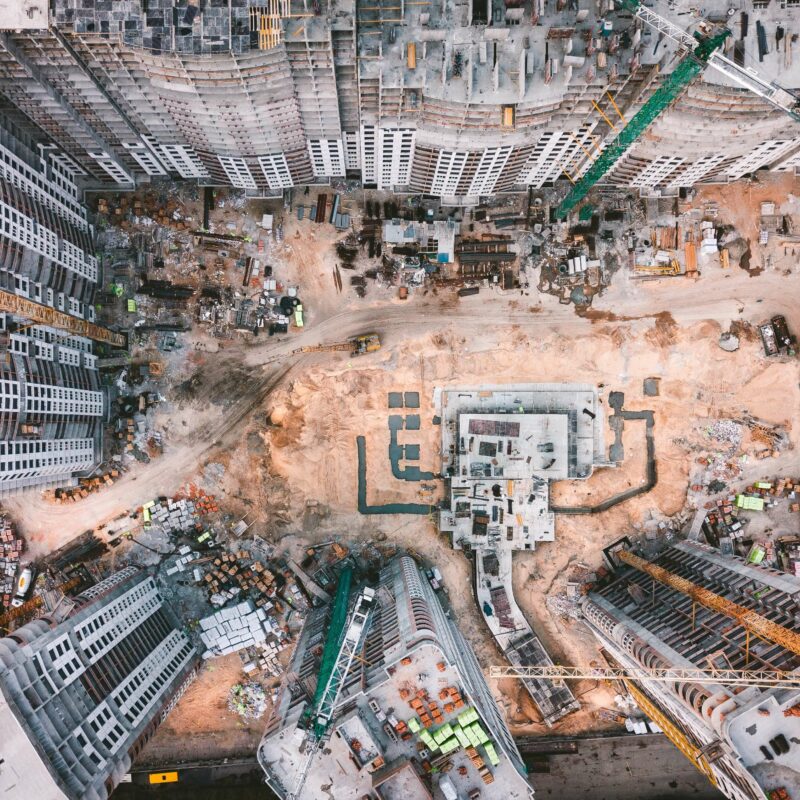 As an industrial business, the legislative requirements surrounding air pollution monitoring are only set to get more demanding. VTX Air supports your compliance requirements by detecting the areas that need your attention. Use on-demand data to for effective compliance and easy reporting.
Monitor.
VTX Air automatically monitors your site, collecting data to provide valuable, actionable insights.
Analyse.
Understand where the issues are to create solutions that you can action.
Comply.
Take action to implement and track changes. Secure your business' future environmental compliance.
Predict.
Extract patterns and trends on air quality to identify potential for future optimisation. Stop reacting and start making proactive decisions.
"

We needed a system that allowed us to recognise subtle changes in local pollution relating to traffic behaviour. When searching, we found traditional monitors to be far too expensive to install in the density required to see the changes. "
Features
Environmental Sensors
Includes temperature and relative humidity
Particle and Gas Sensors
PM2.5, PM10, PM100, NO, O3, CO, NO2, CO2, H2S. Select which you require for your needs
Variety of Fittings
Retro-fit to lamp posts or stand-alone fittings for vertical surfaces
Harsh Environment Protection
Weatherproof with an IPX5 rating and dustproof, our sensors are proven to operate in industrial environments
End-to-end IoT System
Includes sensor end-nodes, wireless mesh network, edge processing and cloud back-end/front-end dashboard
Customised APIs
Integrate seamlessly with your cloud services and business applications
Fully accredited
Our monitors are accredited by CE, RoHS and ELEXON.
Full product details - Download the VTX Air Data Sheet
Start Monitoring
We deliver market-leading sensors that are easy to install, self-maintaining, and long-lasting. Get started with Vortex today and make reducing air pollution simple.