Continuous Urban Scanning
Monitor assets and prevent future failure for a safer, smarter and more sustainable city. Experience next generation innovation with dynamic, city wide scanning.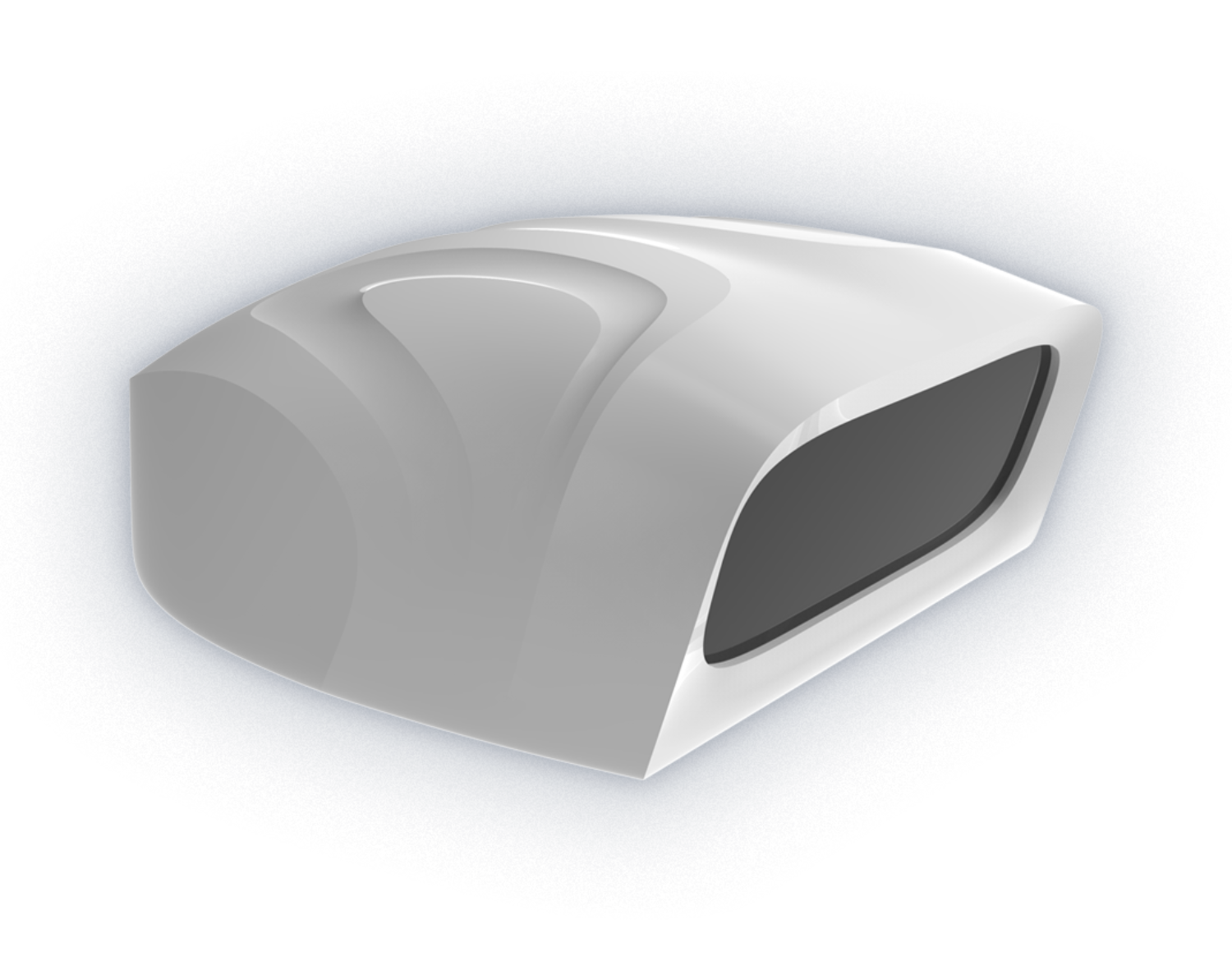 Monitor & optimise your assets, in real-time.
Optimise your environment's assets through continuous urban scanning, 24/7. Autonomous monitoring supplies you with the data, notifications and reports you need to make efficient and strategic decisions.
Plan maintenance work and direct resources in a way that maximises impact and efficiency. With end-to-end on-demand insights, you can get the trend data you need to make proactive decisions. Stop reacting and start predicting.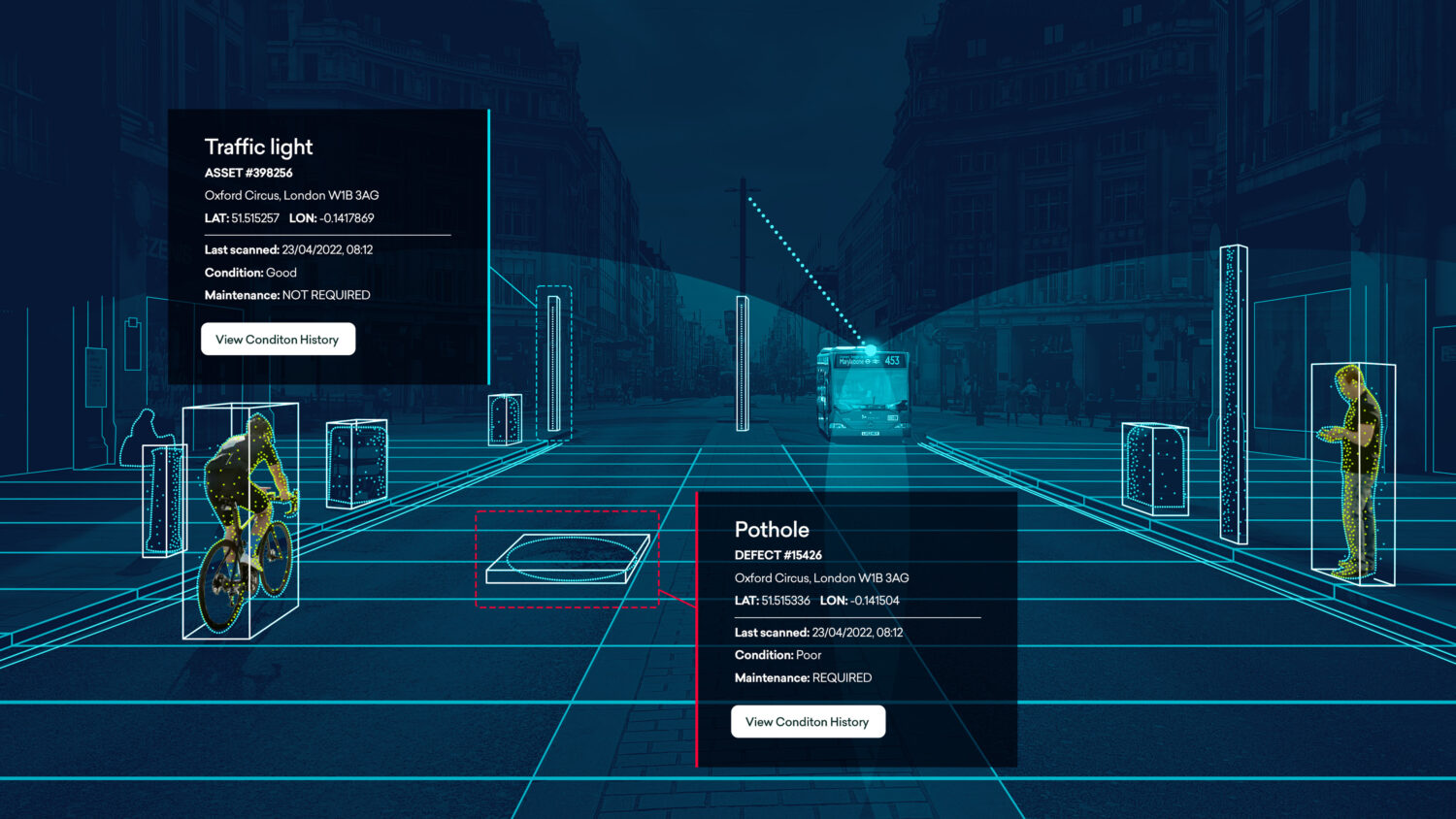 Next Generation Urban Management
Limit inefficiencies. Improve safety. Save money.
Assess Your Environment
VTX City immediately assesses the condition of your assets and generates recommendations by using AI. This unprecedented level of detail on your assets allows you to understand and manage your inventory like never before.
Move from Reactive to Predictive Maintenance
Predict and prevent future asset failures. VTX City transmits data via a 5G network to deliver actionable insight on assets to prevent maintenance issues, before they happen.
Improve Safety
Drastically reduce risk to your staff by not having to send them to the site for risk assessment. Access the information you need to act without the need to visit locations. Improve safety, while saving time and resources.
Reduce Carbon Emissions
Sensors are deployed on available vehicles such as buses and taxis. Eliminate inefficient journeys to site by utilising the autonomous sensors' collection of real time data and reduce carbon emissions.

Reduce Operational Costs
Once installed on a vehicle, the continuous urban scanners require no maintenance and automatically streams real time 3D data through the 5G network. With constant uptime, you can allocate your resources where you need them most.
Urban Asset Management Saving local authorities time, money and effort.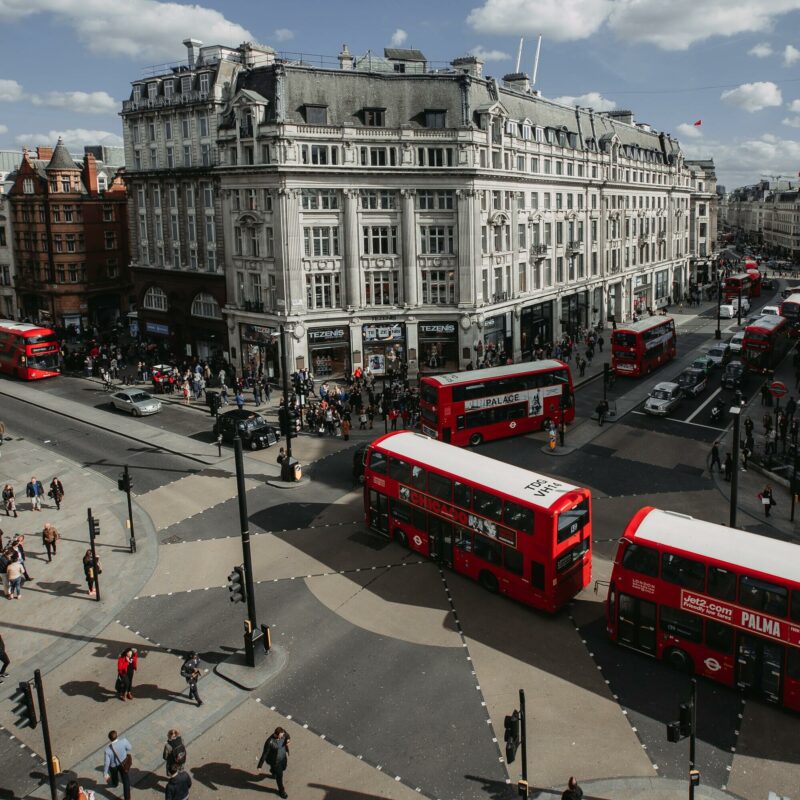 Ready to be deployed in towns and cities - Adopt continuous urban scanning to monitor assets and prevent future failure.
Improve response times with notifications sent straight to your maintenance team. We empower your team to resolve issues before failure and eliminate major downtime. Our predictive maintenance solutions also reduce unplanned reactive maintenance, the costs associated with it, and prevent hazardous and catastrophic failures - all round.

Safe.
Eliminate unnecessary site visits. Improve the safety of your staff and dramatically reduce the risk of traffic accidents.
Smart.
Use analytic dashboards to prioritise and plan resources to maximise efficiency with actionable data, in real-time.
Informed.
Autonomous urban scanning generates a real-time map of data, and can provide insight on street furniture, road features, parking usage, cleanliness and waste removal.
"

VTX City enables powerful connectivity to transfer large amounts of LiDAR and camera data, while the 5G supports the generation of 3D maps capable of providing the insights required to enhance road safety and guide the development of smart cities. "
Features
Autonomous scanning
Monitor your environment 24/7, in real-time, without leaving the office
Advanced AI and machine learning
AI used for actionable insight that can be used to fix issues before they occur.
5G enabled
Scan from vehicle to the cloud in seconds
Fully Interoperable
Retro-fit to any vehicle
Fully scalable and customisable
A system that meets your unique needs
Get your complimentary VTX City Case Study
Vortex CTO discussing VTX City at Connected Britain Awards 2021
Find out more on the impact of continuous urban scanning
Start Scanning
We deliver automated scanning technology that monitors your high value assets and infrastructure in real-time. Get started with Vortex and benefit from the next generation of Remote Condition Monitoring, today.