Air Quality
Air Pollution
Health
Staff Interview: Bronchitis caused by Air Pollution
Vijay Rao, Vortex's Principal Engineer, contracted Bronchitis as a result of severe air pollution whilst living in Vadodara, India as a young child. In this conversation, we dive deeper into the impact of air pollution on Vijay's health as he grew up.
Scott Sutton - 13 April 2022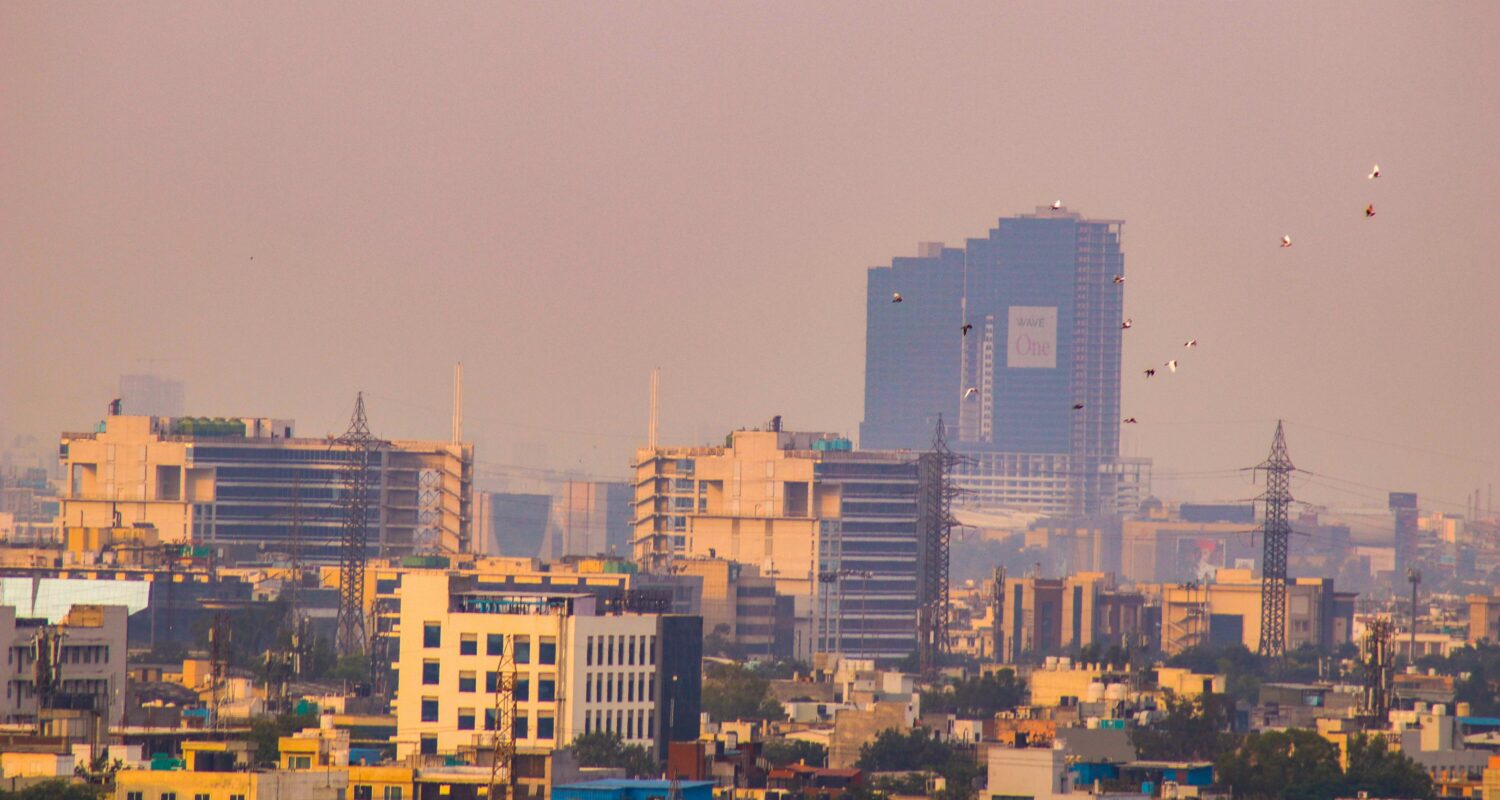 Introduction
Could you give us a background on what was it like growing up in Vadodara? Were you aware of air pollution from a young age?
As a young child, growing up in Vadodara, also known as Baroda in the Indian state of Gujarat, was fantastic. I would be playing cricket every evening with my friends as a kid. I remember the air was dusty and extremely dry. Thankfully, since I left, it has become greener now, as they have put a big emphasis on planting trees and protecting their forestry land.
However, I had no idea the impact that dusty air could have on my health – how could I, I was just a young boy having fun with my friends after all. The conditions were extremely dry.
How did you feel when you were diagnosed with Bronchitis?
I was 6 years old when I was diagnosed with acute bronchitis, which is an infection of the main airways of the lungs, causing them to become irritated and inflamed. Yet, this was a feeling that I thought was perfectly normal. That might sound bizarre but reflecting back, heavy breathing to me was the norm.
I was fortunate that my mother was a doctor and noticed my need for air, and nasty coughing, so getting that early diagnosis was a blessing.
It was then I realised that the dust and dryness in the air was affecting my breathing
The air quality was the trigger for my bronchitis diagnosis. It was hard, and it is an area that I think we all take for granted – in fact it stopped my ability to be freely active.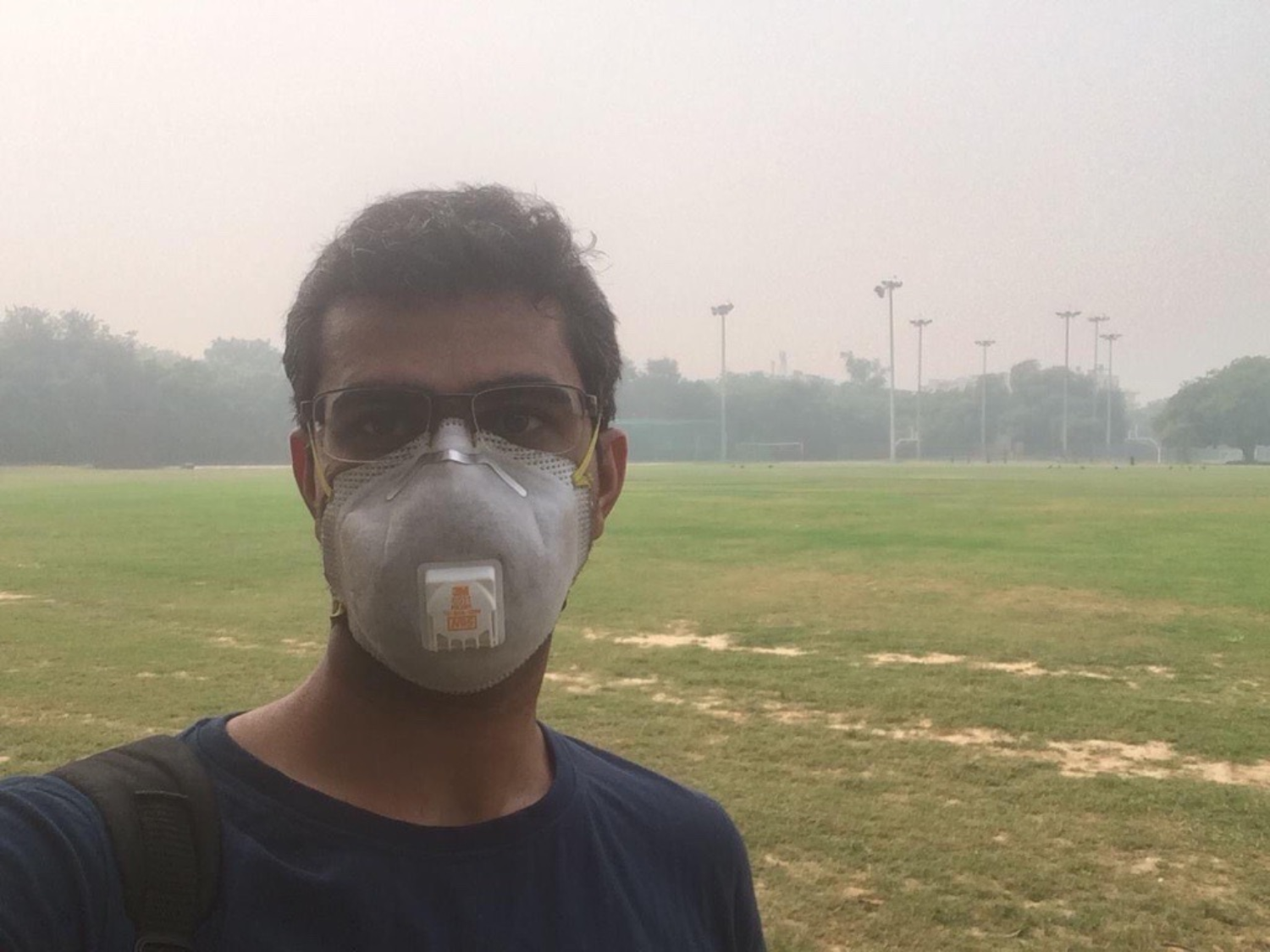 Vijay Rao in Delhi
Was this a common condition for your friends and family out in India?
No, certainly not among my friends. People had a lack of awareness around the impact of air pollution. It would restrict me from playing with my friends because I was breathing so heavily. People would recognise me as a weak link for suffering from bronchitis, a stigma that would be perceived as a weakness and most definitely not an illness.
I would take inhalers when I would start wheezing and when I was small, I would use a rota haler before inhalers were introduced onto the market.
There are members of my family that suffer from respiratory diseases like asthma and bronchitis but to my knowledge, none of my friends suffered from any respiratory diseases. However, in my experience, that is because of the lack of awareness/stigma around diseases like asthma and bronchitis. This, I believe could be a reason why I was not aware of which of my friends were suffering from it.

What was it like moving to Delhi? The city is renowned for its Air Pollution
Delhi is a very different city where air quality is concerned, with far higher levels of pollution and more gases and chemicals, but I was surprised that my asthma was not triggered as frequently. In comparison to Vadodara's dust problem, Delhi has a smoke problem. The smaller particles of PM10 in Vadodara would actually cause me more recognisable trouble.
To put this into context, when I lived in Vadodara, I could have an asthma attack at any time, whereas, in Delhi, my problems would only emerge while I was exercising, or on days when the pollution was very high.
In 2015, I began running half marathons and marathons to challenge my breathing and was only able to complete them with the use of an inhaler. I would have the anxiety of leaving the house without my inhaler, and it would be something I would always rely on.
It is important to note, however, that these are only the noticeable effects of air pollution on my bronchitis/asthma. As we know, poor air quality is also constantly damaging us internally - silently attaching our organs. So in that case, of course living in Delhi was really tough on my body.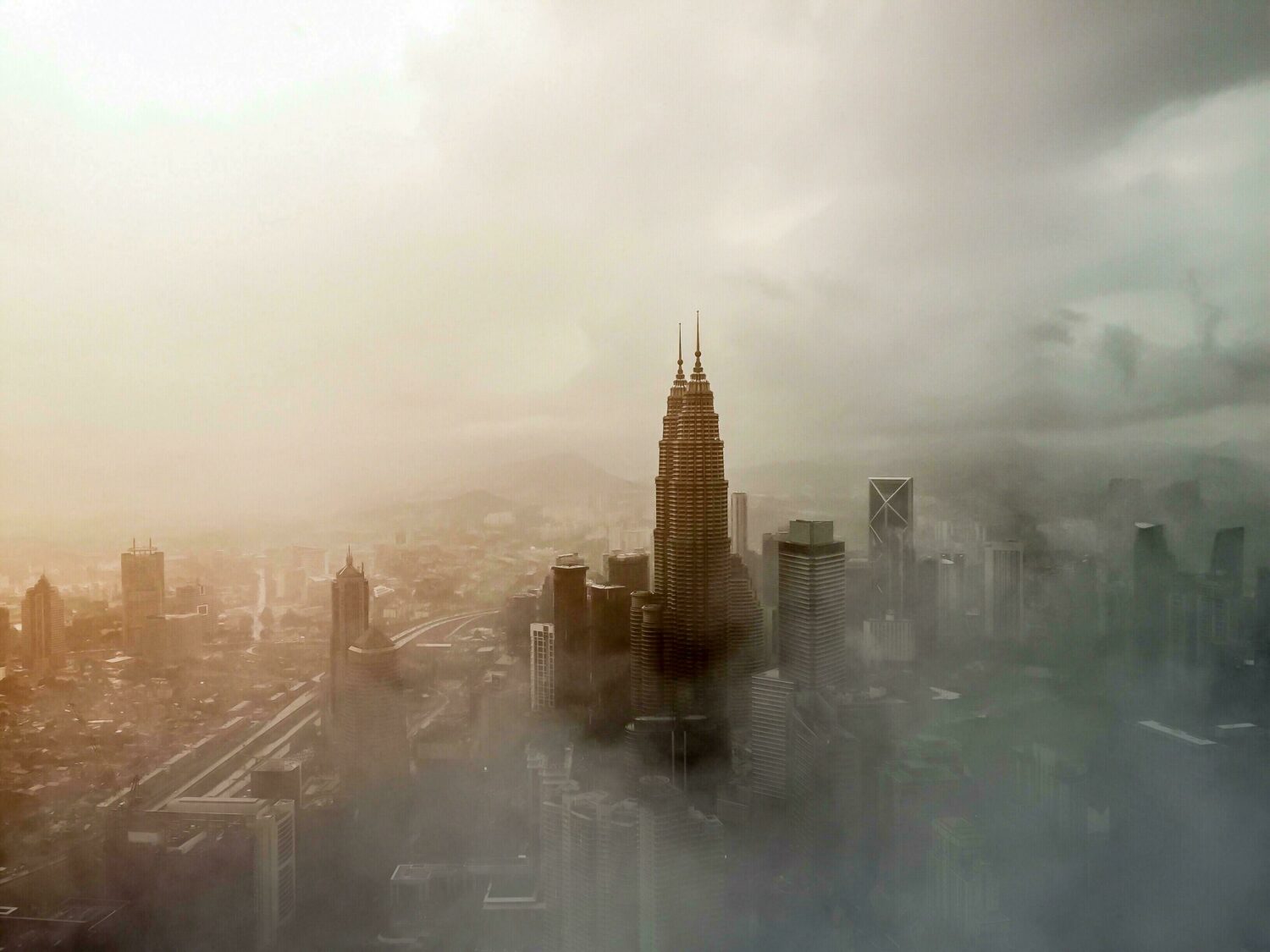 City pollution
Give us an insight on the public's opinion of air pollution in India?
This is interesting. People are more concerned about the fine particulate air that can access your bloodstream unknowingly than they are about the smog issue. Smog is created when enormous volumes of chemicals and gases are released into the atmosphere, resulting in large smoke clouds and a hazy appearance in the sky. There is greater awareness now than when I was younger; for example, the 2018 Delhi Marathon was postponed for the first time due to bad air quality. Before that, no one was aware of it and it was not regarded as a concern. Based on my personal understanding, only 15-20% of people are concerned about the air, despite the stats that are produced.
You now live in the UK and work for Vortex IoT, talk to us about that?
My decision to move to the UK was fuelled by personal and professional reasons. From a personal health aspect – I did not realise the enormity of its effect until I relocated to a coastal town in Wales. Within weeks of being here, my breathing became easier.
I carried an inhaler with me for the first four months after moving because I was frightened of being vulnerable without it. However, after some time it occurred to me that I had not used my inhaler at all! Today, all six inhalers I brought with me are still in their boxes.
From a professional standpoint, having dealt with issues of air pollution in the United Kingdom, I have adequate clarity and great confidence that the air I breathe here is a luxury in comparison to the severity of India's pollution statistics. There is, however, still a grave danger to people's health that is going unnoticed here.
Do you fear of the health implications that could have occurred if you had not moved over to the UK?
Unfortunately, I am confident that I have already lost 5-10 years of my life as a result of growing up in high-pollution areas, and I'll take proper measures when I return for a brief trip later this year.
To put this in context, when I lived in Delhi before Covid, I would walk about wearing an N95 mask, which was clearly alienating in this nation before Covid but has now become a part of acceptable behaviour and mandatory in society to some level.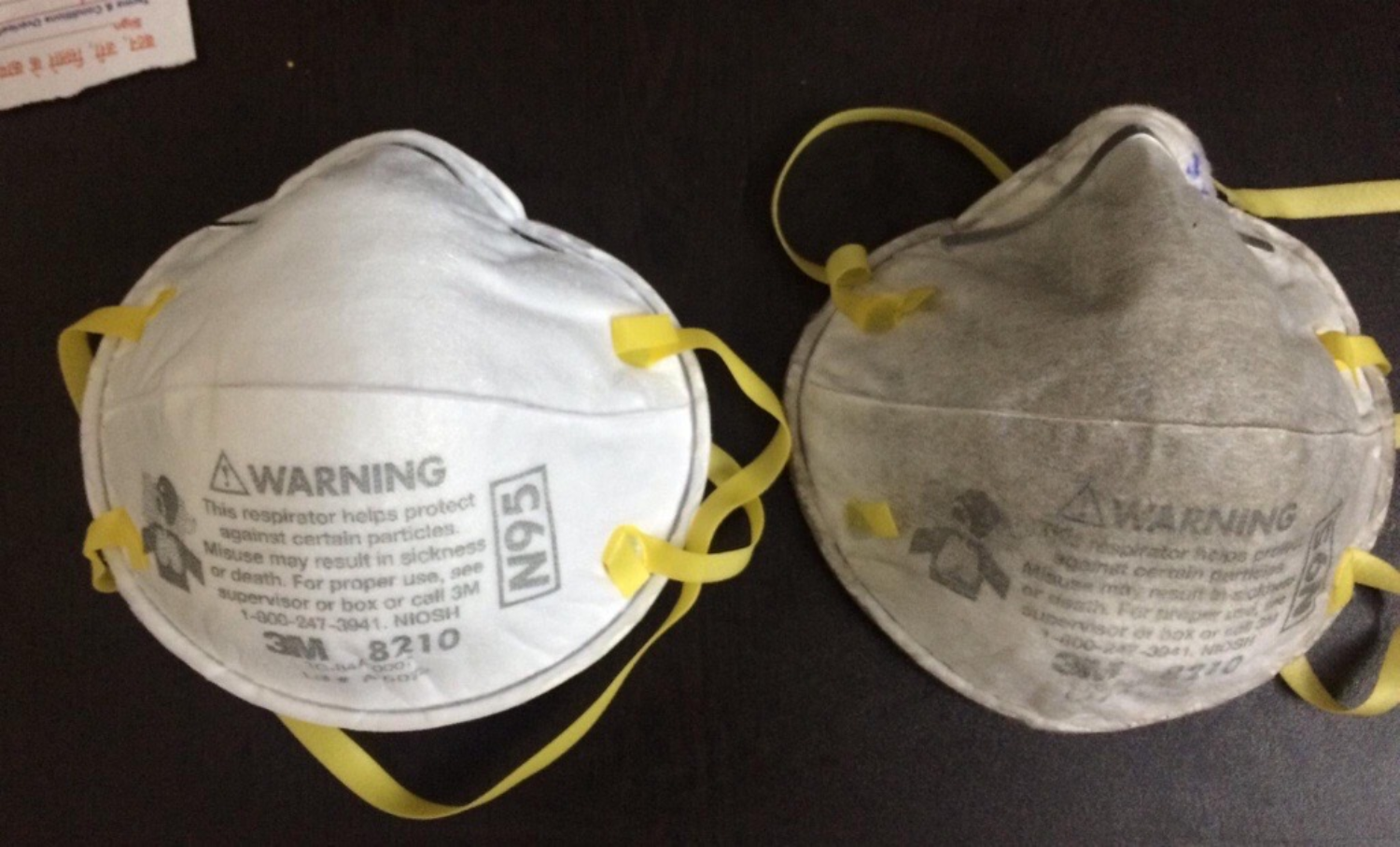 Contrast of both N95 masks (new mask vs 1 day old living in Delhi)
At Vortex we are focused on helping to reduce air pollution not only in the UK, but worldwide. Did that play a part in your decision to work for us?
Not really, although I do love the fact that the work we do here is helping to reduce air pollution, it wasn't the main reason I joined.
What attracted me to Vortex IoT was the diverse and deep talent set I get to work with every day. As a team, the mix of experienced academics and fresh ideas is a very powerful combination in terms of technical prowess. We have achieved so much in a short period of time. I am truly proud of the kit we are putting out.
Conclusion and thoughts
This interview demonstrates a real-life, strong association between air pollution and people's health. It has a damaging effect on humans. Vijay is one of the thousands that suffer real impacts on their lives because of air pollution. However, not everyone is lucky enough to be free of respiratory illnesses, and millions of people die as a result of poor air quality. This is why change is needed, starting with tighter legislation, led by the governments worldwide.
This has been highlighted in the Times' campaign to bring UK limits in line with World Health Organization (WHO) standards. The UK limit for fine particulate matter, generally known as PM2.5, is four times higher than the WHO guidelines. These guidelines are only in place as a step on the route to zero, as the WHO has noted "there is no safe level of air pollution."
We can gain considerable benefits for our health and the environment by enforcing stricter limits (in line with the WHO) and committing to current and proposed pollution reduction measures. Children in the United Kingdom could benefit from an average of 388,000 fewer days of asthma symptoms per year.
People have suffered for far too long, and there is no reason why we can't solve this problem now. At Vortex, we continue to deploy hyperlocal networks on air pollution monitoring across the UK and further afield. We support local authorities to plan targeted actions to reduce air pollution. This way, interventions can be better planned, and policies can be put in place so that people's exposure to poor air quality can be reduced. With more monitoring, we can raise public awareness about the air people breathe and encourage behavioural change to help improve air quality for all.

More blogs
This article explores the Air Quality Index (AQI), including its calculation, the pros and cons, and innovative approaches to enhancing data precision.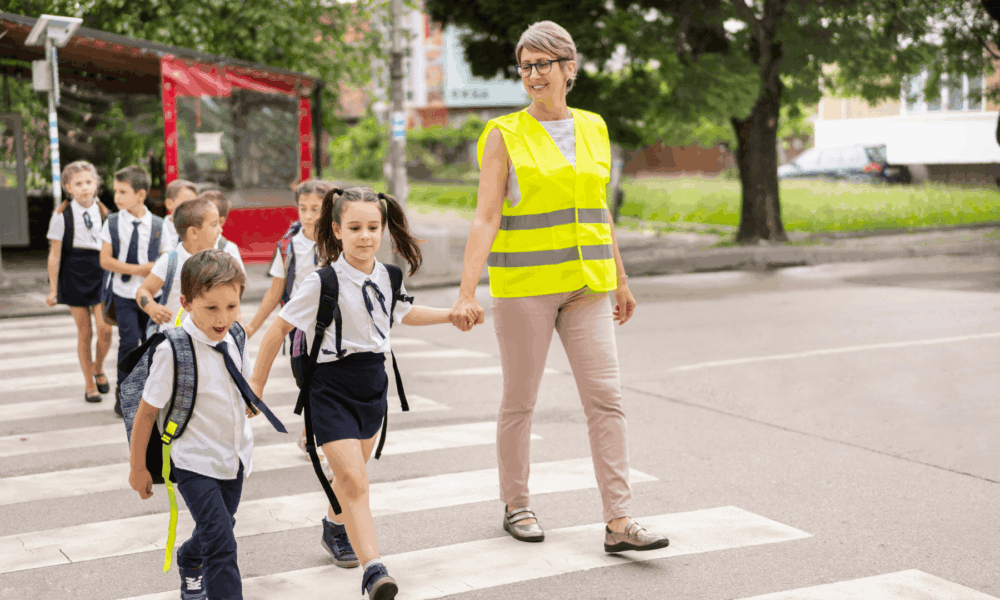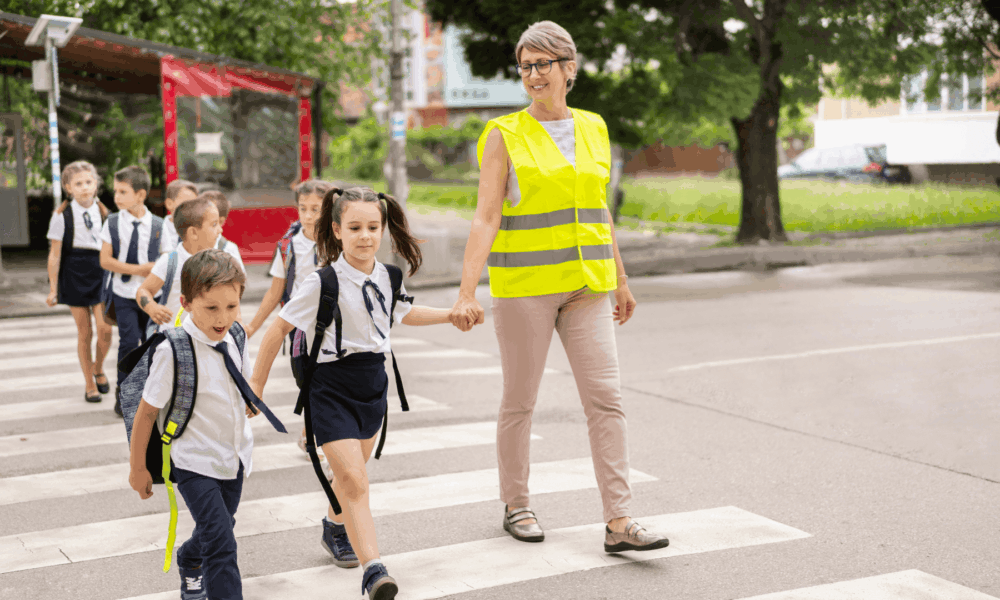 School streets are becoming increasingly popular in the UK, with more than 500 across London. This blog looks into how they are used and their desired outcomes.
Get in touch
Discover how Vortex's market leading sensors and actionable data can transform and optimise your operations.