How road transport has impacted our air quality
Road transport has contributed to a significant part of urban air pollution for years. But what have we learnt and how can we reduce the problem?
Scott Sutton - 19 October 2022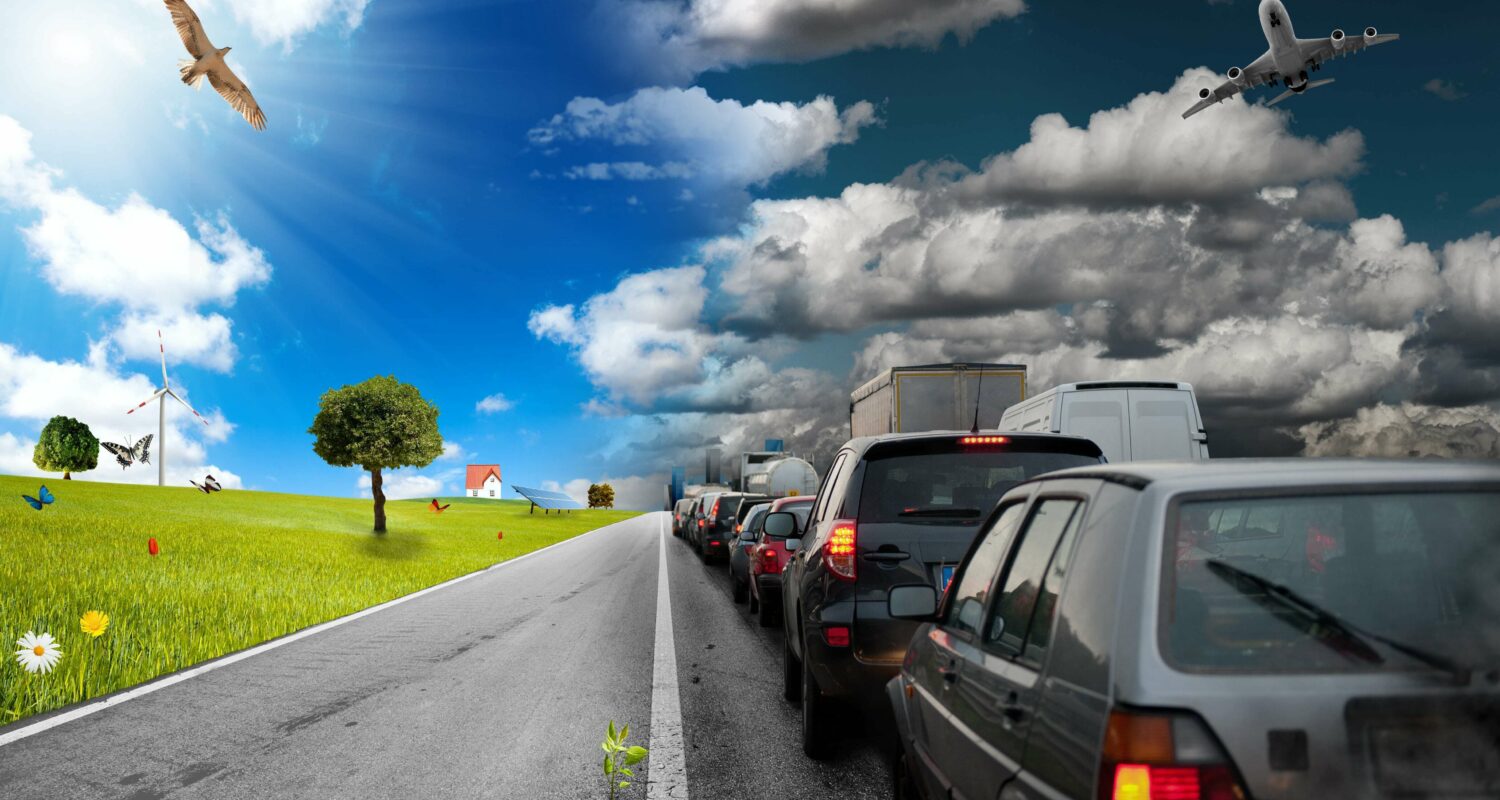 Overview
The way we travel from one location to another, or in simpler language 'from A to B', has changed dramatically over the years. However, one thing is certain, it has not done much good to our environment, particularly the quality of air we breathe in every day.
Every year, up to 36,000 deaths in the United Kingdom are attributed to air pollution, making it the largest silent killer of our time. Undoubtedly transport has played a role, contributing to more than a quarter of our nation's emissions.

Road transport evolution
Our highways are becoming increasingly congested as our population grows. The Department of Transport provided numbers up until 2019 that showed a 41% increase in road usage since 1993. To put this into context, in 2019 vehicles travelled an additional 105 billion kilometres compared to 1993.
Despite the fact the most recent Euro 6d-temp/6d standards have lowered emissions from new vehicles, progress has been limited. When all pollutants and driving circumstances are considered, combustion-powered vehicles – whether diesel, gasoline, or natural gas – are not clean.
This means that dangerous pollutants are still polluting the air from idling vehicles, tyres and brakes, putting our bodies and the natural environment at risk.
We can't escape the fact that our own actions are killing us, the reality is that 35% of NOX emissions and 13% of PM emissions come from transport. This is a result of more private cars on the roads and better road infrastructure, allowing more and easier journeys.
Nitrous oxide (NOx), Nitrogen Dioxide (NO2) are the two most common greenhouse gases emitted out of our exhausts. Along with Particulate Matter (PM 2.5) which has recently been under public scrutiny, with the government's legal limit for particulate matter (PM2.5) being set at 10 micrograms per cubic metre.
Person coughing
Impact of Covid-19 on our air
Covid-19 presented a glimpse of a cleaner future as one of its very few positive learnings. During the pandemic, we saw fewer cars on the road and became aware of the significance of good air quality.
The Environment, Food and Rural Affairs Committee commented that 30% of people suffering with respiratory diseases like asthma or COPD, admitted breathing was easier during the lockdown period.
Since then, the number of car journeys have declined over the last two years, and we have experienced a rise in active travel modes. Cycling was among the more popular activities with an average person cycling triple the number of miles in the latest government update. Although, it is important to note that the reflection of these numbers are affected by the Covid-19 pandemic.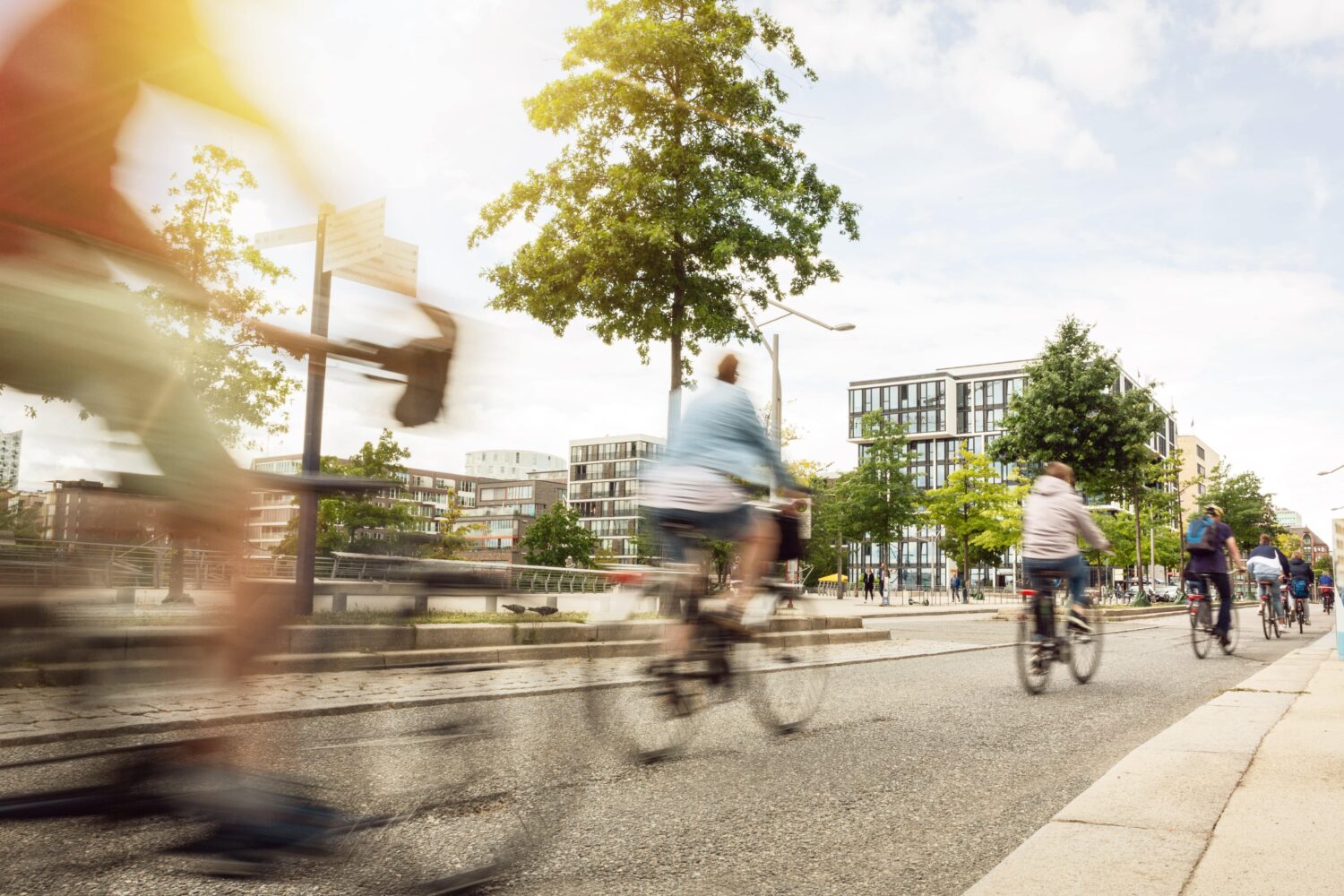 People cycling
What should the UK do to improve Air Quality
Depending on your authority, whether you are an individual, business, or government entity, there are different ways to limit the impact of transportation on air pollution and ensure a sustainable future.
Policy making, passing legislation, and making sustainable solutions more accessible are some of the most significant things we can do to halt the rise of air pollution. Technology can play a role, but how?
Tremendous progress has already been made over the last five years in combatting air pollution, in particular transport. We have witnessed stricter legislation with the recent Environment Act (2021), new sensor technology for air quality monitoring, and the increasing rollout of traffic interventions such as clean air zones and low-traffic neighbourhoods.
We have also seen a new procurement route through the government lead TTAS framework, which allows you to procure a range of transport technologies to deliver clean air and carbon net zero initiatives.
However, leaders in our parliamentary system have the power to achieve greater environmental change and further reduce the impact of transport on our air quality. While stricter legislation has been positive in the UK, health campaigners and members of the public have criticised the decision not to reduce the recommended in line with the World Health Organisation guideline.
Experts believe that if legislation was tightened and aligned, it would see a considerable reduction in respiratory diseases along with improved related health benefits.
This has given global groups like Asthma UK and the British Lung Foundation little confidence that our population's health is safe. According to Asthma UK, more than 25% of all British schools and colleges are surrounded by 'dangerously high levels of air pollution.
Low Emission Zone
The flip side of a post-pandemic world is trying to encourage people back on public transport to prevent a negative shift in public attitudes. With strict restrictions put in place on buses and trains during Covid-19, people have relied on private car use. A survey in November 2020 suggested that 57 per cent of people now consider having a car as more important than before the pandemic.
This is why we are seeing an increasing rollout of traffic interventions such as school streets, clean air zones and low-traffic neighbourhoods to encourage people to use public transport and reduce traffic-related emissions. But to do this, we need to know where the pollution is coming from and at what time do we carefully implement a targeted intervention.
Before deciding where to execute green interventions in the local community, it is essential to identify the source of air pollution and the largest exceedances. Technology and real-time data help bridge the gap between traditional approaches for monitoring air pollution, using real-time, street-level data.
With opportunities to integrate with intelligent traffic management and enforcement technology, VTX Air sensors can be harnessed to understand how congestion impacts air quality and determine the effectiveness of any traffic scheme intervention.
Installed with CCTV enforcement cameras that automatically monitor and enforce traffic and parking contraventions, the integrated solution aims to improve road safety, transport transit times and air quality.
Contact us here for more information on our traffic management and pollution reduction schemes.
More blogs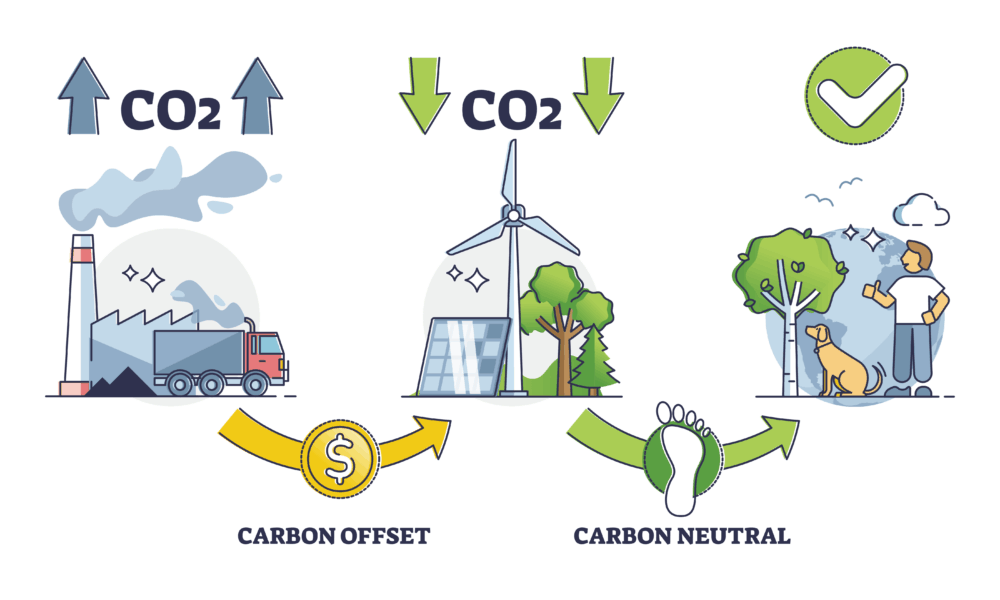 Exploring the connection between air quality and climate change, their impacts on health, the environment and the economy and how these challenges can be addressed.
This article explores the Air Quality Index (AQI), including its calculation, the pros and cons, and innovative approaches to enhancing data precision.
Get in touch
Discover how Vortex's market leading sensors and actionable data can transform and optimise your operations.