Merry Christmas! Vortex 2022 Highlights
As the festive season begins, it's time to reflect and recognise our achievements over the last year and be thankful to everyone that's contributed.
Scott Sutton - 22 December 2022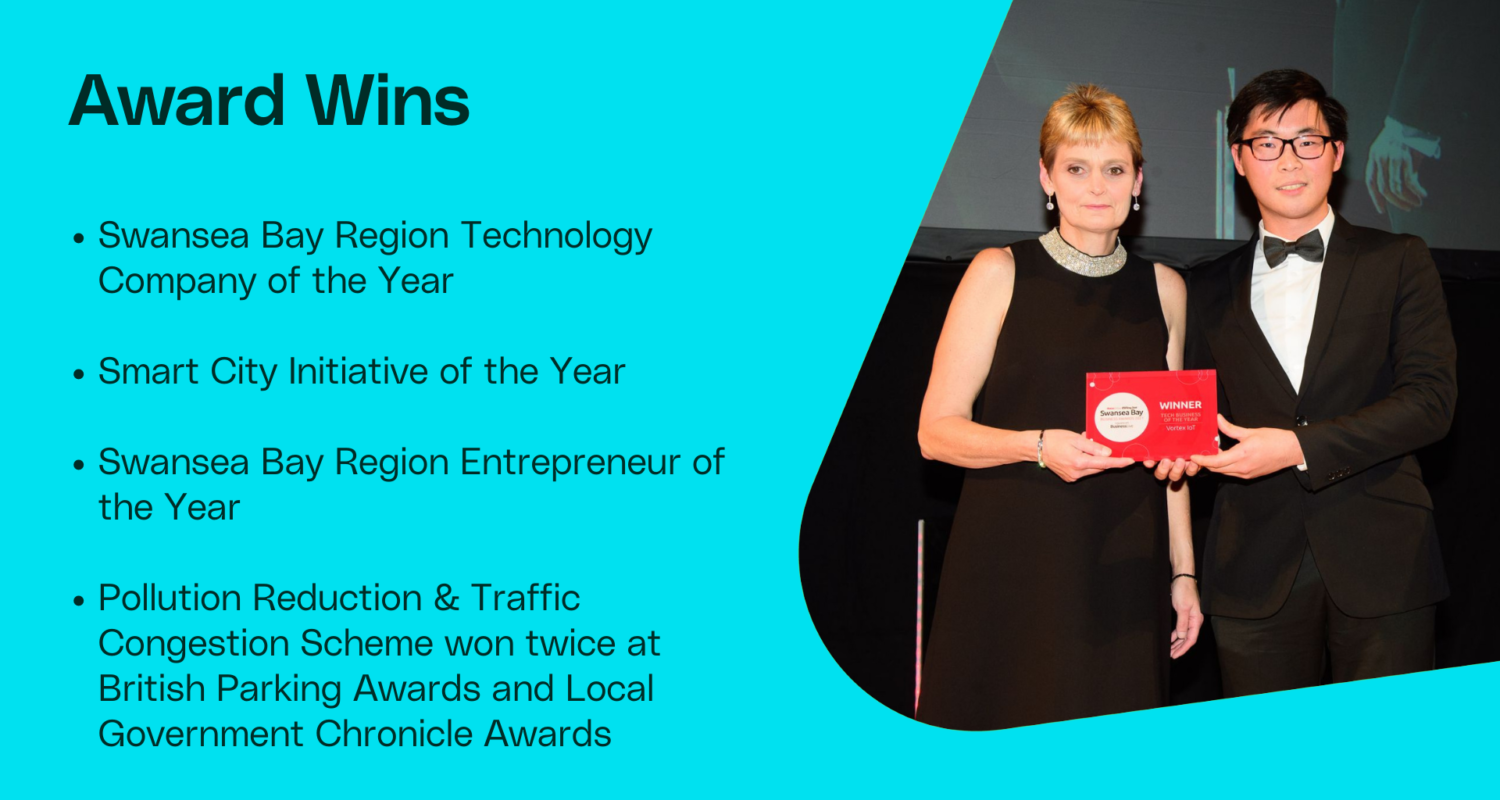 New colleagues, new solutions, new schemes
The start of this year saw the biggest announcement yet for Vortex, with the acquisition by Marston Holdings. This welcomed many new colleagues, a new end-to-end offering and a variety of different business cases to add to the growing list of our current clients.
The acquisition from Marston Holdings was aligned to unlock their vision of becoming a technology focussed business and fit into their decarbonisation strategy. The key to our offering is transforming cities to be smarter, safer, and more sustainable through utilising different types of data and technologies.
New clients
In the latter half of the year, we have become more integrated with our sister company Videalert within the group, and deliver an integrated offering on air quality monitoring and intelligent traffic management and enforcement solution.
Local authorities are trying to tackle some of the country's most pressing problems, including air pollution and traffic congestion. The synergies between Vortex and Videalert products have been able to implement schemes with schools, busy highways, and residential streets that aim to create safer neighbourhoods and improve air quality and traffic flow.
Here is a list of some of our deployments and clients this year:
London Borough of Waltham Forest
We have installed 12 VTX Air quality monitoring sensors around schools in Waltham Forest along with twenty-one Videalert, CCTV traffic cameras. This deployment aims to protect young children's safety outside school gates and encourage active travel modes of transport, whilst understanding air pollution variations at different times of the day, weeks and seasons to inform future interventions.
West Berkshire Council
Earlier this year, 14 VTX Air sensors and a weather station trial were deployed throughout various schools in West Berkshire, with the option to re-locate sensors to cover further schools after a lengthy period of data collecting. The deployment was designed to assess variations in air pollution outside of schools, and the client could gain a better understanding of the source apportionment of air pollution levels by combining data from both sets to establish where the pollution is coming from.
SEGRO
SEGRO, a UK Real Estate Investment Trust (REIT), and a leading owner, asset manager and developer of modern warehousing and industrial property has agreed to install 40 VTX Air sensors in their large industrial site in Slough to analyse the impact their activity is having on the surrounding air quality.
Bradford Council
Videalert's intelligent traffic enforcement cameras have supported the North West Council with 200 intelligent traffic enforcement cameras for their Clean Air Zone. CCTV cameras will be used to monitor and record vehicles that enter the designated zone, to validate if their vehicles meet the required emissions standards. The intervention was implemented to enhance air quality in locations where it is worse and has the greatest impact on people's health and hopefully improve people's health.
Aberdeen Council
Aberdeen has teamed up with our sister company Videalert to support their Clean Air Zone with 38 cameras planned to be installed in the new year.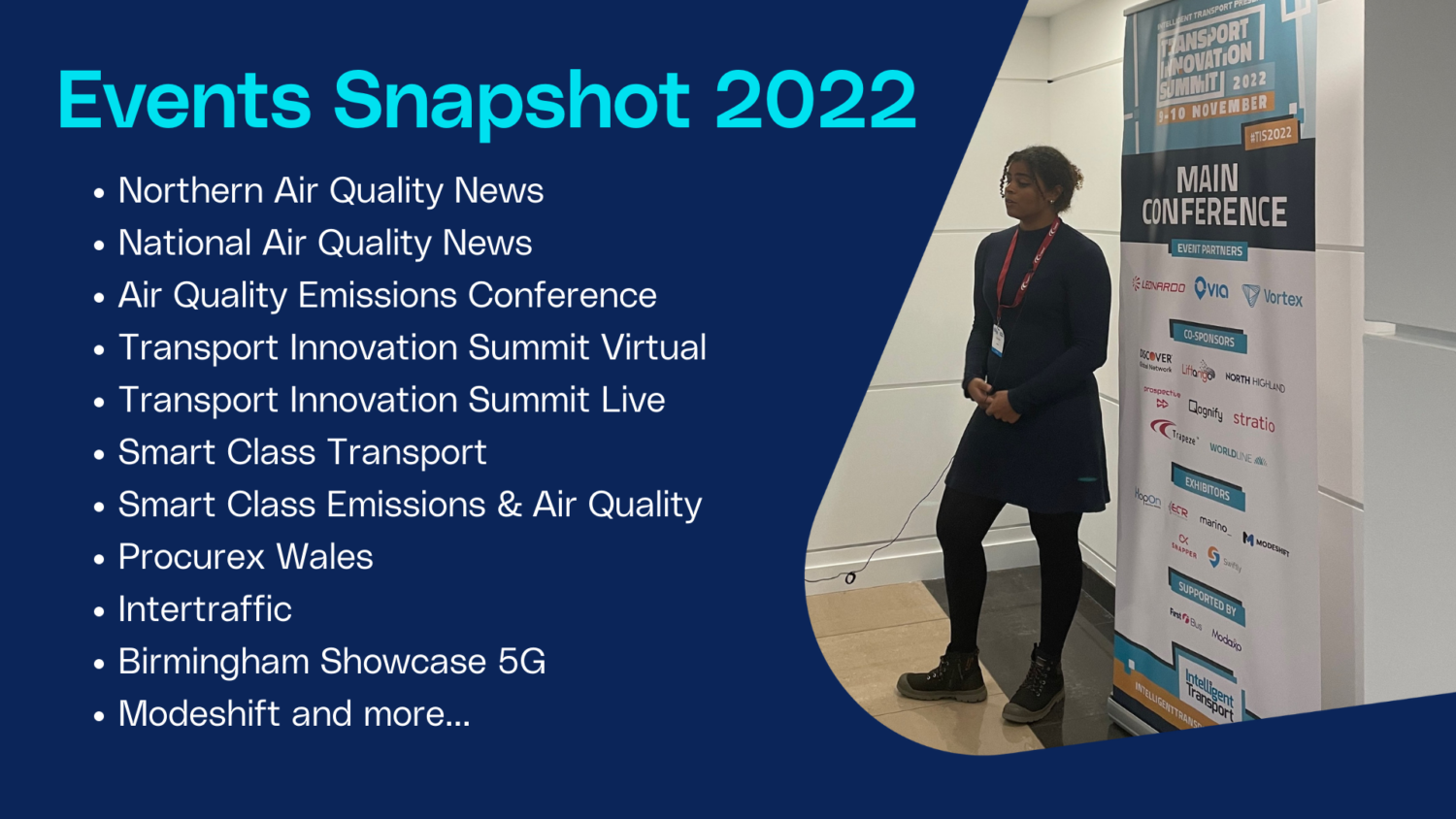 Events attended 2022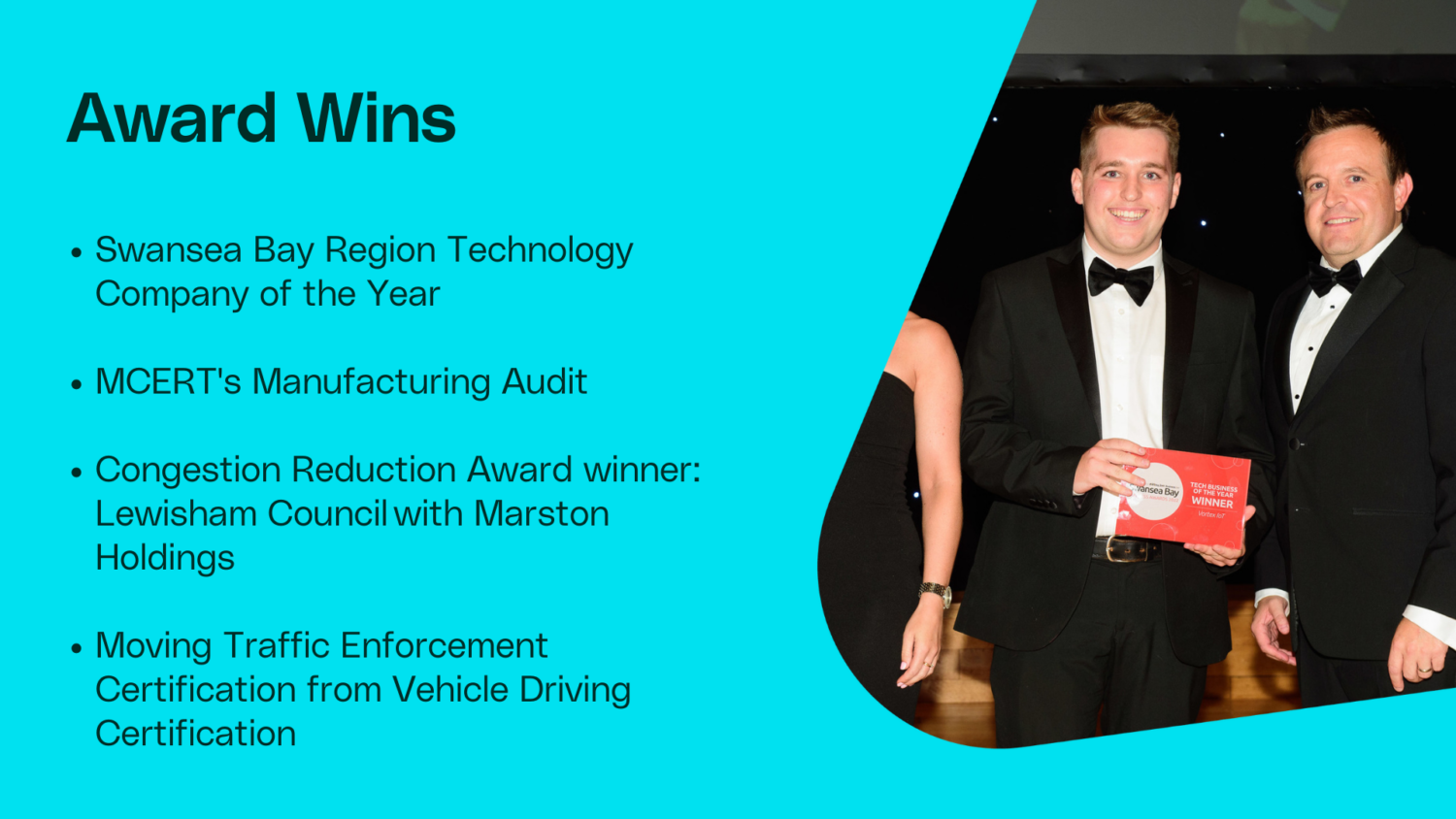 Awards & milestones achieved in 2022
We are starting 2023 with a bang!
We are excited for the New Year as we have several exciting plans in the pipeline, beginning with the release of our company video. The video will showcase Vortex's technology capabilities and the facilities we have here in Metal Box in addition to upcoming employment opportunities. Watch this space, as our MCERTS Certification is on track and has recently passed the MCERT's Manufacturing Audit.
Merry Christmas and Happy New Year!
In the new year, we cannot wait to share with you some of our projects. We would like to thank all our colleagues, customers, and partners for their tireless efforts throughout the year, and we cannot wait to hit the ground running in 2023.
More blogs
This article explores the Air Quality Index (AQI), including its calculation, the pros and cons, and innovative approaches to enhancing data precision.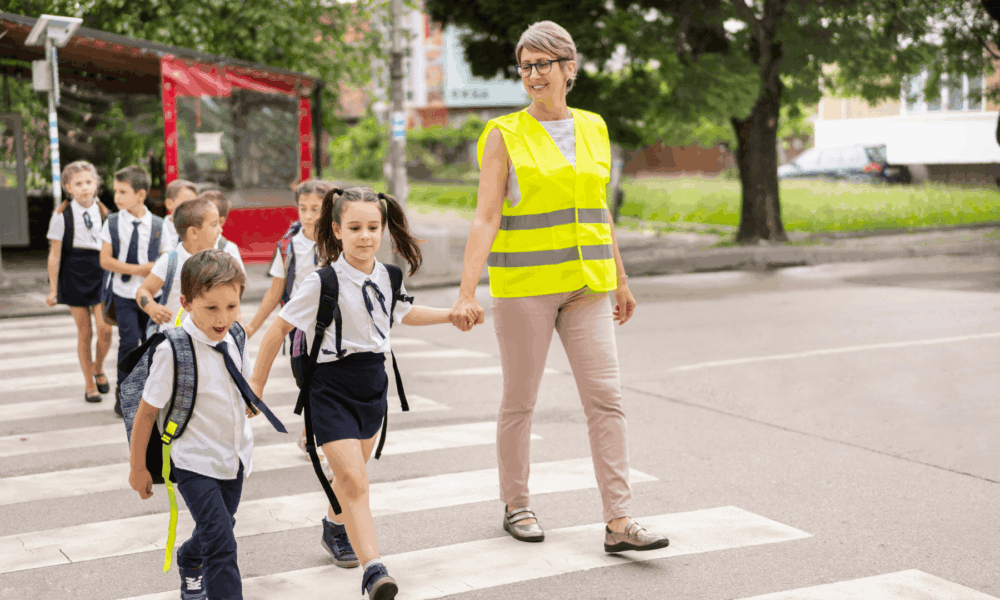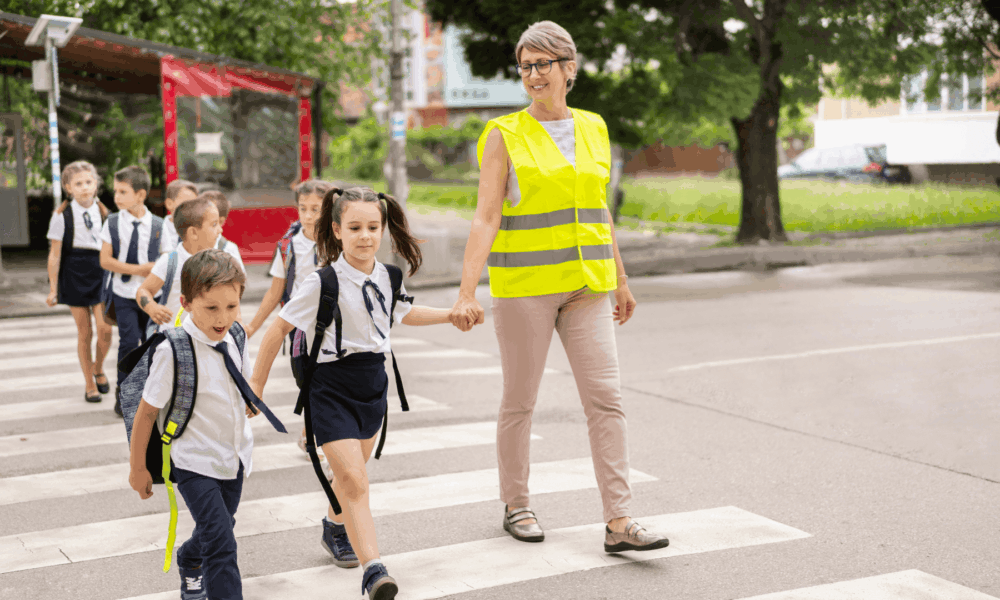 School streets are becoming increasingly popular in the UK, with more than 500 across London. This blog looks into how they are used and their desired outcomes.
Get in touch
Discover how Vortex's market leading sensors and actionable data can transform and optimise your operations.