Three ways we can help you with the DEFRA Air Quality Grant
With two under weeks until the deadline, here's what you need to know for your DEFRA Air Quality Grant bid.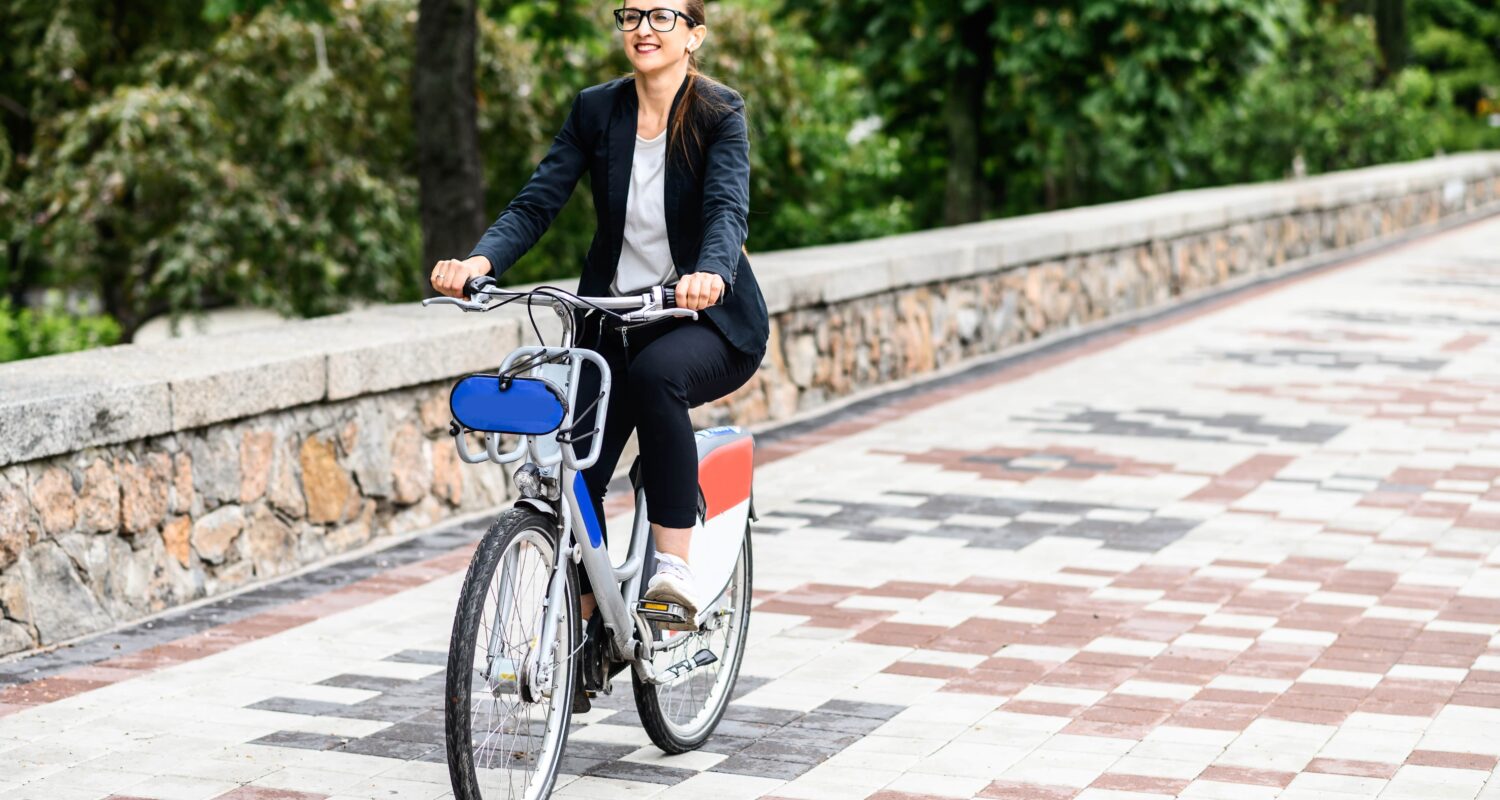 Overview
The DEFRA Air Quality Grant scheme provides funding to eligible local authorities to help improve air quality.
It also gives local authorities the opportunity to implement measures to benefit schools, businesses and communities and reduce the impact of air pollution on people's health.
This year's money will prioritise projects that:
Reduce NO2 pollution.
Improve public knowledge and information about air quality, including steps to reduce air pollution exposure.
Include measures to deal with particulate matter the most harmful pollutant to human health
How we can help you with your Air Quality Grant?
1. Drafting your application
We have a range of experts within Vortex and other Marston Holdings' businesses who can assist with your application. Our services range from drafting a business case to the development of a complete proposal, explaining the specifics of your project.
In the past four years, we have assisted local authorities in securing millions of pounds in financial grants. These have included:
Levelling Up Funding
£12 million from the Mayor of London's Liveable Neighbourhoods programme
£200,000 from the Department of Transport for electric vehicle charging
2. Deliver air quality monitoring solutions
We work with several local authorities across the UK to deliver hyperlocal air quality monitoring solutions. Our VTX Air sensors provide you with precise, street-level insights on air pollution that can support data-driven decisions.
This is data that can be used to inform impactful environmental interventions. Do not be worried about maintenance issues, our sensors work remotely and autonomously update any firmware, software or calibration requirements.
Air quality can vary from adjacent streets, therefore, to tackle our pollution problem, we need a system that can identify local pollution events at specific timescales to implement targeted actions. Maybe, this can be the one for you.
We helped Hammersmith and Fulham build an award-winning pollution reduction scheme with VTX Air.
"

"We needed a system that allowed us to recognise subtle changes in local pollution relating to traffic behaviour. When searching, we found traditional monitors to be far too expensive to install in the density required to see the changes." "
3. Behaviour change campaigns
Advocating behavioural change is an important part of our business, and we have assisted clients across the UK in increasing public engagement on transportation and infrastructure projects.
Our partnership approach allows you to receive end-to-end support from advising to managing the entire process, which includes planning, delivery, and communication.
Recent projects include supporting the implementation of Low Traffic Neighbourhoods and active travel schemes. These have involved carrying out engagement activities before any designs are created to understand the issues and concerns of the local community and consulting on designs with stakeholder groups.
For our support, contact us here!
More blogs
This article explores the Air Quality Index (AQI), including its calculation, the pros and cons, and innovative approaches to enhancing data precision.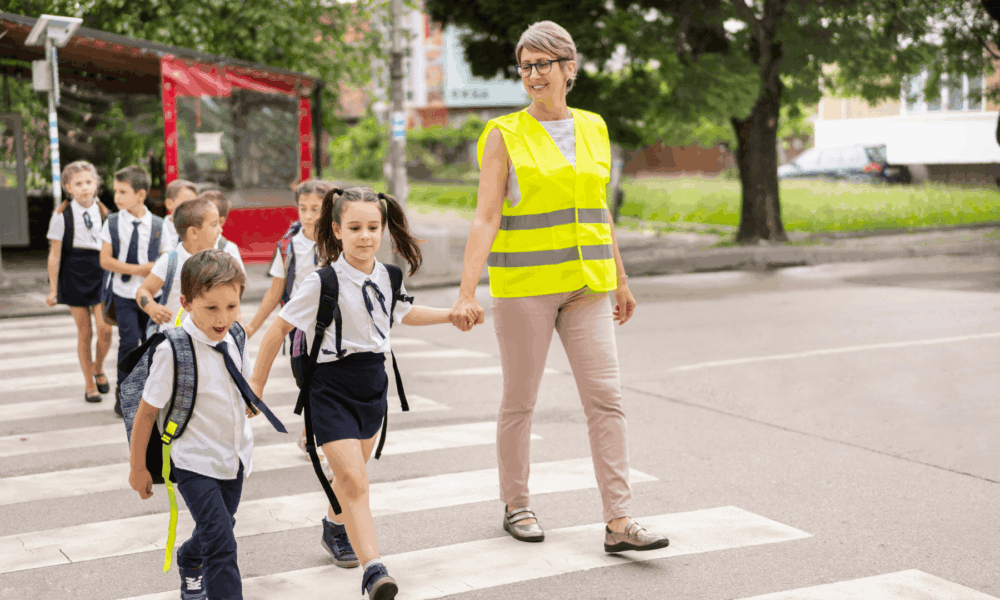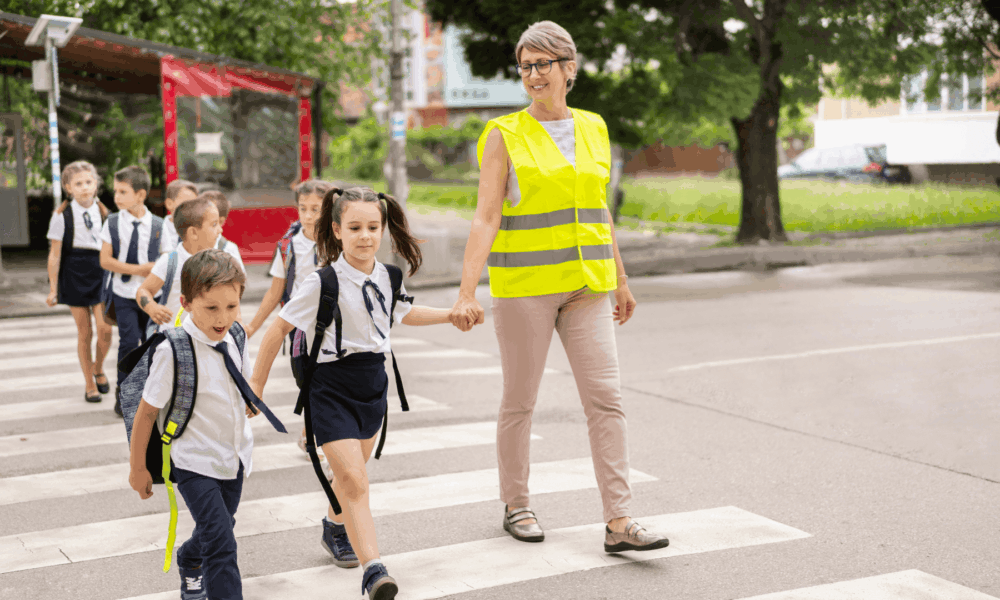 School streets are becoming increasingly popular in the UK, with more than 500 across London. This blog looks into how they are used and their desired outcomes.
Get in touch
Discover how Vortex's market leading sensors and actionable data can transform and optimise your operations.