Remote Infrastructure Management
Middle East
Rail
Vortex IoT attend Middle East Rail 2020
The Middle East's mobility landscape is undergoing an exciting transition, with growing populations requiring smarter cities and a fresh, innovative approach to transport.
Cameron Kent - 9 March 2020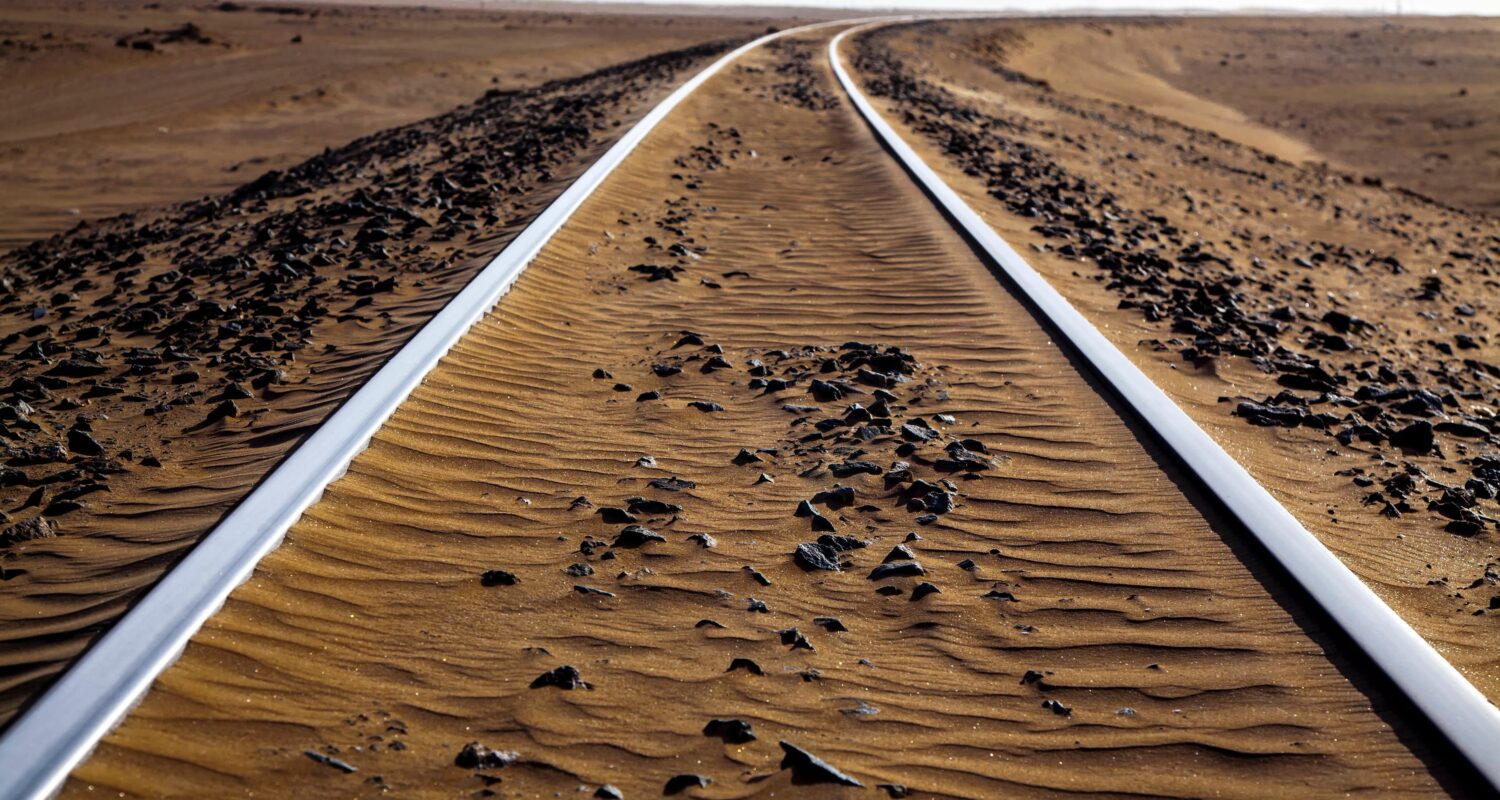 Middle East Rail is the largest transport event of its kind for the region and Vortex IoT, situated in the UK Pavilion, represented several UK organisations tackling the biggest challenges facing the rail industry in the Middle East. With over 5,000 attendees from across the region, and representatives from the entire smart transport ecosystem, the event showcased challenges from privatisation and planning to digital technologies and automation, as well as project updates sessions.
Over the last 12 months, the Middle East rail market has experienced a shift towards digital transformation which allowed the perfect opportunity for Vortex IoT to showcase our ruggedised RODIO IoT device, a device which enables the rail industry to make the physical, digital.

Digitalisation is driving disruptive change in transport technology
Digitalisation is driving disruptive change in transport technology and business models, as governments look to build smarter, more efficient and increasingly digitalised mobility infrastructure in the region. On Tuesday 25th February, Vortex IoT Chief Executive Officer, Adrian Sutton took part in a collaborative panel discussing digital transformation and, specifically the shift to OPEX business models as a result of data driven solutions.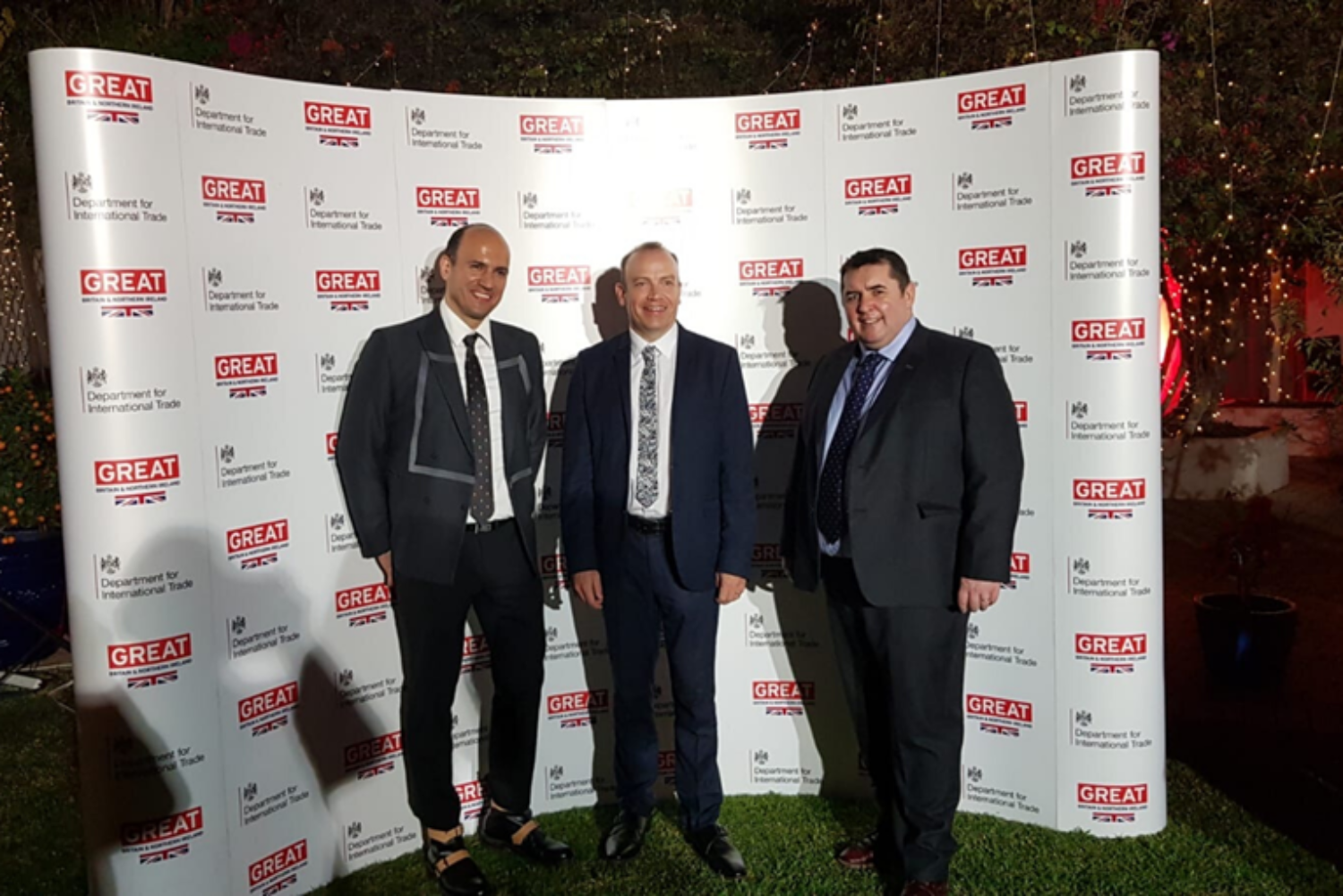 Vortex at Middle East Rail 2020
Visitors across the two day event included major rail providers including Ethiad Rail, TransNamib, and partners of Saudi Railway Company. We were able to demonstrate how we are making the physical, digital using Vortex IoT ruggedised RODIO IoT devices with our UK client, Network Rail and how they have tackled costs incurred from Intrusions and Obstructions by detecting and defining the Intrusions and Obstructions in real-time.
Representatives from major operators of desert railways identified RODIO as essential IoT devices enabling them to tackle daily 'sand fighting' maintenance duties, by providing data-driven predictive maintenance planning to keep trains running. Trials to validate the performance of RODIO are in development with a number of these operators.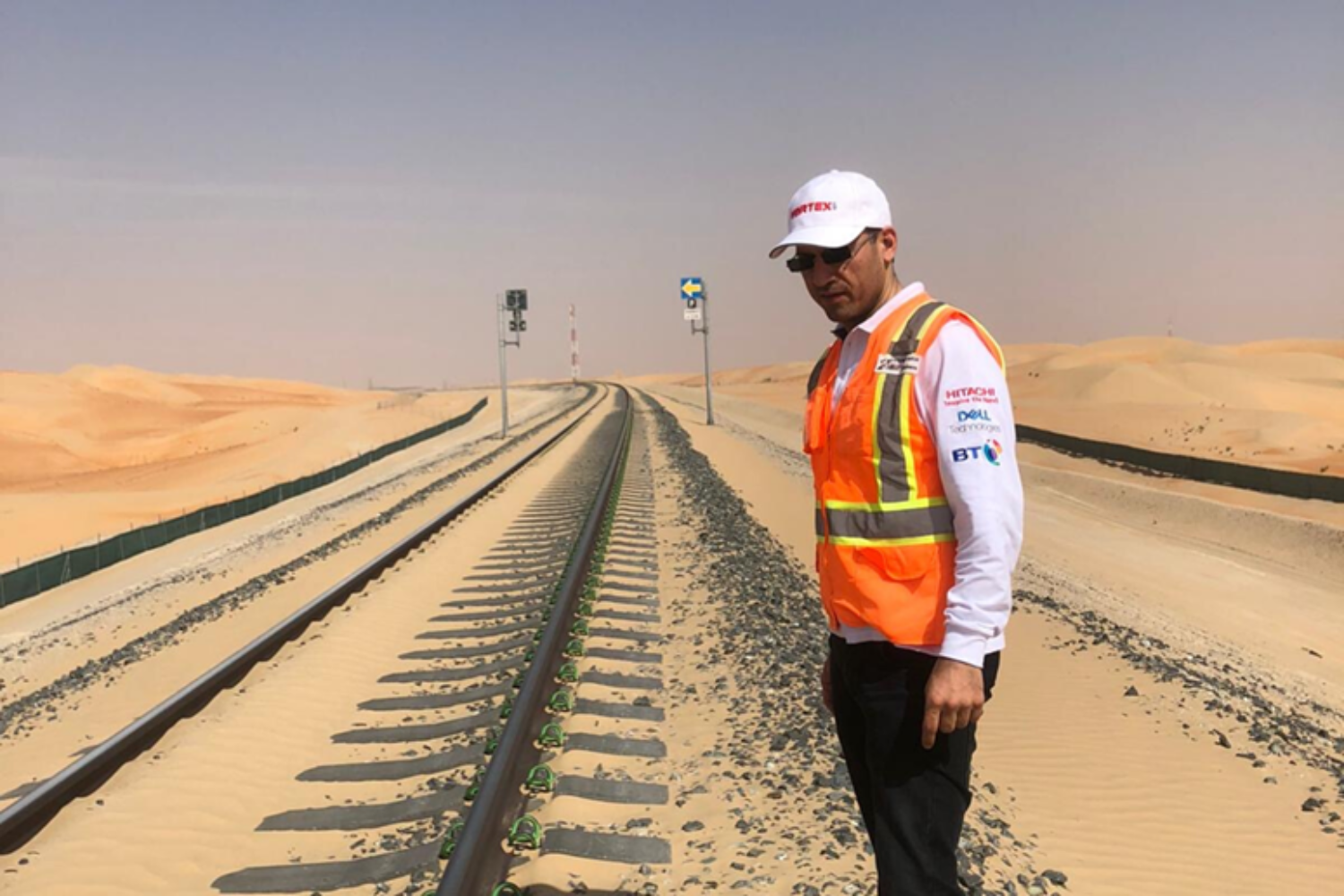 Vortex CTO at Middle East Rail 2020
Several Asset Managers established RODIO as critical for enabling them to detect and define foreign objects entering tunnels through the tunnel mouths in real-time, allowing managers to take appropriate action to keep the Metro running. A representative from a leading Middle East Railway provider commented:

"

The current method our organisation has in place, involving delicate wires, creates major challenges which results in numerous delays caused by line closures. It is currently possible for a wind-blown plastic bag to unnecessarily shut down operations, therefore with the use of IoT and AI via Vortex IoT RODIO; we would be able to monitor which foreign objects pose a danger to our trains, track, staff and passengers and make immediate and responsive decisions based on the data received. "
What's next?
Following on from Middle East Rail 2020, we are working with several Metro providers on active Mass Transit projects. Although these projects are in the early stages, Vortex IoT is working right across the region from which multiple operators and rail integrators will see value in adopting Vortex solutions for general infrastructure and tunnel monitoring challenges.
Ruggedised IoT is the founding concept of Vortex IoT, along with secure, self-healing, self-organising industrial Mesh communications networks, with Software Over the Air (SOTA) updates and on-device Artificial Intelligence and store and forward capability. The representatives across the board said that ruggedisation and security are essential for IoT in desert rail operations and that wireless communications are crucial where existing physical infrastructure is unsuitable, unavailable, or cost-prohibitive to install. The solar power options offered by Vortex IoT were identified as essential for the Middle East, where no power connection is often available and conditions are harsh.
More blogs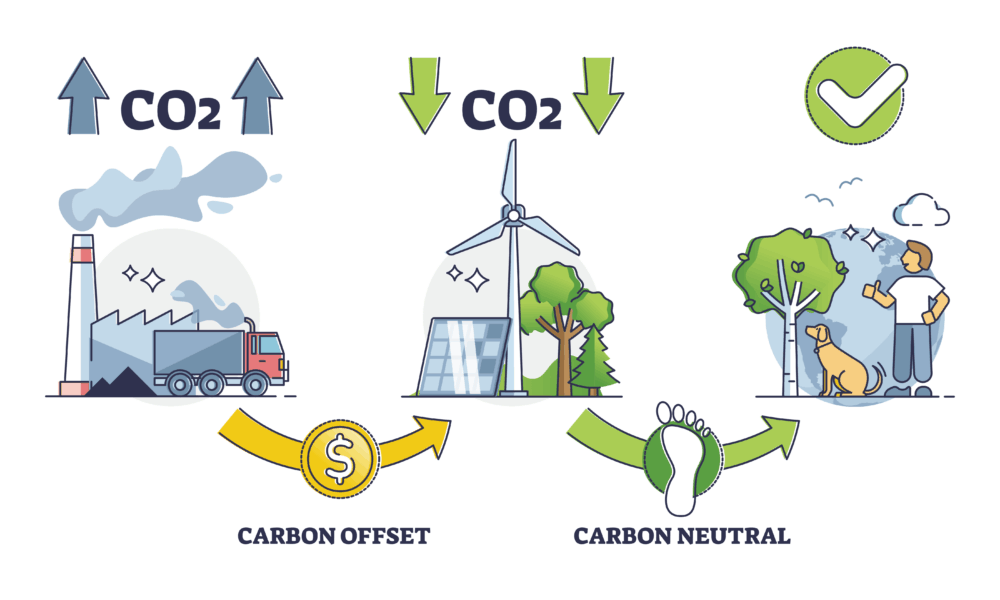 Exploring the connection between air quality and climate change, their impacts on health, the environment and the economy and how these challenges can be addressed.
This article explores the Air Quality Index (AQI), including its calculation, the pros and cons, and innovative approaches to enhancing data precision.
Get in touch
Discover how Vortex's market leading sensors and actionable data can transform and optimise your operations.