Remote Asset Monitoring
Rail
Digital Twins
Vortex webinar - Convergence of AI, 5G and LiDAR for digital twins in rail
Read the Q&A interview published in WeRail and watch the Webinar below on how Vortex are developing products for the next generation of mobility
Cameron Kent - 9 September 2020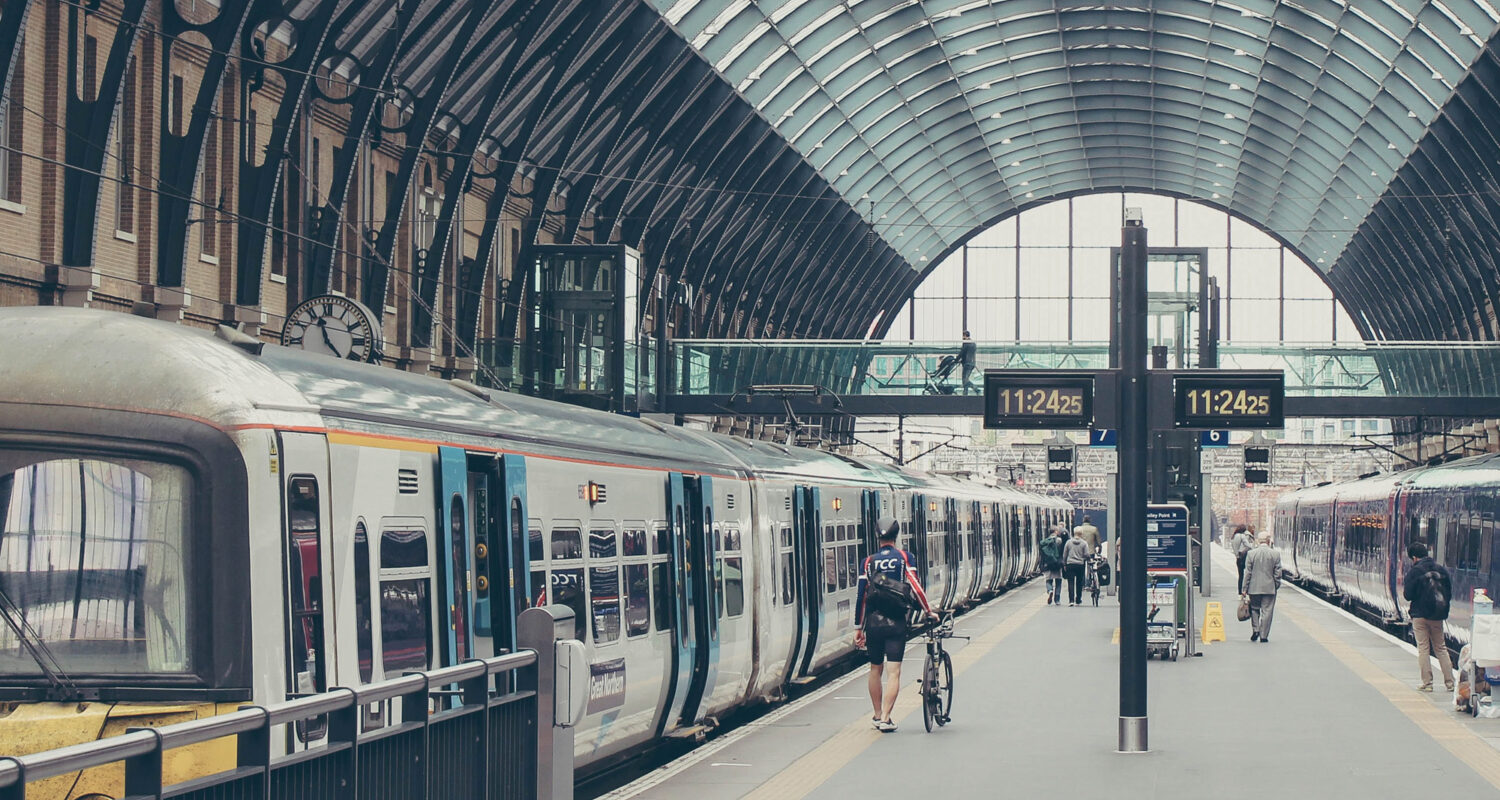 In the webinar we will discuss:
The rise and potential of digital twins in Industrial IoT, National Critical Infrastructure and Smart Cities
Advances in LiDAR, AI and 5G in remote condition monitoring of rail assets
LiDAR, AI and 5G technological forming three corners of a triangle and converging towards the centre to form digital twins of rail assets and railway infrastructure.
What Digital Twins can do for rail. Contributions of digital twins in a cycle of: survey, design, construction/deployment, operations, maintenance, analysis, improvements
How does the future of intelligent rail look like with Pervasive Digital Twins Paradigm.

Webinar: LiDAR, 5G and AI- Converging to transform the future of mobility
There is a huge focus on Rail digitalisation programmes globally focusing on infrastructure and the land platform. How do you see this impacting the rail industry in the future?
As an innovative technical solution provider we naturally welcome and see the progression and pervasiveness of digital technology in rail as a positive.
If we use a specific example here in the UK of Network Rail,with whom we have been developing our product lines in the past 2 years, they are investing significantly in R&D with an infrastructure focus. The DfT Accelerating Innovation in Rail Programme in conjunction with Network Rail is where we are involved directly and in recent months we have also become involved in similar programmes in the Netherlands, Hungary, UAE, Austria and Saudi Arabia.
The UK rail network has over 150,000 different assets, of which 45,000 have elements of remote condition monitoring capability with over 40% of the network electrified and that is increasing year on year. In order to manage those assets, there are over 18,000 standards and rules in place and in a time when punctuality and reliability is the biggest driver of passenger satisfaction, rail digitalisation will be a key enabler of improved customer experience. In order to see continued improvement and efficiency across the rail industry, at Vortex IoT we have a strapline of "Making the Physical Digital", we very much see this ethos as relevant and embedded in rail innovations.
It is clear that the advances in LiDAR, AI and 5G in remote condition monitoring of rail assets will have a vast impact on the rail industry. How do you envisage these technologies changing this industry?
Digital twinning will be one of the key elements that changes the rail industry. Digital Twin is an accurate real time digital and virtual representation of an object process or system that can simulate virtually the physical device, or system that could change the rail industry dramatically by improving product and service quality through automation, increased reliability of equipment and processes as well as reducing risk across the network.
These three technologies (LiDAR, AI and 5G) converged capabilities create that accurate and real time virtual representation of an object and/or systems - LiDar provides the ability to create 3D representations of a 'target' i.e objects or material on the railway, AI (Artificial Intelligence) supports this without relying on the explicit algorithms and 5G allows low latency and real time, high throughput reliable communication which creates a backbone wireless infrastructure.
Vortex IoT has implemented these technologies into our RODIO system which is currently in advanced stage trials with Network Rail and Transport for Wales after a successful initial trial period in 2019.
You've recently launched RODIO™, Vortex IoT's system for Railway Optical Detection of Intrusions and Obstructions. What are the benefits of the RODIO™ device?
Working in partnership with Network Rail, Transport for Wales and Keolis Amey. Vortex IoT has developed RODIO, Rail Optical Detection of Intrusions and Obstructions – Track and Station Monitoring Solution. The product will gain full Network Rail product acceptance by March 2021.
RODIO-TSM uses a combination of data fusion and Deep Learning classifiers to identify intrusion and obstruction types and severities, this is a continuous and real-time monitoring capability with high precision against false alarms. This system can accurately detect, differentiate and classify Intrusions – Human and Animal movements, Obstructions – Rock fall, tree fall, brick fall, debris fall and Geotechnical asset failures – localised rapid earthworks, flooding, landslides and then sends real time situational alerts to the rail control centre to prompt further investigation, in turn improving safety across the rail network, reducing rail closures as well as a decreasing delay costs. Punctuality and improved customer experience are the strategic outcomes and benefits of our system.
Over the last few years, Vortex IoT have developed a whole portfolio of products with an Internet of Things and Artificial Intelligence based system solutions. What's one solution that has really stood out to you?
Along with our RODIO device, in the past 18 months, Vortex IoT have developed several products that manage the performance, condition and cost of high value assets by generating sensor data that enables insight, smart decisions and Machine to Machine Interaction within various industries as well as Rail.
One of our solutions, CURBS is especially interesting for us because it is looking at redefining the use of LiDAR, Artificial Intelligence and 5G technologies to create in real-time, 3D views of our urban areas and road networks. Streaming such data across the 5G network could produce significant health & safety, security and predictive maintenance benefits to stakeholders and road users alike.
We are in the pilot stage of this bleeding-edge Vehicle to Infrastructure technology We are happy to be working with National Express buses in the West Midlands as well as Al Sharif Group in Saudi Arabia to mature and prove the product as part of its market readiness roadmap.
More blogs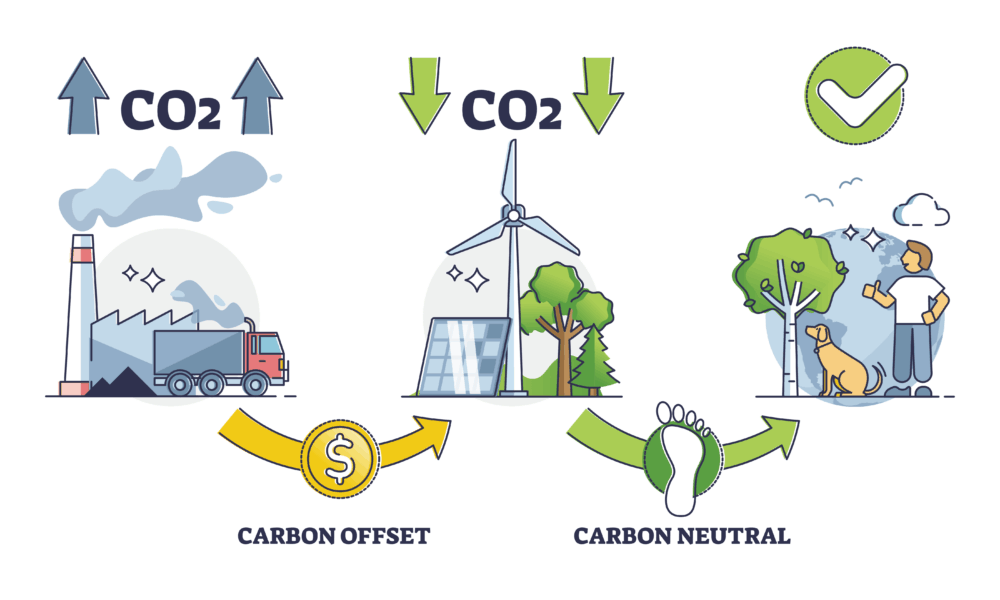 Exploring the connection between air quality and climate change, their impacts on health, the environment and the economy and how these challenges can be addressed.
This article explores the Air Quality Index (AQI), including its calculation, the pros and cons, and innovative approaches to enhancing data precision.
Get in touch
Discover how Vortex's market leading sensors and actionable data can transform and optimise your operations.