WATCH: 'Harnessing public transport for smarter asset management'
View the webinar below to learn how we can utilise public transport for smarter asset management whilst also contributing to decarbonisation targets.
Adrian Sutton - 25 April 2022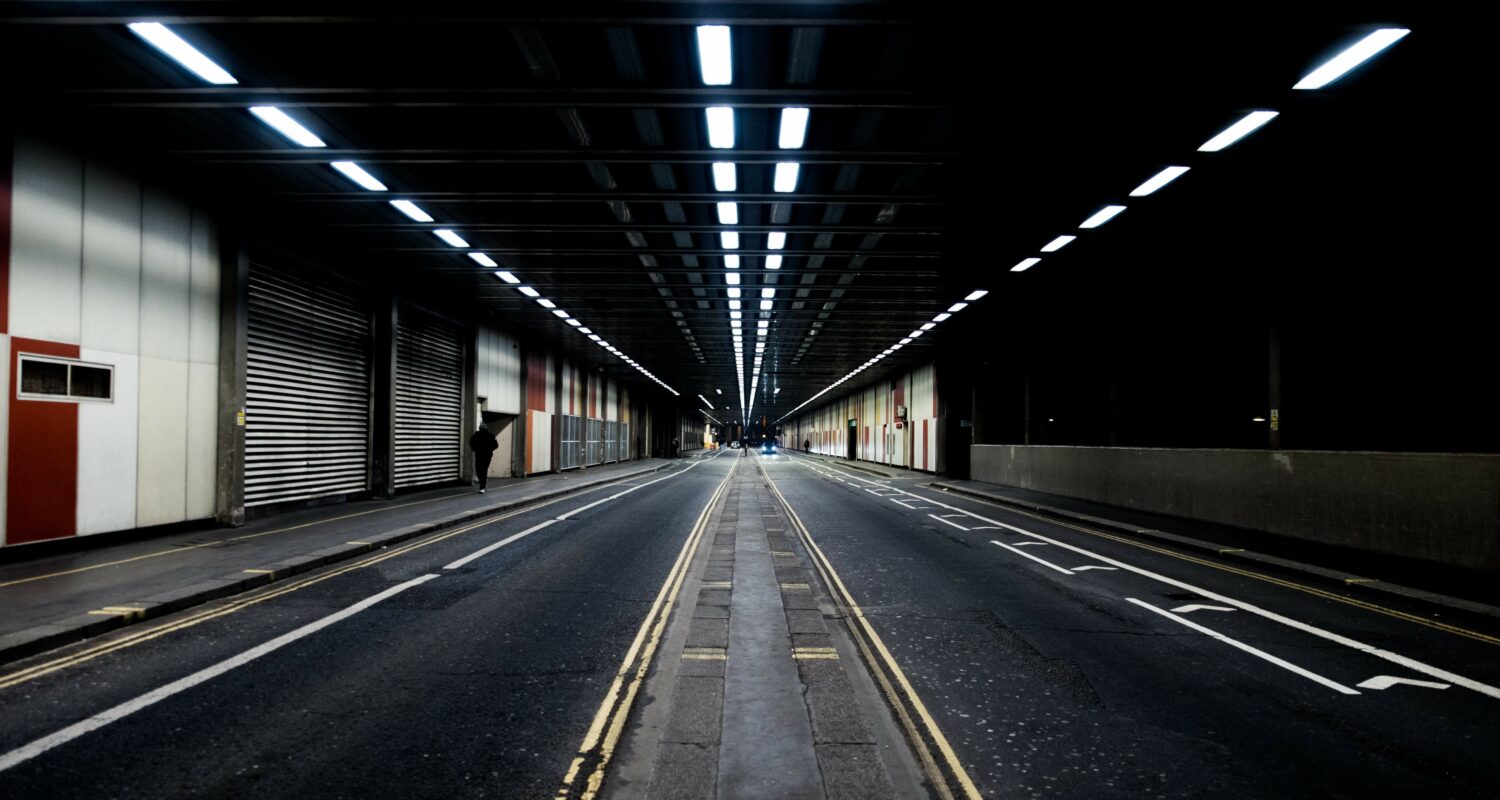 Overview
The challenge for asset managers within transport is the growing burden of more passengers and more freight travel on transport networks. The demands that are put on asset managers are often unsustainable and we now need a solution that will help ease the pressure by utilising existing resources.
In this webinar review, we will summarise how public transport can play a key role in asset management and the influence it can have on our environment, specifically carbon emissions. It will also detail VTX City user cases and the types of intelligence available from remote condition monitoring.
How can public transport help harness smarter asset management?
Asset management teams are often tasked to carry out inspection regimes based on the environment and asset condition which means thousands of inefficient car journeys are needed to manually identify the extent of the issue.
However, by retrofitting VTX City's continuous urban scanner to public transport vehicles and refuse vehicles, it can autonomously scan the condition of your city assets and infrastructure and identify potential hazards that require attention.
This way, it can detect infrastructure degradation, damaged street furniture, and asset failures by utilising emerging technologies such as Lidar, 5G, and Artificial Intelligence, which eliminates the need for inefficient car journeys that are bad for the environment.
By using vehicles that frequent our streets every day like repeated bus and public transport fleets, you can receive the following information on your urban assets:
Real-time alerts and notifications on asset condition
Data on demand
Dynamic Urban Database
Actionable insights and intelligence that enable you to move from reactive to predictive maintenance
VTX City User Cases
The versatility of VTX City's ability to detect and classify numerous objects is quite extensive and have been divided into three broad structures.
1. Road Surface Defects and Features
2. Road Structures and Assets
3. Kerb-side Assets and Objects
Also, VTX City can be implemented for the introduction of the new Part 6 legislation, which would ensure lamp columns, road signage, traffic lights and yellow boxes are maintained to the highest quality and are compliant with Part 6 traffic and enforcement regulations.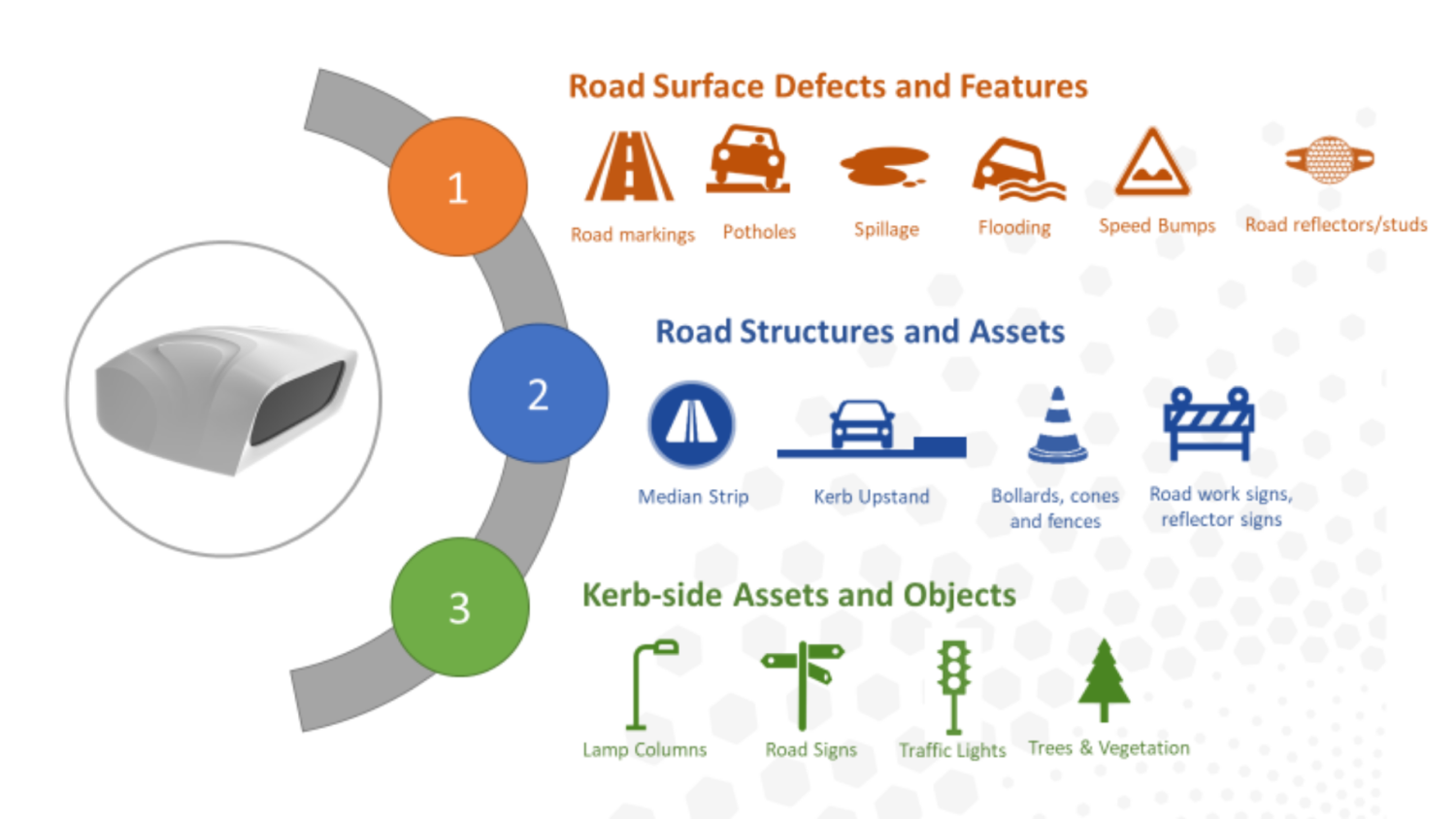 VTX City User Cases
What type of intelligence can you receive?
By utilising lidar technology, we are able to create a 3D map cloud of the surrounding environment by leveraging machine learning and artificial intelligence algorithms to detect and classify monitored objects. Here are some examples of what can be monitored:
Parking violation detection
Regulatory kerb upstand (12cm)
Road signage condition
Asset Condition E.G Bus Shelter
Correct Road Markings
The intelligence from frequent monitoring can allow clients to perform analysis on the data collected in real-time to give predictive insights for future failures, which allow maintenance teams to plan their work in advance.
More blogs
This article explores the Air Quality Index (AQI), including its calculation, the pros and cons, and innovative approaches to enhancing data precision.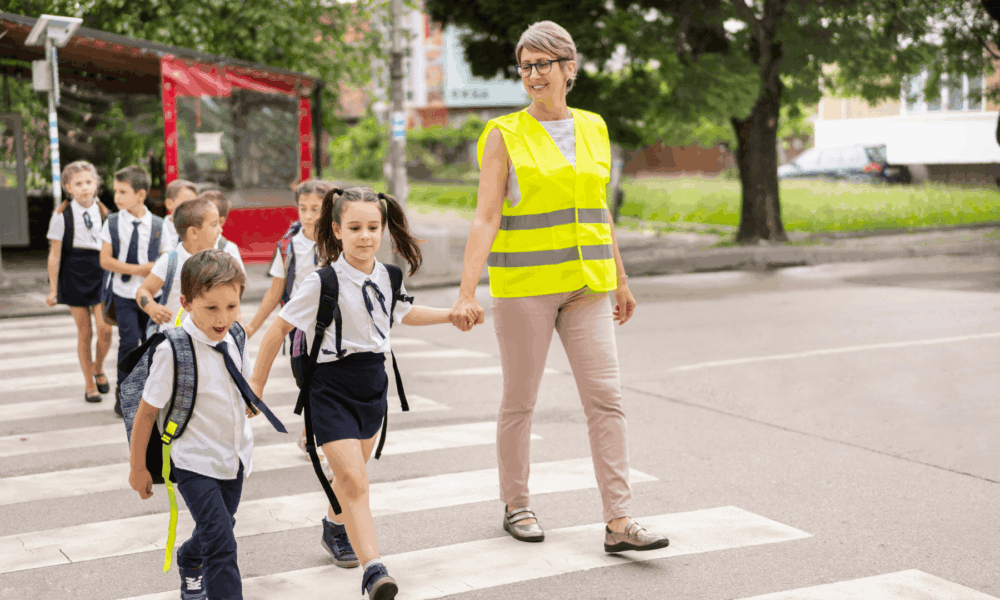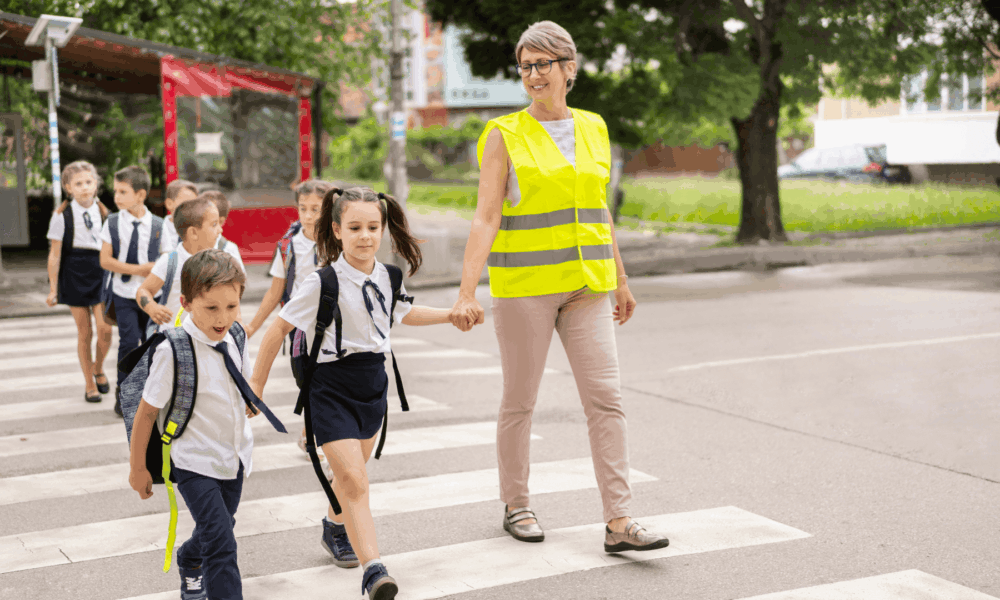 School streets are becoming increasingly popular in the UK, with more than 500 across London. This blog looks into how they are used and their desired outcomes.
Get in touch
Discover how Vortex's market leading sensors and actionable data can transform and optimise your operations.