WATCH: How can air quality monitoring compliment traffic management and enforcement technology?
View the webinar below to learn how we combine our air quality monitoring sensors with traffic management and enforcement technology to create safer neighbourhoods.
Scott Sutton - 21 December 2022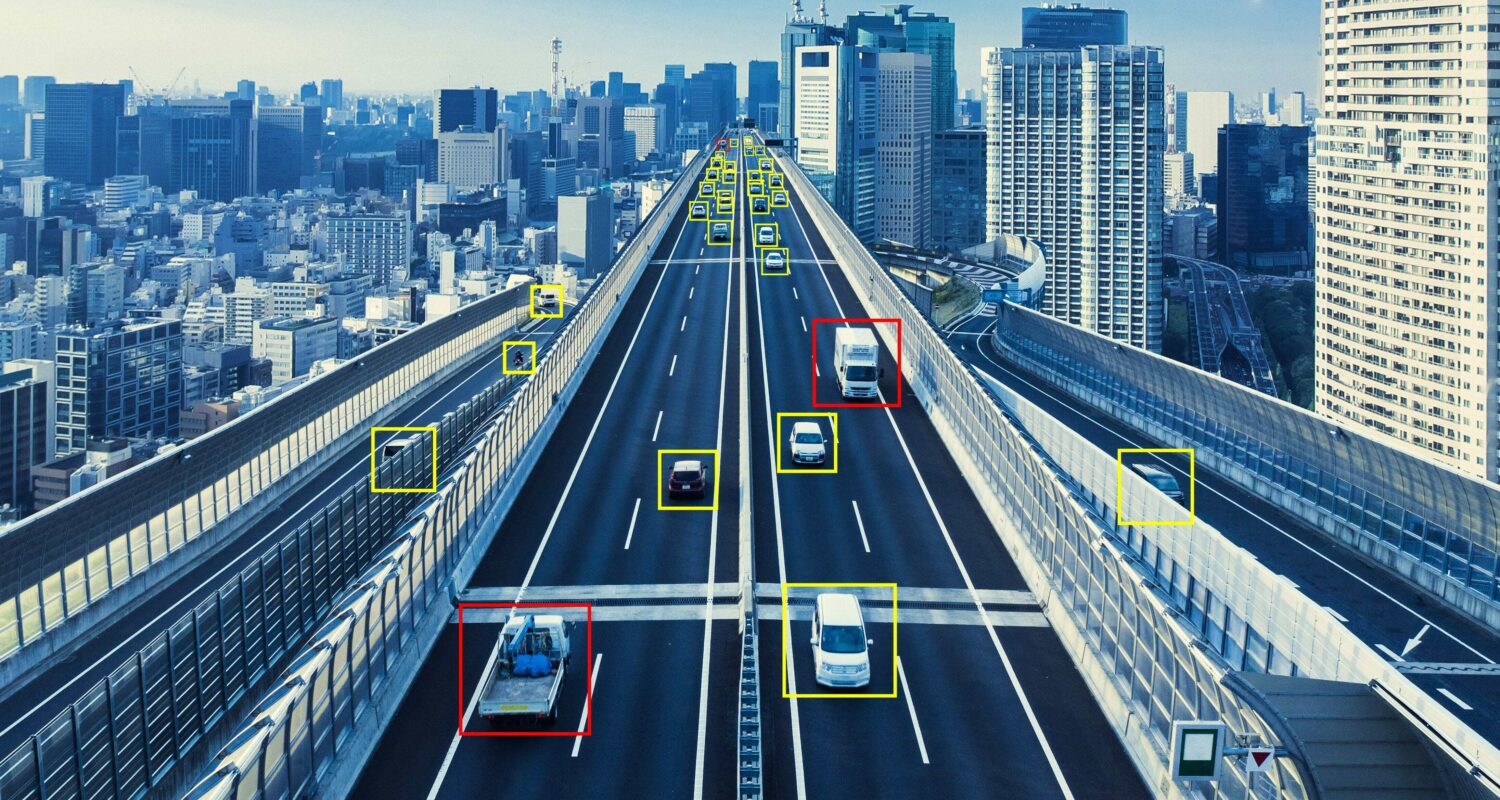 Overview
The challenge we face is that our road networks are constantly evolving with different types of vehicles on the road, often sharing space with other types of transport and pedestrians, therefore the way we manage our networks must evolve as well to ensure the safety of all users. We need to encourage sustainable transport as we strive towards a carbon-neutral economy.
According to a survey commissioned by Stagecoach, councils can help eliminate one billion miles of car journeys and roughly 400,000 tonnes of CO2 from Britain's roads each week by implementing the correct policy measures to encourage motorists to drive less.
This webinar summary will dive into the synergies between air quality monitoring and traffic management technology while looking at the key factors it aims to achieve. It will also include business cases and the use of data to implement a targeted approach to decarbonisation and sustainable road network initiatives.
Vortex's webinar with Intelligent Transport
Why is monitoring air quality important?
According to the World Health Organisation, there is no safe level of air pollution, and the health hazards it poses to all age groups, can be severe. It is reported that seven million people die annually from the effects of air pollution, and we are learning more about the true harm to the body and ecosystems each year through increased medical and environmental evidence.
Numerous elements might affect air quality, and improvements in the last decade have stalled due to the popularity of domestic wood burning. Air pollution is everywhere, and until legislation meets recommended WHO guidelines, it will be hard to achieve our net-zero targets in the future.
Similarly, the lack of recognition in hyperlocal air quality monitoring technology as a legislative solution makes it more difficult to address the problem nationwide and make greater progress. Current statutory methods include diffusion tubes, which provide average readings of air pollution, and reference stations, which are very accurate but expensive and restricted in number.
Vortex's high-density, air quality sensors can support current methods by providing a spatial and temporal resolution that can locate hidden pollution hotspots and record air quality variations throughout the day to support interventions such as low-traffic neighbourhoods and school streets.
Within the webinar, we sent out a poll asking our audience: "Do you think monitoring air quality is important?" The possible answers were:
Very important
Somewhat important
Not important
The audience responded with 93% choosing 'Very important' and a small minority of 7% opting for 'Somewhat important'.

Harnessing unattended CCTV technology with air quality monitoring
The purpose of installing CCTV technology on our road networks is to control traffic flow and minimise contraventions caused by anti-social driving behaviours to make our roads safer.
Our traffic and enforcement solution when coupled with air quality monitoring devices, provides precise data that can be used to improve existing road networks and the environment. Typically, this may be achieved by restricted vehicle access, and using automated CCTV cameras to monitor traffic and enforce violations. While air quality monitoring devices can assist in gaining a better understanding of air quality levels in specific locations, informing clients where interventions should be located to improve air quality.
Lastly, it is used to demonstrate the environmental effects of an intervention, through analysing air quality readings pre- and post-installation for example in school street schemes, low-traffic neighbourhoods, or clean air zones.
This enables councils to gain a better understanding of how congestion affects air quality and how to safeguard residents from toxic air. This approach would support the council with interventions to:
Improve traffic flow on busy roads
Improve road safety
Encourage public transport use
Encourage children to walk or cycle to school
Reduce carbon emissions and improve air quality
Inform future policies
Business case for pollution reduction and traffic management scheme: The London Borough of Hammersmith and Fulham
Hammersmith and Fulham implemented a pollution reduction and traffic management scheme using our technologies. The Council authorised a clean air neighbourhood, which is a strategy that reduces motor vehicle traffic on residential streets by using modal filters to restrict the admission of specific vehicles and reduce traffic-related emissions.
The project was developed in collaboration with Project Centre, Vortex and Videalert. To successfully implement and maintain this scheme, Project Centre took care of the pre-installation work, conducting a comprehensive analysis of the area and road traffic surveys to identify locations and solutions with the Council. In addition, our sister company delivered a public engagement programme to understand residents' opinions on issues in the area.
On the technology side, Videalert's CCTV camera units were installed to record traffic flow, traffic contraventions, vehicle type, and vehicle CO2 band to bring together a suite of actionable intelligence that may inform future policies.
Lastly, Vortex's air quality monitoring sensors were used to measure various air particulates and gases in real time. This allowed the Council to integrate data from CCTV cameras and determine its environmental success and identify hidden pollution hotspots, where future interventions could be put in place.
One year on from the scheme, residents in South Fulham have shifted from 87% in objection to the scheme to 91% in agreement and supporting the intervention.
Poll: Moving Traffic Enforcement
In our last poll, we asked the audience the question: "Are you aware of the new moving traffic enforcement legislation (part 6)?"
The possible answers were presented with a simple Yes or No answer. 24% responded with a 'Yes' and 76% responded with a 'No'. The full part 6 moving traffic enforcement legislation has been enacted and now allows councils outside of London to sign up to enforce contraventions from moving traffic such as yellow box junctions, bus lanes, and more.
With this in place, clients can take advantage of our entire end-to-end offering, which aims to create sustainable neighbourhoods by utilising a variety of services ranging from landscape and urban design planning to smart city technologies and back-end enforcement management.
More blogs
This article explores the Air Quality Index (AQI), including its calculation, the pros and cons, and innovative approaches to enhancing data precision.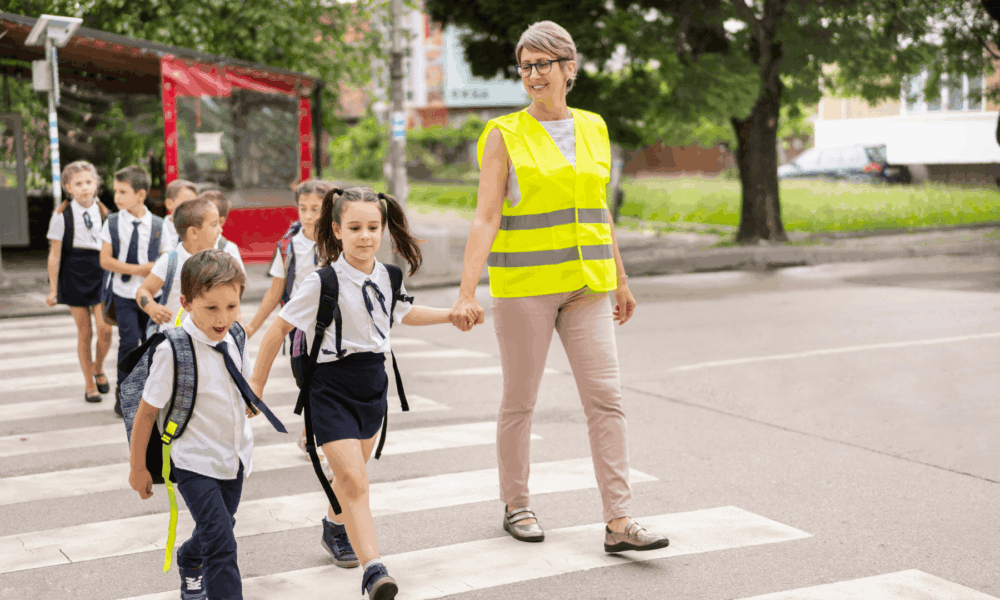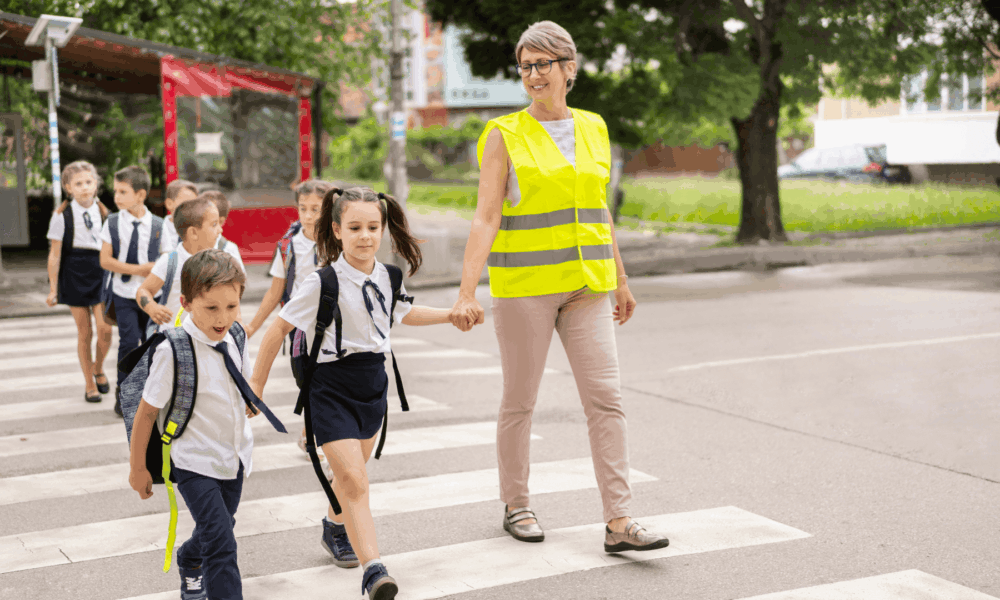 School streets are becoming increasingly popular in the UK, with more than 500 across London. This blog looks into how they are used and their desired outcomes.
Get in touch
Discover how Vortex's market leading sensors and actionable data can transform and optimise your operations.