WATCH: How can transport contribute to wider asset management?
View the webinar below to learn how transport can contribute to asset management by utilising new emerging technologies such as Artificial Intelligence, LiDAR, and 5G connectivity
Rajeev Vadgama - 9 December 2021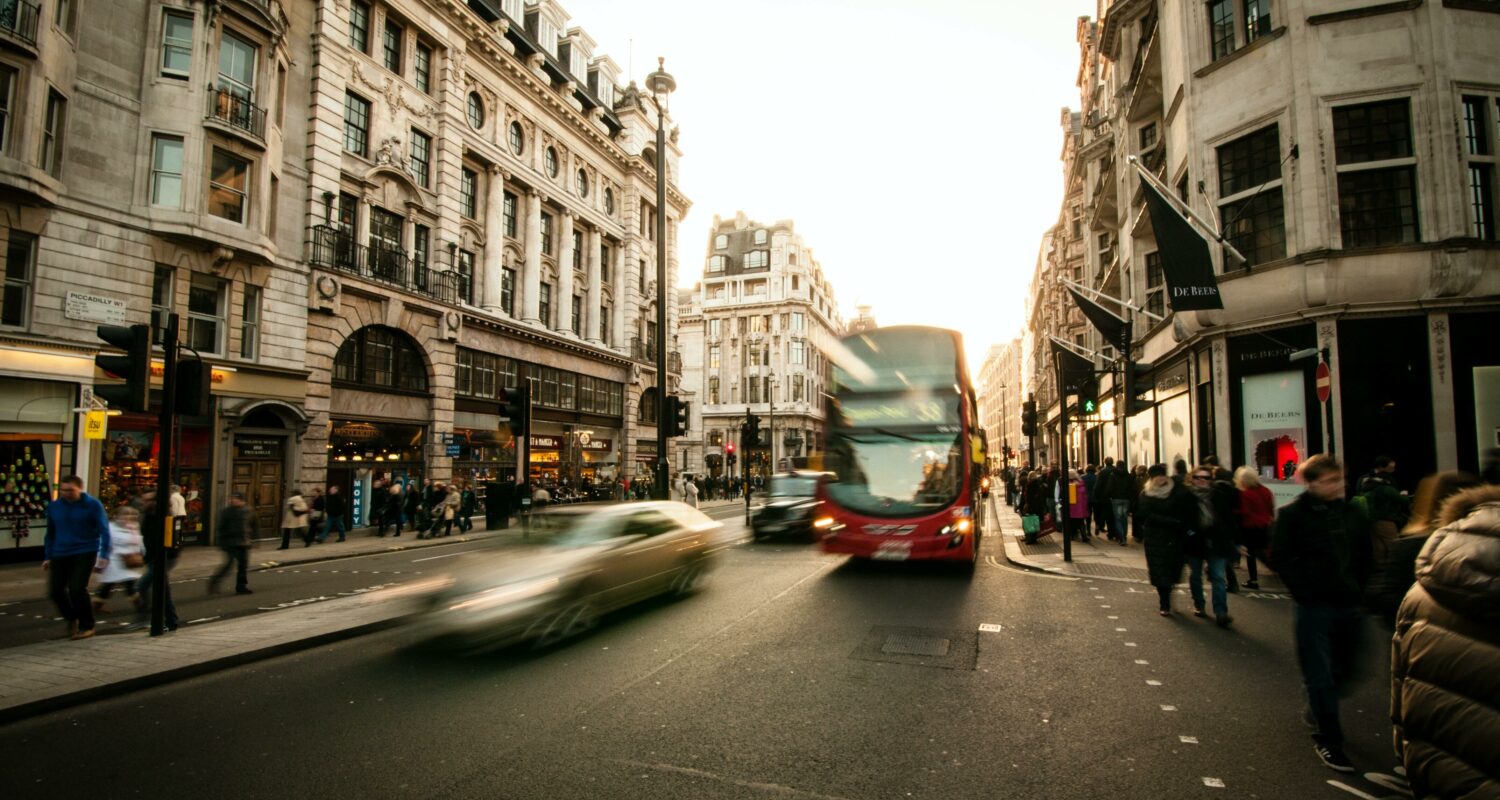 Overview
The challenge for asset managers within transport is the growing burden of more passengers and more freight travel on transport networks. The demands that are put on asset managers are often unsustainable.
To answer the question "how can transport contribute to wider asset management", we will summarise what asset management is, the common current practices, and Vortex's work on information sharing using vehicles to drive more value for both the vehicle owner and infrastructure asset manager.
Rajeev Vadgama speaking at Transport Innovation Summit 2021
What is Asset Management?
Asset management in transport is typically seen as "a systematic process of developing, operating, maintaining, and disposing of assets in the most effective manner to drive value from it." This includes balancing all costs, risks and performance attributes of that asset.
Studies have shown that the same systemic approach has not changed across most transport industries for over a century. This process requires asset management teams to:
assign risk categories to assets
implement inspection regimes based on the environment and asset condition
Record asset data manually into a database system for insight
This process is simply inefficient in terms of time, cost, value, environmental impact and safety.
Drivers of Asset Management Change
This 100 year old asset management method may work, but it needs to adapt to modern transport demands.
There has been a shift over the last 100 years in passenger behaviour. More journeys, longer journeys, and 24 hour transport on demand is all having a far greater impact on the asset in question and therefore quickening the rate of degradation.
The drivers of asset impact are:
Increase in global population = more use of transport systems to move around
Increase of people living in towns and cities = more passenger and freight journeys are made through public transport in urban areas or to urban areas
Global consumption of goods and services has increased due to connectivity. The way we buy things online and customer expectations leading to delivery close to 24 hours after order
More Cars, Trucks, Lorries are on the roads while more Trains and Trams are on the track – all trying to cope with this increase in demand.
Transport assets are being worked harder than previously expected. For transport asset managers, especially in infrastructure, this ultimately means sweating the asset, making it last longer and coming up with more efficient processes. All this while battling with rising operational costs and budget reductions.
The Challenge, then, is how to do more with less.
Specifically, what can be changed?
More journeys are being made as shown by the statistics from the Department for Transport:
In 2020, 1.74 billion passenger journeys were made on national rail services in the UK
In 2020, 4.4 billion passenger bus journeys were made in the UK
In 2020 1.41 billion tonnes of Freight were lifted in the UK by HGV
These journeys are happening anyway. We ask - what other Value Addition Tasks could they be used for while doing the primary job of transport? The Challenge, then, is how to do more with less.
New technology has allowed Vortex to multipurpose these vehicles and add value to both the vehicle owner and the infrastructure owner.
The rise of IoT, Sensor Technology, 5G connectivity and Artificial Intelligence is enabling vehicles to be transformed to provide value far beyond their primary functions.
Concerning asset management, Vortex has combined Vehicles with our LiDAR, AI and Cloud Computing Technology. We are able to scan environments and provide highly accurate measurement data for infrastructure asset managers to use.
Broadly, this exchange of data between vehicle and Infrastructure is termed "Vehicle to Infrastructure Communication" OR V2I.
Value is created for the vehicle owner by allowing data to be scanned from the vehicle. Value is created for the Infrastructure asset manager by way of using this data.
VTX City, our product, is a continuous urban scanner.
The Benefits of Vehicle to Infrastructure Scanning
Improve Safety - Reduce risk to your staff by not having to send them to site for risk assessments of assets.
Assess Your Environment Autonomously - Immediately assess the condition of your assets and generate intervention recommendations by using AI. This unprecedented level of detail on your assets allows you to understand and manage your asset inventory. No more waiting for data to be input on site by a team. It's done automatically and in real time.
Move from Reactive to Predictive Maintenance – Powerful learning Algorithms will ingest huge quantities of data and start to suggest current and future interventions to predict and prevent future asset failures.
Optimise Operational Costs – All processes are automated with this device. That means asset teams can afford to spend less time on routine tasks and spend more time on the tasks that matter
Reduce Carbon / Harmful Air Emissions – Since devices are already installed on vehicle, it eliminates inefficient and carbon loaded journeys to site.
The Birmingham Case Study
In September 2020, Vortex began working with West Midlands 5G, British Telecom, Mobile Network, EE and National Express on the 5G enabled road and rail transport projects in the West Midlands. The project is currently in the deployment stage, with eight VTX City devices planned to be fitted to national express buses in the new year 2022.
This will see the scanner classify the condition of road surface faults such as road markings and potholes, as well as kerbside assets and items such as traffic light damage.
By doing this, it allows asset managers to shift from reactive maintenance and move towards predictive analysis, meaning assets can be fixed before they break, utilising the power of real-time data insights.
It also helps them assist businesses in planning maintenance work and directing resources in a way that maximises impact and efficiency by saving time, money, and traffic incidents.
More blogs
This article explores the Air Quality Index (AQI), including its calculation, the pros and cons, and innovative approaches to enhancing data precision.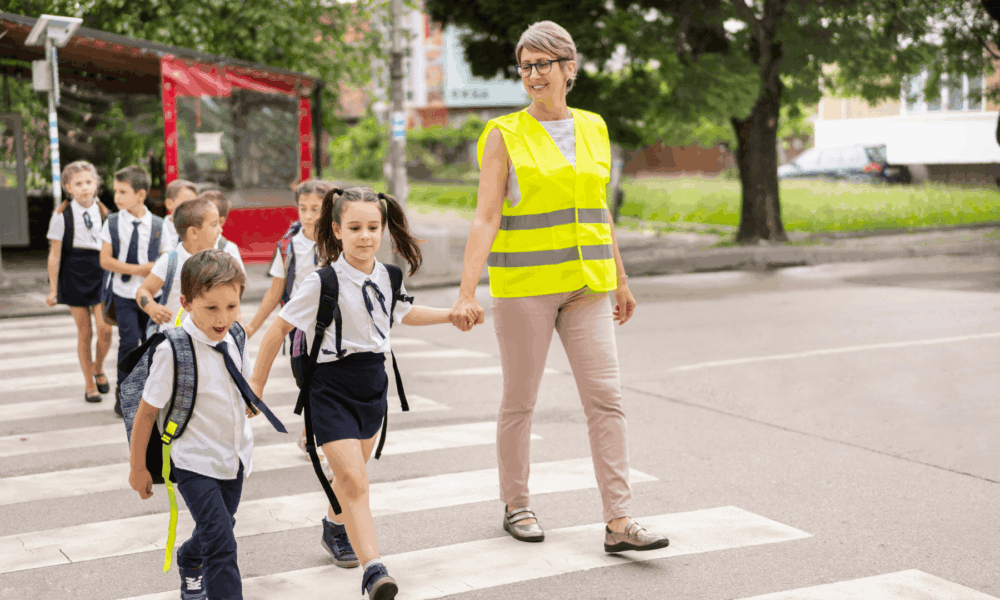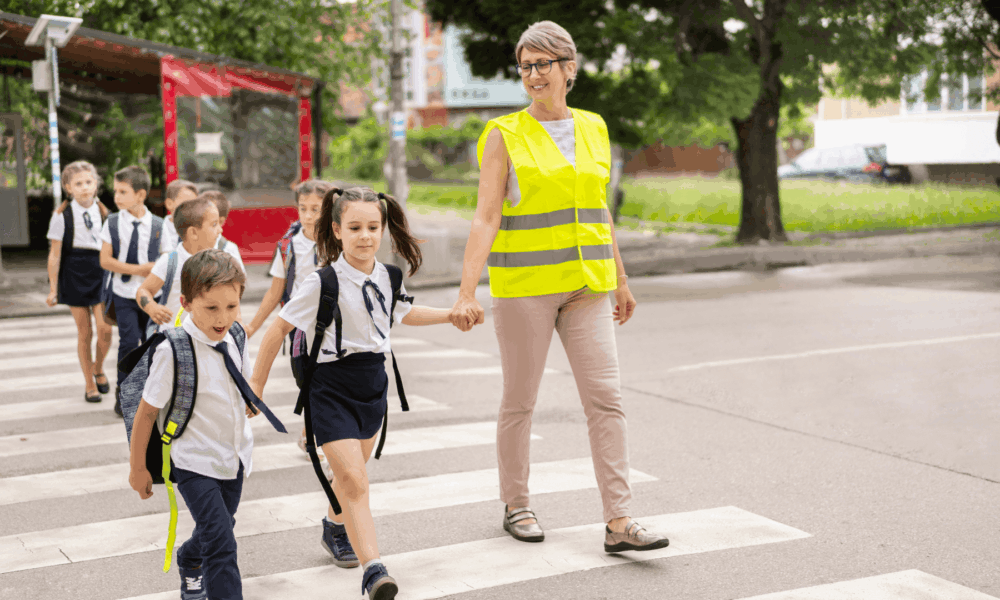 School streets are becoming increasingly popular in the UK, with more than 500 across London. This blog looks into how they are used and their desired outcomes.
Get in touch
Discover how Vortex's market leading sensors and actionable data can transform and optimise your operations.